M-Commerce
Jun 19, 2021
The Business Benefits of Food Delivery Apps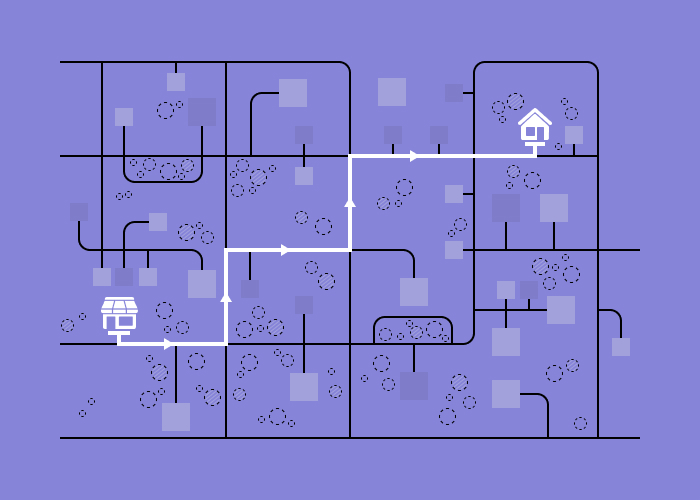 Content
Technological progress has transformed every aspect of modern life. We bank online. We learn online. When we're hungry and busy, often our first instinct is to load up a food delivery app. Calling a pizza place is so old-school!
It's no wonder why. These apps are fast, convenient, and their popularity grows every day. People use them for everything from an easy after-work dinner to catered events like parties and weddings.
A survey conducted in the US shows just how popular meal delivery is. 26% of respondents use food delivery services once a week, while 24% order food 2-3 times per week. Some have meals delivered even more often, with 8% ordering 6 times per week. Only 2% report they never order meal delivery, balanced out by the same number ordering every day.

You can draw numerous conclusions from this study, but it's indisputable that the food delivery industry is growing fast.
Food delivery apps and services have other benefits, too. Restaurant and café owners have the opportunity not only to offer a valuable new service to their customers but also to harness the benefits of modern e-commerce. Loyalty programs, social sharing, and even marketing tools like food constructors can all be built into the apps.
Restaurants that embrace these technologies have noted an average of a 15% increase in sales, just over the space of a few months.
At Dinarys, we have plenty of experience in developing apps for food delivery, and we wanted to share some of what we've learned.
Essential Functions of a Food Delivery App
Bells and whistles aside, there are a few things every app should include to provide a good experience to hungry users.
After placing an order, the user should receive a text or push notification confirming that the order was received.
Status updates are essential, too. The user should be notified when the food has left the restaurant and the expected time of delivery.
The app should also let the user enter their delivery address. Requiring the user to visit a website, especially one that's not mobile-optimized, isn't acceptable. It should be possible to order entirely from the app, every time.

Case Study 1
Our client specializes in food delivery on the East Coast of the US, centered around New York and New Jersey. In addition, they deliver flowers, cigarettes, and alcohol from shops.
They hired Dinarys to develop and redesign their existing website, including mobile-optimizing it for phones and tablets.
There were also some special requirements, particularly the integration of different systems using third-party APIs.
In all, the project extended far beyond a basic web redesign, including features such as:
Secure login via email and Facebook
Online ordering
Secure entry of customer personal information and credit cards
Ordering from different restaurants
Group orders
Customer reviews

Case Study 2
This client works with multiple restaurants to deliver food. They are also located in the New York and New Jersey areas.
Dinarys was contracted to develop a food delivery app to integrate with both the client's website back end, and the POS systems of the various restaurants.
In the course of our work, we also implemented other features:
Restaurant authorizations
Dynamic menus with the capability for restaurants to set up custom items
Multiple delivery addresses per user
Order fulfillment
Push notifications to keep end users apprised of order status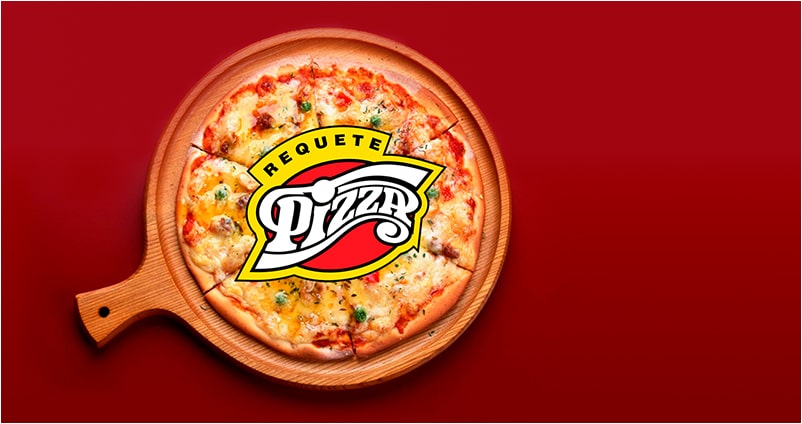 Case Study 3 - Requete Pizza
This client is a single restaurant offering delivery of sandwiches and pizza.
Raquete needed an Android app for their customers to order food. They had an existing backend and website design, and needed the app to match.
Dinarys accomplished this, and added:
User login via e-mail and Facebook
A dynamic menu
Multiple delivery addresses per user
Push notifications for order status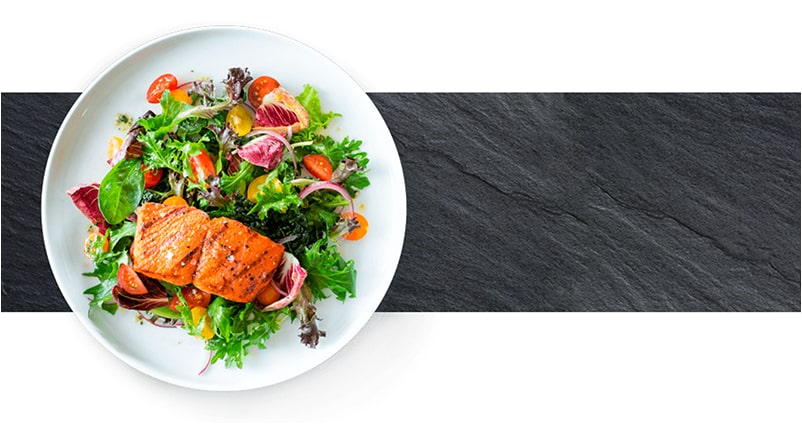 Case Study 4 - Qsushi - Budu Sushi [REBRAND]
An Asian restaurant offering food delivery hired Dinarys to develop a new website. We created an updated, modern design, with several advanced features.
Franchise opportunities right from the home page
Customer loyalty program
Food constructor
Login via e-mail and Facebook
Reviews and service evaluations
Online chat with Qsushi customer service
A Must for the Modern Restaurant
Restaurants that use food delivery apps and services overwhelmingly agree that it generates real results and increases sales.
If you would like an app or updated website for your restaurant or delivery business, Dinarys would be happy to help. Whether you want to stick to tried-and-true methods, or if you have a radical new idea for food delivery apps, we'll apply our years of experience to make it happen.
Just fill out the form below, and we'll be in touch.
Let professionals meet your challenge
Our certified specialists will find the most optimal solution for your business.
Related articles