Partners
We are proud to be technology agnostic and have partnerships with a wide variety of best-of-breed technology providers and different like-minded e-commerce companies. It enables us to recommend the right solution, for the right client, at the right time.
Out partners

Adobe is changing the world through digital experiences. We provide powerful tools to let entrepreneurs confidently launch, manage, and scale their B2B and B2C businesses. Our future-proof technology gives clients a commerce platform that's endlessly flexible and extensible, while native integrations with Adobe products like Analytics, Target, Experience Manager, and Creative Cloud help take personalization to the next level.
View

Shopware offers you cutting-edge, highly adaptable e-commerce solutions trusted by the world's most acclaimed brands. Create outstanding customer experiences, innovate fast, and accelerate your growth in the ever-evolving space of digital commerce. You decide how far you want to go, and we'll be by your side.
View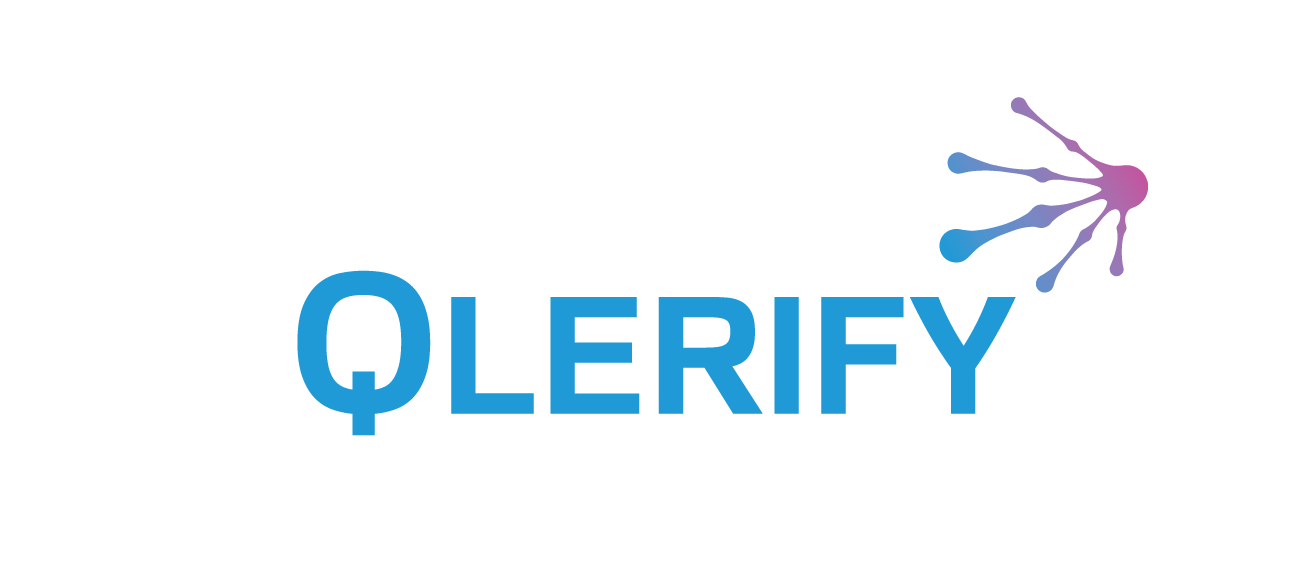 Qlerify is a remote co-editing workspace that dramatically reduces the time and effort needed to define and document business domains and new software features. It supports powerful tools such as Event Storming, BEAM (Business Event Analysis and Modelling), User Story Mapping and Business Process Modelling.
View