ecommerce website
Tennis Only
A tennis apparel and sports equipment online store case study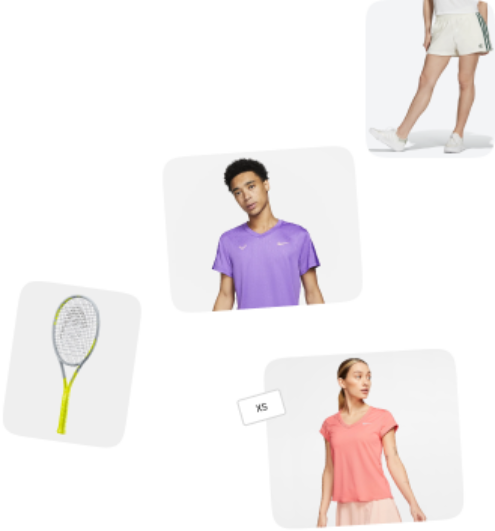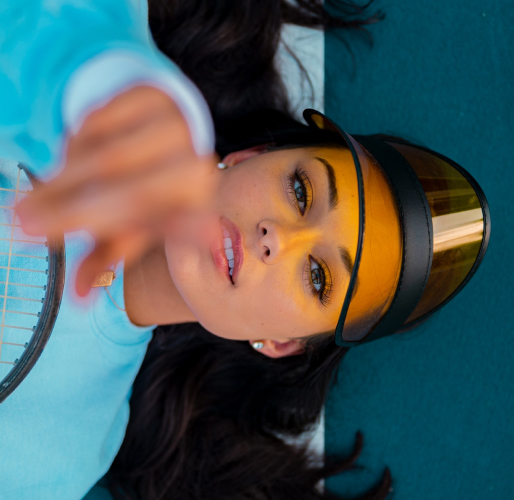 Challenge
Tennis Only is the online retailer of sportswear, shoes, racquets, accessories, and other stuff for tennis with the physical store in Rotterdam, the Netherlands.
The eCommerce website that the client came to us with was based on the Prestashop platform, which failed to satisfy the growing demand of both customers and site owners. So the mission at hand was to build a new, fresh website on Shopware 6, with a custom design and plugins and customer/product/order data migrated from the former Prestashop and Lightspeed repositories.
Shopware 6 was chosen as the perfect omnichannel platform option.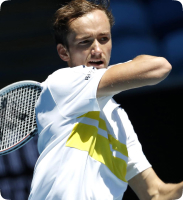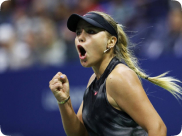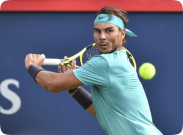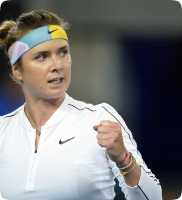 Location
Rotterdam, Netherlands
Project goal
To implement a brand new eCommerce store powered by Shopware 6 with the migration of the existing store data from Prestashop and Lightspeed
Team
BA Dev
Full Stack Dev
QA
PM
FE Dev
Project timeframe
October 2020 - ongoing
Project tasks
Offer a better, smoother, and faster user experience that should help boost sales and reinforce brand recognition in the long run.
Implement a new Shopware 6-powered online store, which included:
creating a custom design for the new store using some existing assets;
migrating previously accumulated data from Prestashop and Lightspeed to Shopware 6;
creating custom functionality for different types of products;
implementing more intuitive product grouping;
adding an additional notification bar;
developing a Mega Menu option;
modifying and expanding the search feature;
creating a custom photo gallery of products.
Client requirements
The main requirements of the client included the following:
Build a new eCommerce website based on Shopware 6;
Migrate all the existing data to the new online store;
Implement a custom design for the new site;
Use the updated site to boost brand awareness;
Build a new eCommerce website based on Shopware 6;
Boost sales with a revamped eCommerce.











Main page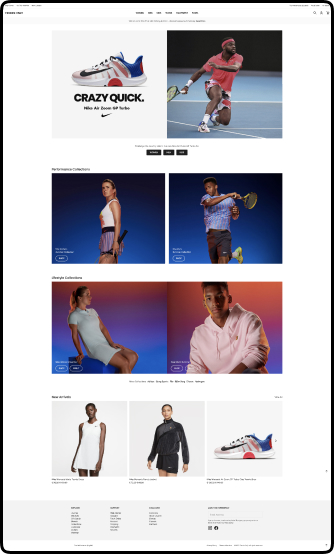 Solution
We have created a bunch of custom plugins that extend the former functionality so far. These include a plugin that enables users to assemble the exact products they are looking for right in the cart to find the right item faster. We added a switch between sizes and colors in products so that users can pick the fitting variant beforehand. Admins can now modify notification text and switch localizations right via the admin panel. Last but not least, the Mega Menu includes filters, tags, and other custom links on top of traditional categories and sub-categories, allowing users to filter products by brand and even player.
Category
Product list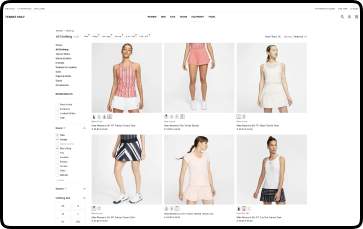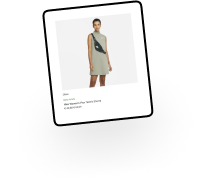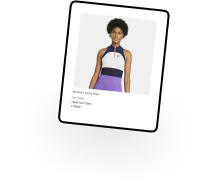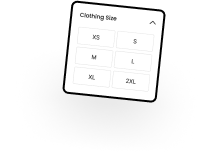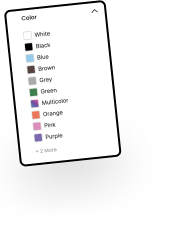 Product page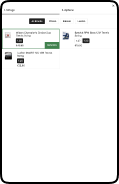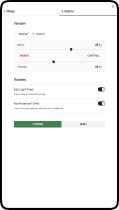 Results
The website development is still in progress, but we were able to achieve a lot so far. Up to date, about 80% of the total functionality is implemented and about a dozen unique custom plugins are created. The new store has a more thorough search (that now displays the most popular search options, managed by admins via the admin panel, in addition to smart suggestions), offers more possibilities for presenting products (you can now add videos on the product page), and even provides a convenient photo gallery for checking out products in more detail.
"Working with these guys is a breeze - we schedule weekly callups where we briefly and strictly set the outlined goals, we never miss deadlines, which is of grave importance to me. We also have been on the same page throughout the whole project timeline, which is the essential thing that helps us achieve the desired results. Definitely, a top team choice if you're looking for experienced professionals."
Got a new eCommerce project idea in mind? Or maybe it's time to update your existing solution? Contact us to discuss your ideas.
Contact us