Microsoft Azure vs AWS – Should Startup Owners Settle for These?
DevOps Oct 30, 2020

Main / Blog / Microsoft Azure vs AWS – Should Startup Owners Settle for These?
When you are looking to launch a startup, above all, you think about how to:
get the most out of the concept;
raise funds for the implementation;
set up a continuous development workflow;
establish sales processes, etc.
However, one crucial thing that may hit you at the last minute is that you don't have a dedicated cloud provider to deploy the created software. The point is that extremely popular corporate giants like AWS and Azure are interested in getting as much of their clients' money as possible, especially when it comes to the eventual growth of the project's infrastructure.
And here comes the question – can we calculate reasonable costs at the stage of forming the project architecture? Like the 44th president of the USA said: "Yes, we can!" You need to have a competent audit, optimize the project structure, as well as consider the possibility of migration to alternative solutions in case AWS and Azure become too expensive to handle. Let's figure this out.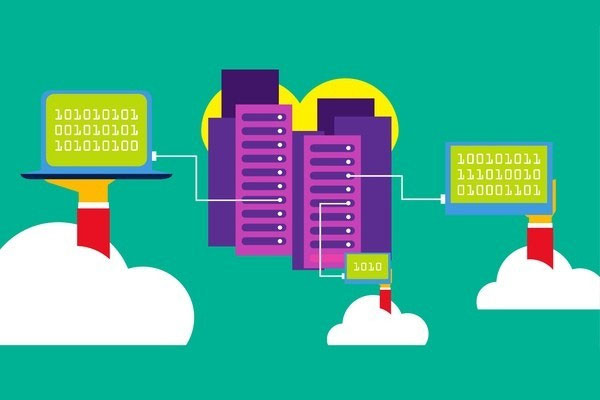 Image Source: www.osp.ru
Why is Azure & AWS the Most Frequent Choice?
Well-known and "almighty" Microsoft and Amazon allow you to move the software to the cloud quickly, providing end-to-end access to a whole bunch of advanced tools, such as GitHub, Splunk, etc. In fact, these cloud providers have greatly simplified the deployment of the application by reducing the amount of involved knowledge and money.
For instance, the most obvious advantage is that you can launch a zero-cost startup. AWS allows you to use your usual marketplace shopping Amazon account for storing data absolutely free during the first hour.
After that, you will only pay for the servers and SDDs you use. In their turn, Azure creators are affirming that deployment with their help costs 5 times less than with AWS. They also point out the comprehensive reliability of their solution.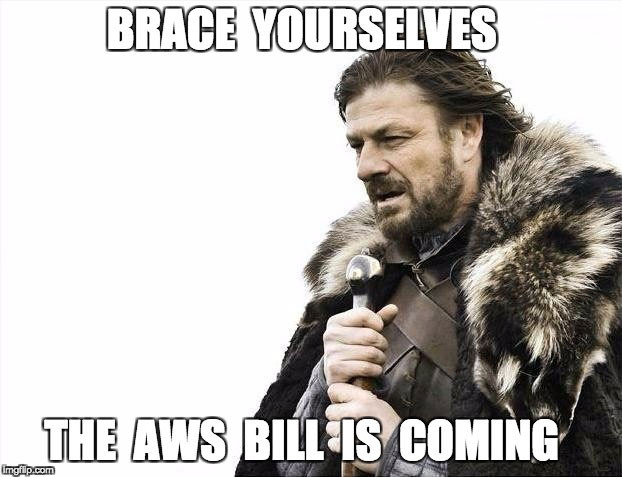 Image Source: lumecloud.com
So what's the real issue at hand? The issue will occur when you need to expand the existing infrastructure. In that case, expenses can grow exponentially, and not all startups are ready for such investments.
Read our full comparison of Azure vs AWS to get more details on the topic.
Azure & AWS vs Custom Local Solutions
There is no doubt that Azure and AWS web services allow you to launch your startup very quickly and easily. However, using these solutions isn't always the optimal way in terms of DevOps.
Despite the fact that both of these solutions guarantee increased security and control over the use of data, some industries require a greater degree of info protection.
On top of all that, in some cases, the configuration options provided by these platforms are not extensive enough for specific infrastructures.
Finally, even considering the simplicity of deploying on Azure or AWS, you still have to spend time explaining to your IT specialists the specifics of working with them. And, if time resources are very critical for you, it probably makes sense just to work with the tools and hardware that you already know well.
Let's find out how to calculate the possible costs correctly and make the right choice in favor of a particular infrastructure.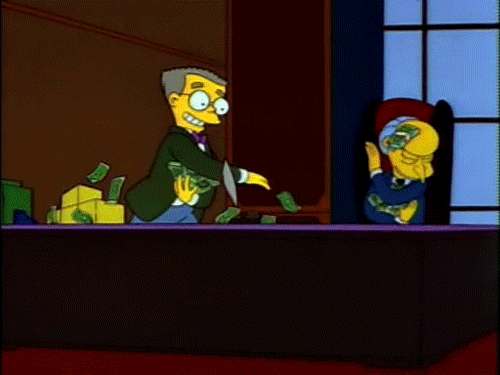 Image Source: giphy.com
Keep in mind a specific side of merging several cloud resources
The cost of a public cloud is rarely known from the very beginning. You won't be able to know right from the start the amount of memory and the processor power consumption your cloud infrastructure will have in the future.
Make sure cloud service costs are as transparent as possible
Make sure that you and your team understand exactly what you are spending money on when using cloud services. In the end, all that service provider wants from you is to spend as much money as possible. And hidden costs will usually occur in the future, when scaling up or changing the infrastructure.
So you'd better record all the names of the tools used, all the stages of expansion, and all the metrics of power consumption. Subsequently, you can use all this data for reporting and planning your future budget.
Plan the budget in advance – just do it
In order to understand what expenses to expect in the near future, you have to accurately calculate the aspects of using RDS and EC2 for AWS and Azure SQL Database for Azure. You will probably be able to limit the use of certain classes or data types to save costs.
Monitor data history
Doing a regular review of your journal history will help to understand which data is no longer in use. It can be removed to raise cost efficiency of your project and help you be sure that you don't have to worry about the excessive stuff.
Also, make sure that you are using a single version of the journal, and that the sandbox and backups are used only when they are needed – during the testing period, for example.
Conduct containerization
Like a virtual machine, a container runs its processes in its own pre-configured operating system. But at the same time, all processes work on a physical host server, sharing all processors and available memory with all other processes running on the host system.
The containerization approach is in the middle between running everything on a physical server and the full virtualization offered by the virtual machines. So, this way you solve the problem of unexpected expenses caused by the lack of performance which is common for cloud servers (especially for dedicated servers).
Do regional analysis
Deployment of the applications in several remote locations may be particularly complex. In fact, sometimes remote offices don't fully agree on the software used, which could cause additional cloud servers power consumption.
That's why you should pay attention to the software each particular facility uses and how reasonable expenses are for those solutions and if there's a more flexible alternative.
Select the best, not the most famous supplier
Last but not least - the problem of some companies is that they don't want to undertake a survey among other cloud service vendors.
Instead of choosing the "loudest name" and the "brightest wrap", try to research how true the reviews posted on the provider's main page are and how extensive their portfolio is. Maybe in your case, it's better to deploy a local infrastructure with dedicated servers.
How We Handled Our Case
A few months ago, a client contacted us and gave us the task of optimizing the existing network infrastructure based on the AWS cloud services. As the user base was growing, it was hard to predict the costs and consider them in the small company's budget. What did we do? After the audit, we realized that AWS wasn't a good choice, so after migration and infrastructure optimization, we were able to halve the costs – from $3,000 to $1,500.
We also managed to maximize further scaling so that costs grow at a minimum pace. What's not in favor of DevOps for your cloud?
Summary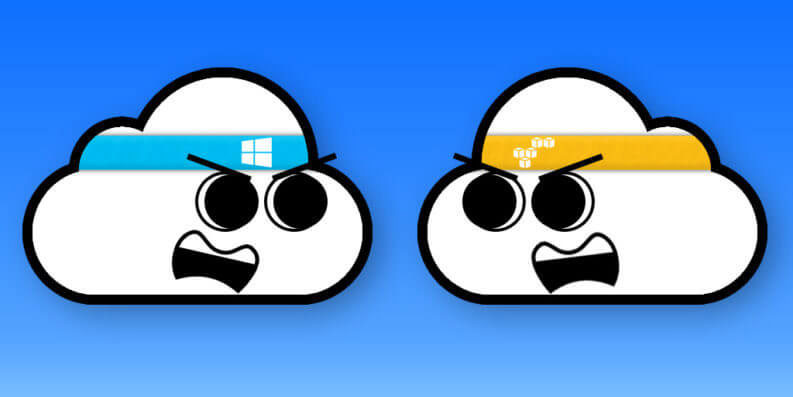 Image Source: www.theindianwire.com
Sure enough, you can't pre-select a universal scenario for the most cost-efficient deployment of a startup. Each case is purely individual and it's difficult to manage without the help of professionals in infrastructure optimization.
Need experts' help? Contact our DevOps team to get a consultation.
Want to read more
Get fresh articles, news and case studies to your email firstly
Related articles