E-Commerce
Jan 11, 2020
Why Startups Fail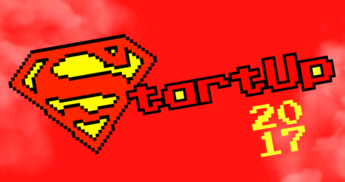 Content
Time marches on, but for many companies, 2017 was the end. Why do startups fail, even seemingly successful ones with huge capital investment?
In this article, you'll find:
The 9 main reasons why startups fail
7 failed startups in 2017
To look at the issue from the other side, we'll also share a checklist of successful startup indicators.
Why do some companies fail?
Business blog FastCompany, which focuses on startups, famously said that about 75% of startups with venture capital will fail. The claim is backed up by research, which shows that 50% of all US companies fail within five years, and over 70% within ten.
The key factors in startup failure are largely based on the personnel. The top seven reasons are:
Lack of focus
Lack of motivation, commitment, or passion
An unwillingness to see or learn from mistakes
Bad advice from the wrong people
A lack of mentorship
A lack of business knowledge, including finance, operations, and marketing
Raising too much money, too fast
Much of it boils down to the simple fact that without strong business leadership, a startup is likely to fail no matter how revolutionary its product.
At CB Insights, another article analyzed 101 failed startups for common factors in their demise. In addition to lack of leadership and business skills, the nine primary reasons for failure were:
Lack of market demand
Lack of cash
Personnel issues
Lost business to competitors
Pricing or cost issues
Poor product
Lack of a clearly defined business model
Poor marketing
A failure to listen to customer needs and feedback
The takeaway is that most problems at failed startups don't begin with the product. Any issues with the product stem from leadership failure, the lack of a strong team, problems with the business model, or problems with business thought process and discipline.
It's important to note that bankruptcy also isn't the primary reason some companies fail.
Top 7 Failed Startups of 2017
Big investments don't always mean big success. Business Insider shows us 7 promising startups that failed in 2017. These companies enjoyed early success, raising billions of dollars in investment, but they ultimately closed their doors just the same.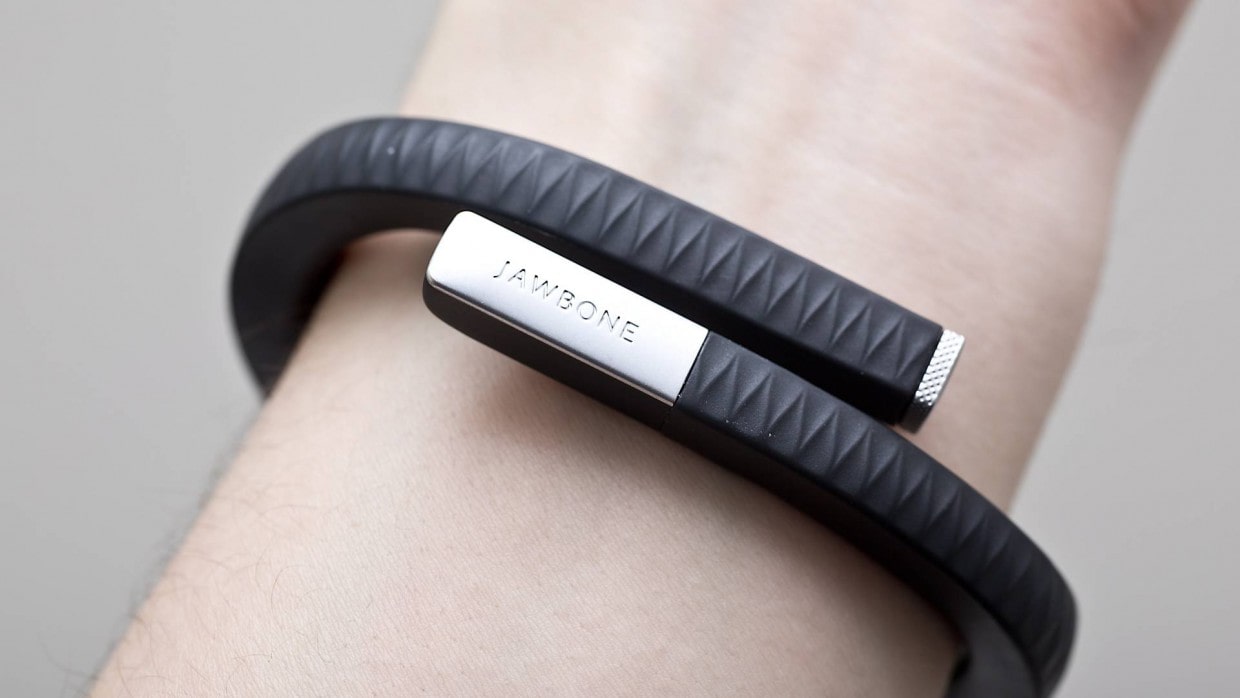 Jawbone (1997 - 2017)
The popular, well-known manufacturer of speakers and fitness watches attracted $40mm of investment on a $300mm valuation. Nonetheless, the company ceased production in 2016, and discontinued their use of third-party customer support. The company ceased all business operations in 2017.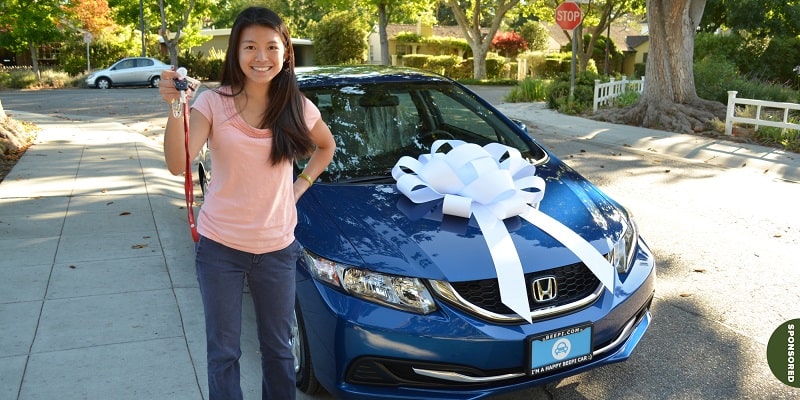 Beepi (2013 - 2017)
Beepi had a big idea. They planned to revolutionize used car sales by eliminating the expensive system of dealerships used by traditional car retailers. Instead, sellers and buyers could use Beepi technology to facilitate peer-to-peer sales.
Even with a disruptive business model and $148.95mm in investment, the company shuttered in 2017. The cause? Bad priorities.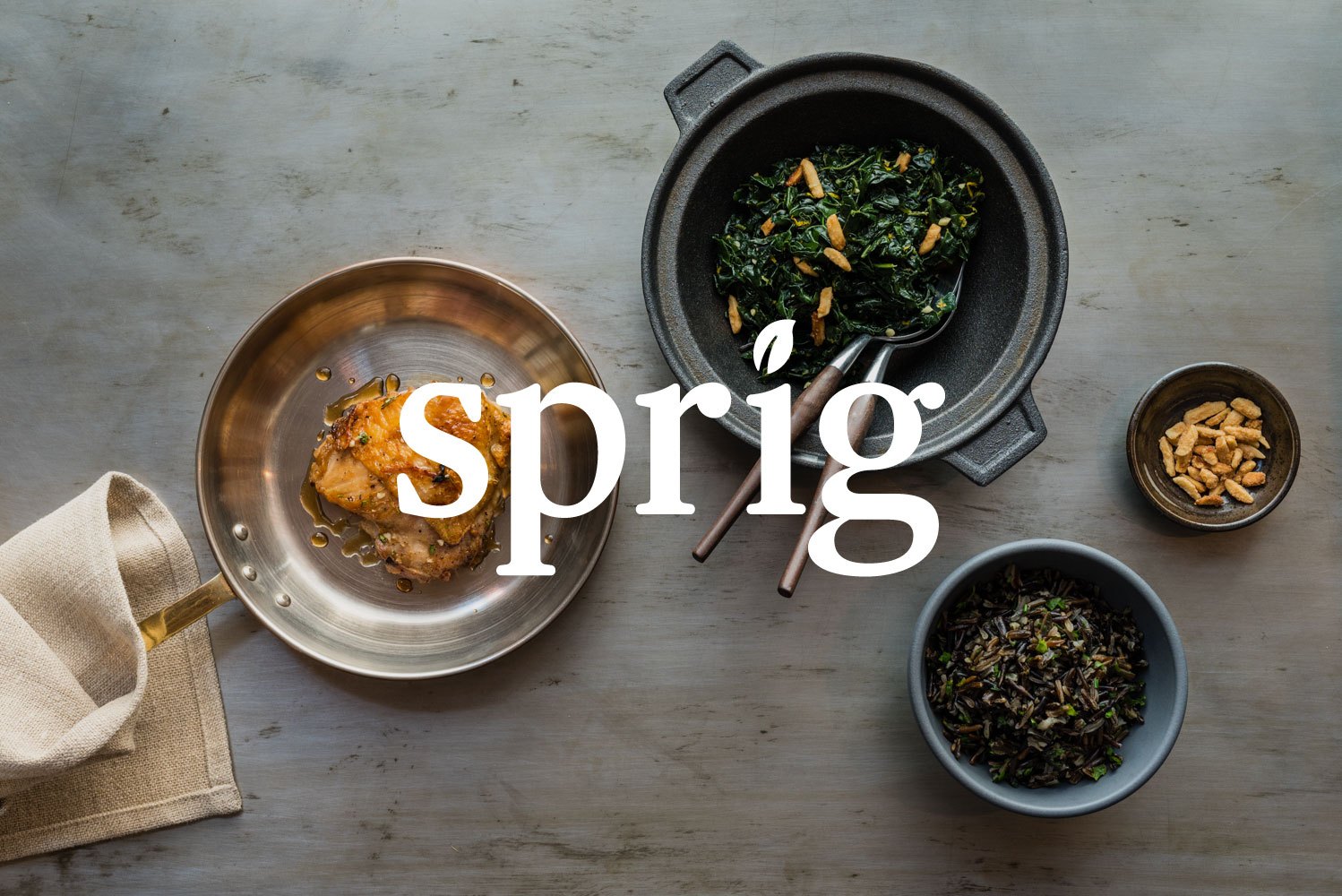 Sprig (2013 - 2017)
Sprig was an early success in the crowded food delivery market. The San Francisco startup raised $57mm on a $110mm valuation, and enjoyed positive press for its use of natural products and lightning-quick delivery in under 15 minutes.
However, an inefficient business model ultimately allowed cheaper competitors to overtake Sprig. The costs of business were just too high, and that translated to high customer pricing.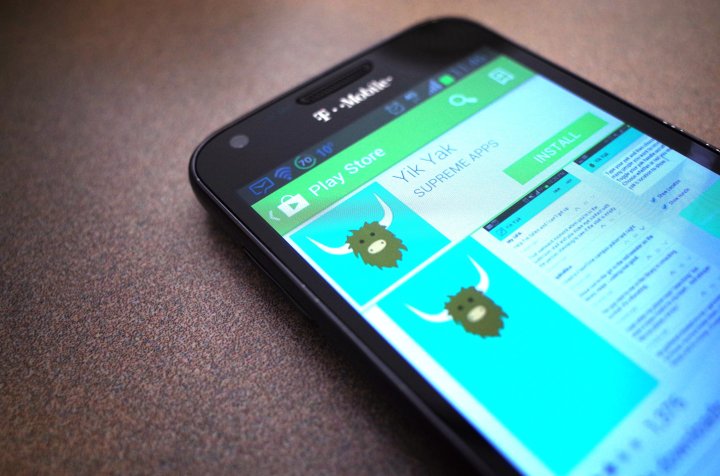 Yik Yak (2009 - 2017)
Another of 2017's failed startups is Yik Yak, a very promising app for anonymous communication. It brought in $73mm of capital on a $400mm valuation. Unfortunately, it was also known for several scandals at US colleges. Poor public perception resulted in a shrinking userbase, forcing the company to close.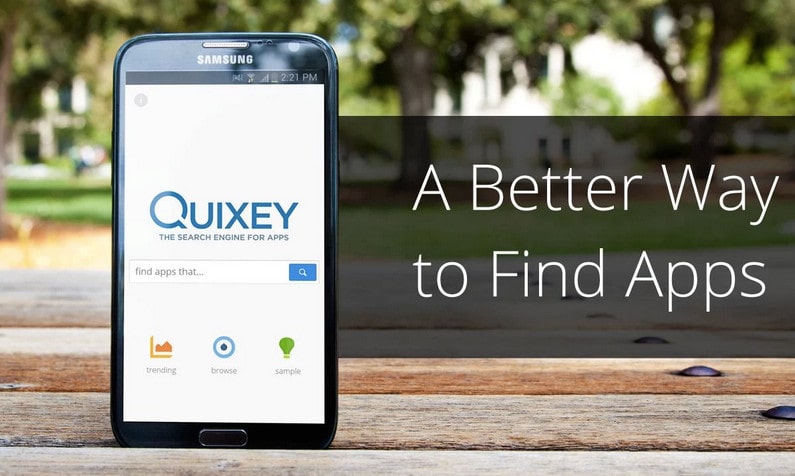 Quixey (2009 - 2017)
Quixey, a mobile search engine that allowed users to find content within mobile apps, attracted $133mm of investment on a $600mm valuation. Despite these high numbers, it struggled to find income, even after a change of CEO. The company ceased operations in February 2017.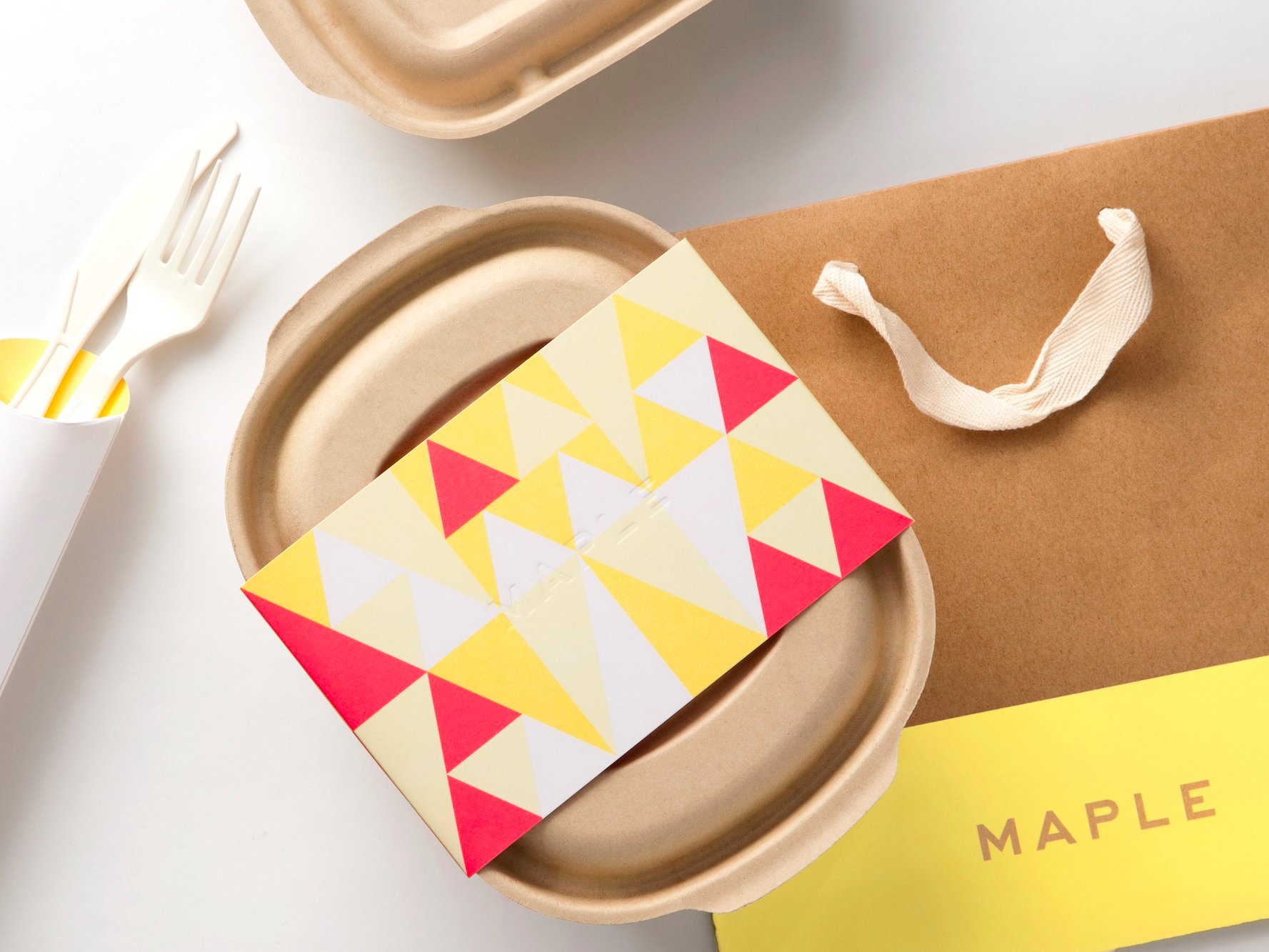 Maple (2014 - 2017)
This New York-based food delivery startup was valued at $115mm, attracting $29mm of venture capital. Maple included delivery fees and tips in its food pricing, simplifying the ordering process for its customers.
What Maple was really known for, though, was its smart branding. Maple included a maple sugar cookie free with every order, a great perk that helped the startup stand out. When they started replacing the cookie with a photo of one instead, customers knew something was wrong. The startup closed a few months later in 2017.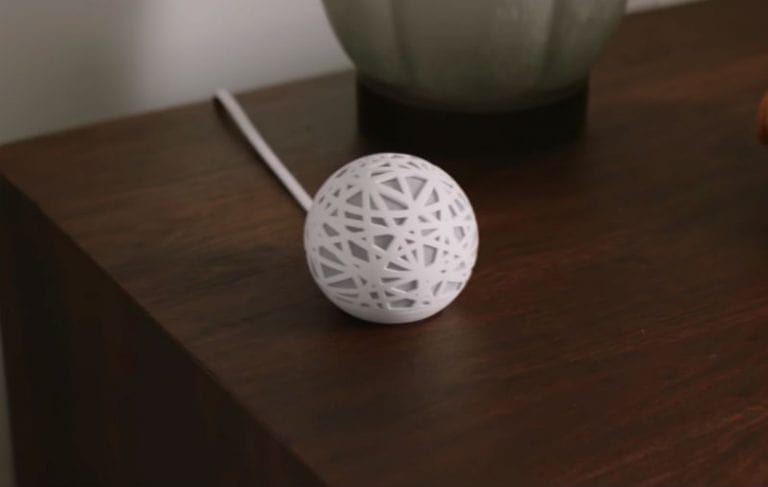 Hello (2012 - 2017)
Another tech startup that closed in 2017, Hello developed a sleep tracker that helped users ensure they were getting enough rest.
The product was a darling of Kickstarter, raising $2.4mm on the crowdsourced funding platform. This early popularity earned Hello a $500mm valuation and a foot in the door at major US retailers Best Buy and Target. Nevertheless, the company failed in 2017.
Until 2017, it was a successful start-up, which was evaluated at $ 300 million.
Why Some Startups Succeed
Seeing all these high-profiles startups ultimately fail, one wonders what lets other companies stay in business. What qualities make up a truly successful startup? What leadership qualities should a startup executive have?
There is a great article at Startup Genome on exactly this subject. Journalists analyzed about 600 successful startups, and identified the common factors in their success.
The founder makes a large personal contribution, showing the team their passion for the product.
The team has clearly defined goals and direction.
A willingness to adjust when necessary, but not a compulsion to change all the time.
Patience and perseverance.
A desire to listen and learn, from mentors, from customers, and even from competitors.
Strong relationships with the right mentors.
Strong knowledge and execution of good business practices.
An adherence to the principles of the "Lean Startup". This means raising enough money to achieve goals, but not over-capitalizing.
A good balance of technical knowledge and soft skills.
We hope this article helps you avoid the mistakes that brought failure to so many promising startups in 2017. If you would like to discuss how Dinarys can help your business succeed, we would love to chat! Fill out the contact form on the link, and we'll be in touch.
Let professionals meet your challenge
Our certified specialists will find the most optimal solution for your business.
Related articles