eCommerce
Jun 10, 2021
Why Every Pharmacy Needs an E-Commerce Website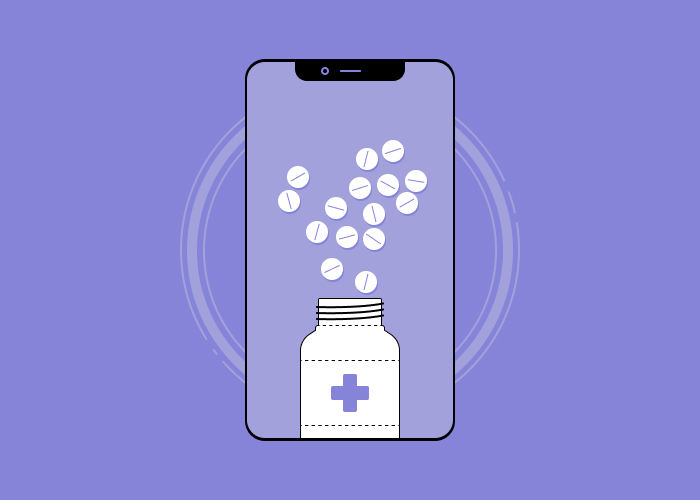 Content
The Internet has drastically changed the way business is done. Companies in every sector can now easily communicate directly with their clients. Communication is real-time, seamless, efficient, and even enjoyable for the users.
The Internet isn't just about communication, of course. Research done in 2017 showed that nearly 3 billion people use the Internet on a regular basis. It's become a place where people talk with family, friends, brands, businesses, and more. People work and play online, and more and more, they buy online.
This means that e-commerce is more important than ever. A good e-commerce solution gives your business a wider audience, which means acquiring more leads, which ultimately leads to more sales. The current state of e-commerce technology means that it's almost as fast as brick-and-mortar sales. You can fulfill orders and receive payment in real-time, almost as though a customer were in your store with cash in hand.
This article focuses on just one type of business: the pharmacy. We'll show you how a pharmacy can use an e-commerce website to reach more clients and increase sales. No matter how large or small your pharmacy might be, there are real e-commerce solutions for you that will help you grow.
The pharmacy is a perfect fit for e-commerce. With modern technology, customers can order drugs and prescription refills from the comfort of their own homes, or even on the go using a mobile app on their phone or tablet. A well-designed online drugstore is an excellent way to improve relations not just with customers, but also with suppliers and retailers.
More and more, customers expect the kinds of features that e-commerce provides. Leveraging these new technologies in your pharmacy business may help you stand out from competitors. Modern buyers appreciate the ability order medication at any time, even while brick-and-mortar drugstores are closed. A e-commerce solution for pharmacies will also reduce backorders by searching multiple warehouses for medication, and offer other benefits as well.

Online Drugstore Feature List
If you'd like to start development of an online drugstore for your pharmacy business, be sure to include these important features.
You should also have a good idea of what your finished store will look like before going too far down the road of development. Your business might just need a one-page WordPress site with images of products. At the other end of the spectrum, you may want a custom solution with a shopping cart, different payment and shipping methods, and more.

Favorites: A Favorites feature is crucial to nearly any pharmacy site, so users can quickly reorder their medications.

Online Prescriptions: Integrating an online prescription solution is an important step to smoothing the customer journey.

Mobile App: Remember that today's customers can carry their favorite stores in their pockets. A mobile app speeds the ordering process, and does much more. For example, an app could send a push notification to remind the user to take their medication. This kind of value-added feature creates a huge boost to customer loyalty.
Information Updates and Promotions: It's crucial for any online store to regularly update with the latest information. This can include manufacturer promotions, availability, and recalls, but also information more specific to your store. For example, many pharmacies offer a discount on cold medication during the wintertime. A pharmacy's e-commerce site could tie it to a useful article on how to avoid the flu. During the summer, a pharmacy could do something similar with advice on travelling, managing allergies, and avoiding sunburns.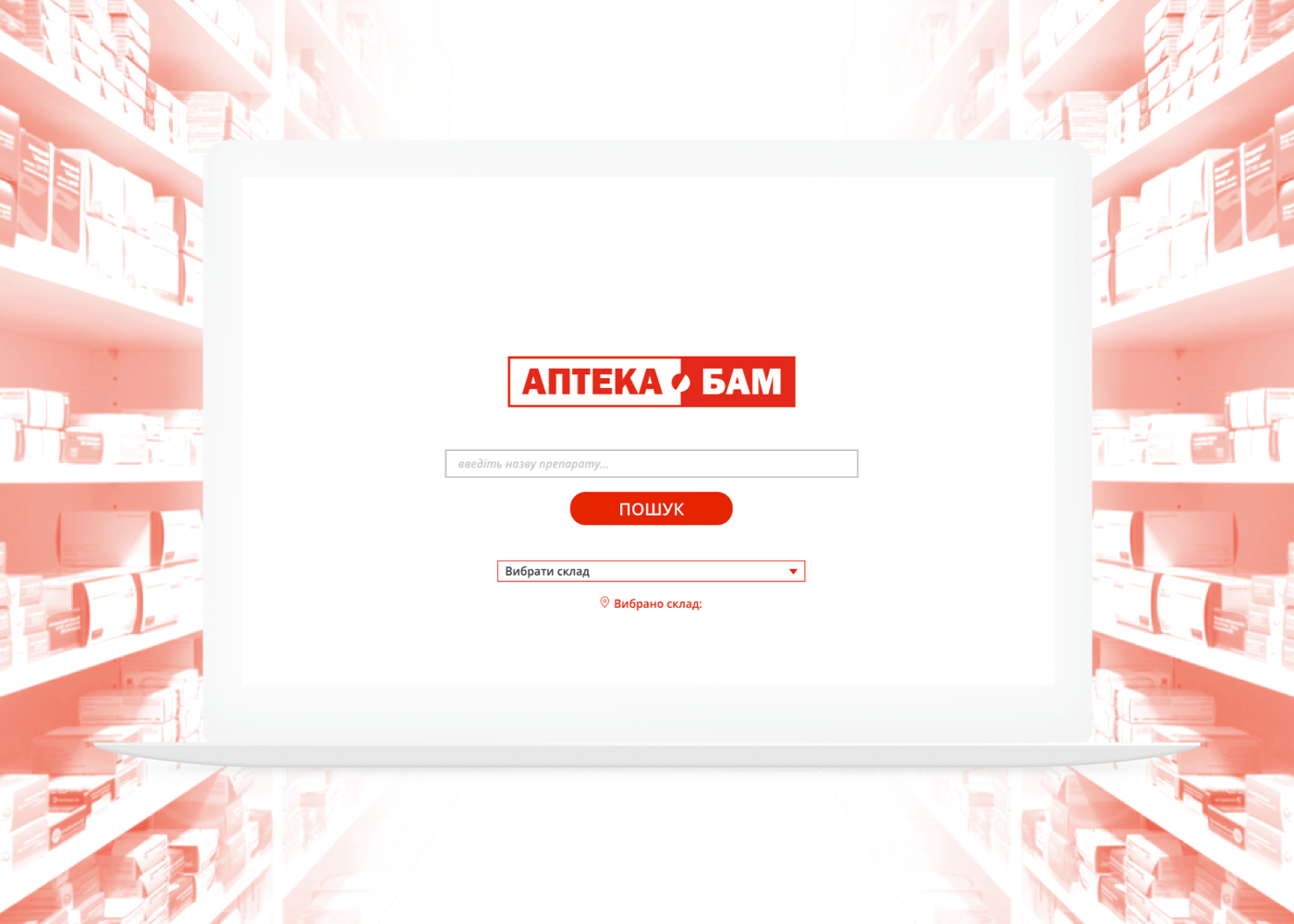 Dinarys Case Study – ASBAM
We have a great deal of experience with e-commerce for all types of businesses. One of our most recent projects was the creation of a new e-commerce website for the online drugstore ASBAM. In addition to basic design, we implemented custom features such as:
User accounts with contact information

Searching for products across multiple warehouses

Management of multiple shipping addresses
If you'd like to see what Dinarys can do for your pharmacy business, please click to fill out a contact form. We can't wait to speak with you!
Let professionals meet your challenge
Our certified specialists will find the most optimal solution for your business.
Related articles