If you want to be successful in retail, you need to build an eCommerce website for small business. Moreover, with developed e-commerce solutions for small business, you can create such a website without external help.
Have a project in mind? Let's talk about it.
In the article below, Dinarys team shares information on:
Why retailers should create an eCommerce website for small business

What are the most important features of an online shop

How to develop an e-commerce website

How much does an eCommerce website for small business cost
Are you ready to boost your sales and improve your business strategy with an online presence? If yes, let's start.
Why retailers should create an eCommerce website for small business
Today most of the offline business customers use the internet. For that reason, it is important to have an online store, or at least an ordinary website.
To be successful in retail, businesses should go to where their customers are. Moreover, an online shop gives you a competitive advantage over other companies in your sphere. In addition, unlike a brick-and-mortar store, your e-commerce website will be opened 24/7, so they can shop at any time.
You might also like: How to Write an eCommerce Business Plan for Your Startup
An online shop gives you more engagement with your customers. You can post useful information like:
Contact details, including e-mail, phone number

Information about current special offers and new products

And so on
Take into account that your future e-commerce website should look professional to attract your target audience.
Otherwise, they will shop at your competitor online stores.
What are the most important features of an online shop
To have a large number of sales, your online shop should include some particular features. The team also emphasize that they are different for different industries, together with customer journey.
Below we share the list of most important features of your future online shop. Consider these tips when making an eCommerce website for small business.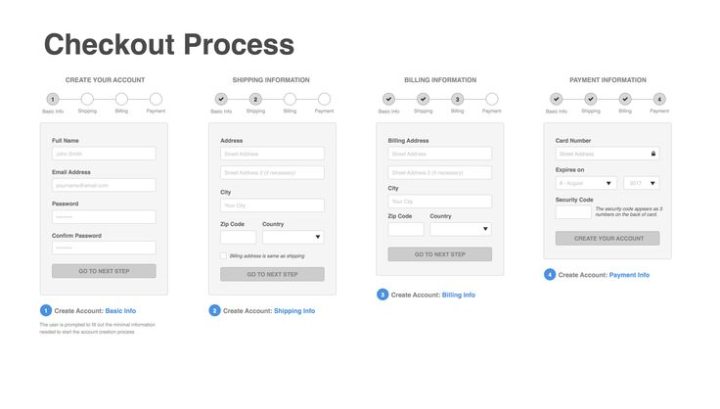 Convenient checkout process
76% of consumers think that a good design begins with simplicity. The ease-of-use online retail website is bound to succeed.
What do we mean by ease of use? First of all, customers can find a necessary item and make a purchase without unnecessary complexity.
The team recommends using such elements as:
Shopping categories

Product filters

Compare goods option

Etc.
Moreover, your future online shop should include such elements as customer reviews, shipping, and return policy, and FAQs, since they help shoppers to make a purchase decision.
To find out more about simple and clutter-free design, contact the team for a short consultation.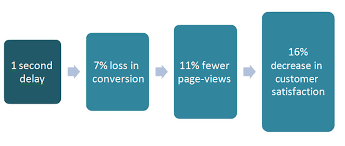 E-commerce website speed
The speed of an online shop has an impact on the conversion rate. If the loading speed of your online shop is too slow, your prospective customers will abandon it.
Recent research shows that about 51% of online shoppers in the U.S. abandon websites because of slow loading time. Moreover, this small inconvenience resulted in a $ 500 billion loss every year. 33 major online retailers said that an increase in online shop speed from 8 to 2 seconds boosted conversions by 74%.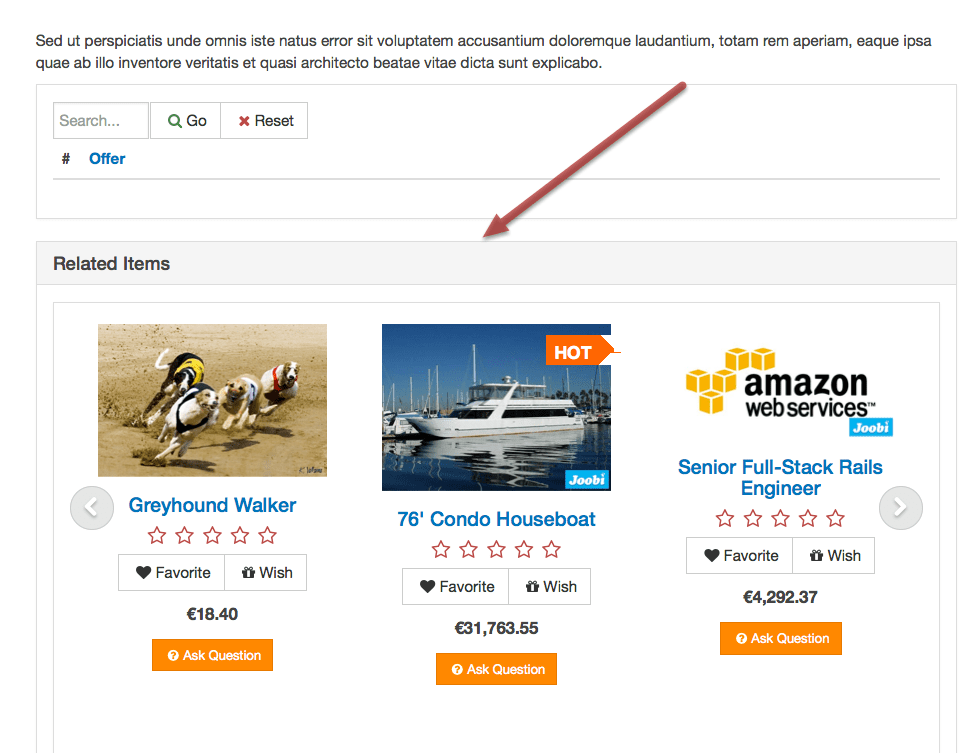 Related items categories
The main goal of each online entrepreneur is to raise sales. For that, you can use the related items categories so your customers can see other items and probably buy them.
You might also like: 10 Tips of How to Increase E-commerce Sales on Your Website
This simple but effective e-commerce website feature helps to increase order totals and your income.

Multiple payment gateways
When creating an online shop, take into account that not all payment gateways are available in all countries. For that, you should integrate several payment methods to make the purchase process easier.
In addition, you can build trust with your shoppers using extra security measures. When choosing an e-commerce platform for your website, make sure that it supports multiple payment options.
You might also like: How to Integrate a Payment Gateway in Your eCommerce Website
How to develop an e-commerce website
To develop an eСommerce website for small business is not as complicated as you think. Even a non-tech person can do it. But if you want to be 100% sure of the result, you can hire an e-commerce agency to make it for you. Depending on your budget, the team can use an existing e-commerce platform to create a custom one for your particular needs.
Nevertheless, Dinarys team thinks that every future online retailer should understand the process of e-commerce website development.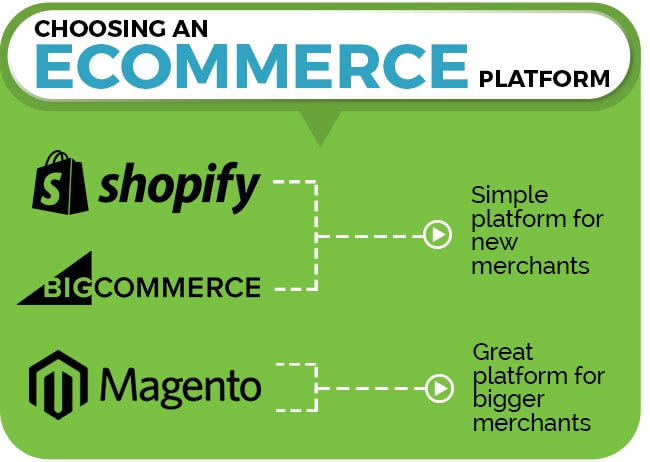 Choosing the

best e-commerce platform for small business
For that, you should create a list of your requirements for your future online shop. You can get useful insights after analyzing your competitors. There are free and paid solutions that even provide users with free add-ons and templates.
For small businesses, the team recommends using some free solutions like WooCommerce. This WordPress plug-in turns an ordinary website into an online shop. However, take into account that you still need to pay for the domain name, hosting and modules to make your online shop feature-rich.

Web host for online shop
After you decided on your e-commerce solution, you need to buy a Web host to store all your online shop content. Your future web host will depend on the number of visits to your website and your online platform.
You can use less expensive but less powerful hosting, and then when you will develop your business, you can buy a more powerful solution.
Another option is to find the e-commerce platforms that provide hosting with your future online shop. Moreover, you can use the same host for several websites. If you decided to develop an online store by yourself, pay attention that your future hosting should provide users with online support.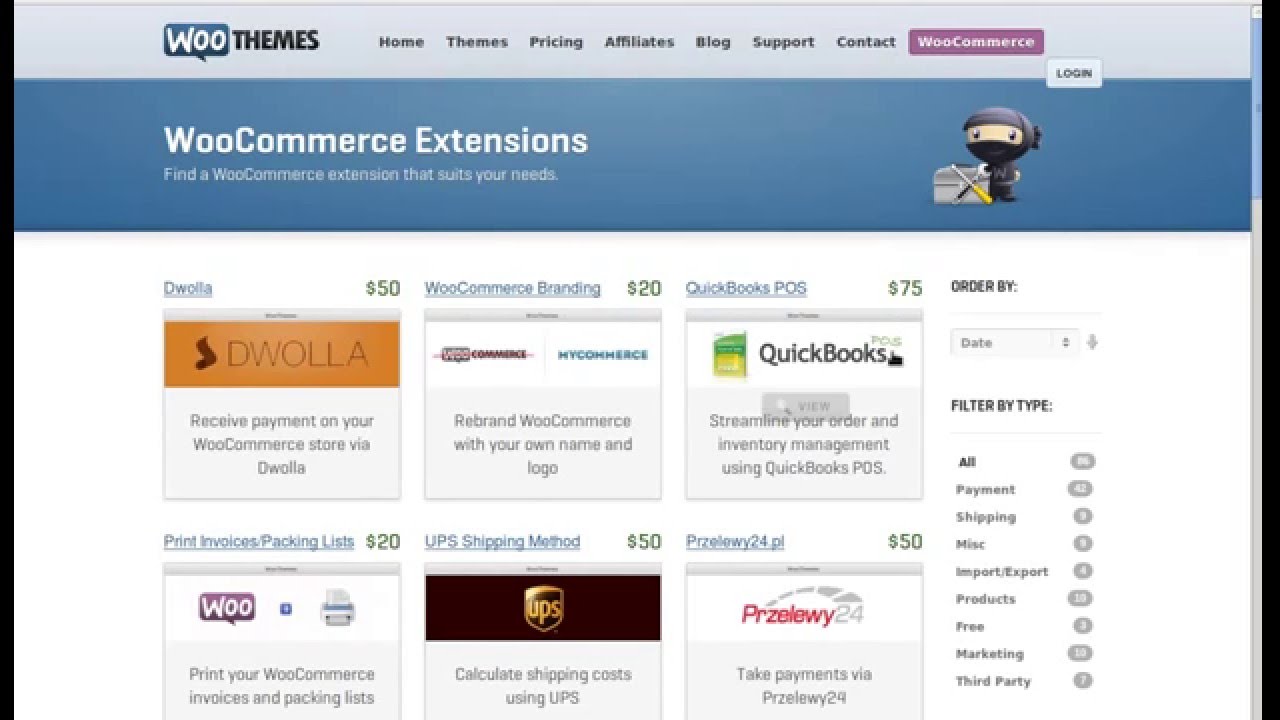 Extensions and plug-ins for online store
If you have found the perfect e-commerce platform for your business, it is time to find the best e-commerce tools for small businesses. The first thing to consider is a template. There are many free and paid options provided by such platforms as Joomla and WordPress; you can choose to give your online shop a unique look. At this stage, you should focus on how the template showcases your products. In addition, some templates could include additional features to make your online shop even more convenient.
You might also like: How to Build an E-commerce Website Using WordPress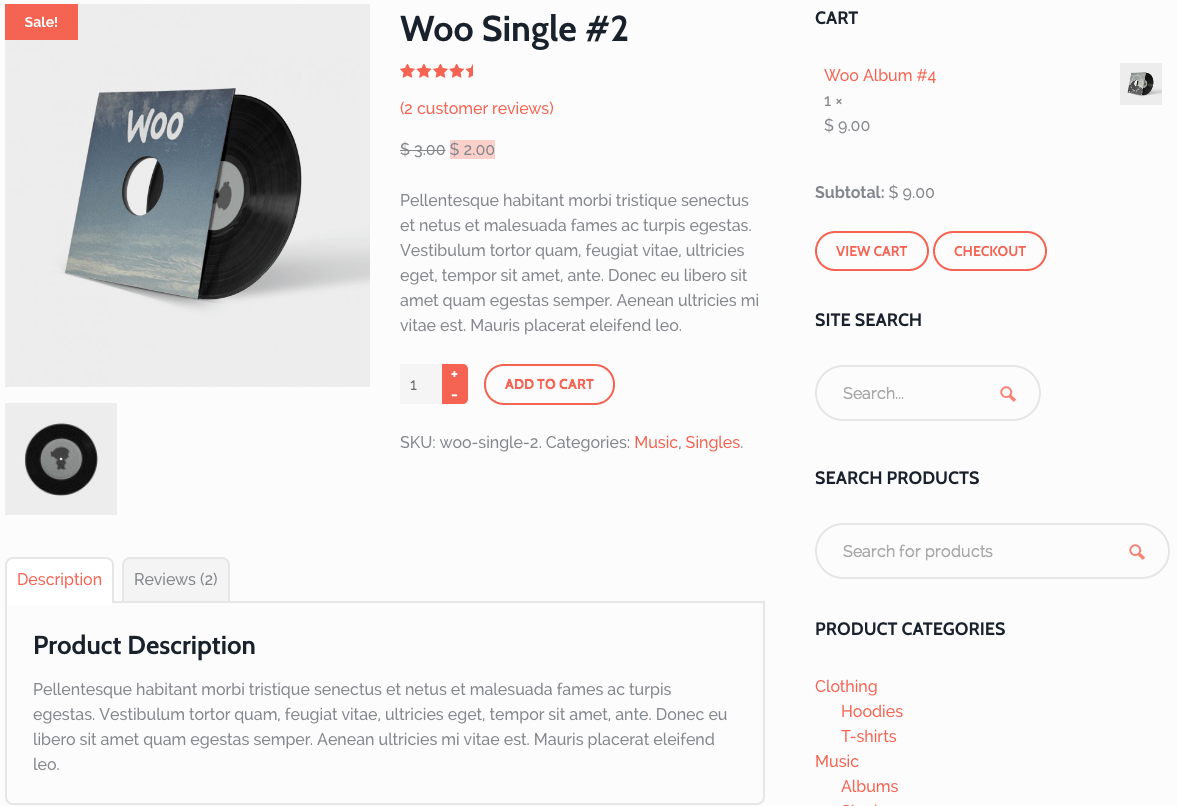 Organize your future e-commerce website
Now you can think about the look of your future website and the customer journey. This stage includes the development of your brand logo and other visual elements. You should also think about the menu selections and other information you will add to the website. Most e-commerce platforms allow you to set up what your storefront will look like. When using WordPress as your e-commerce solution, you need to decide what kind of content each page will contain.
Some templates of CMS use the structured approach for traditional content, but you can use extensions and add-ons to extend the product page with specific information, for instance, the shipping price.
As for the menu, it should include the main section, but you can also add submenus to make the search process easier. Organizing and structuring the information on your website is a very important task.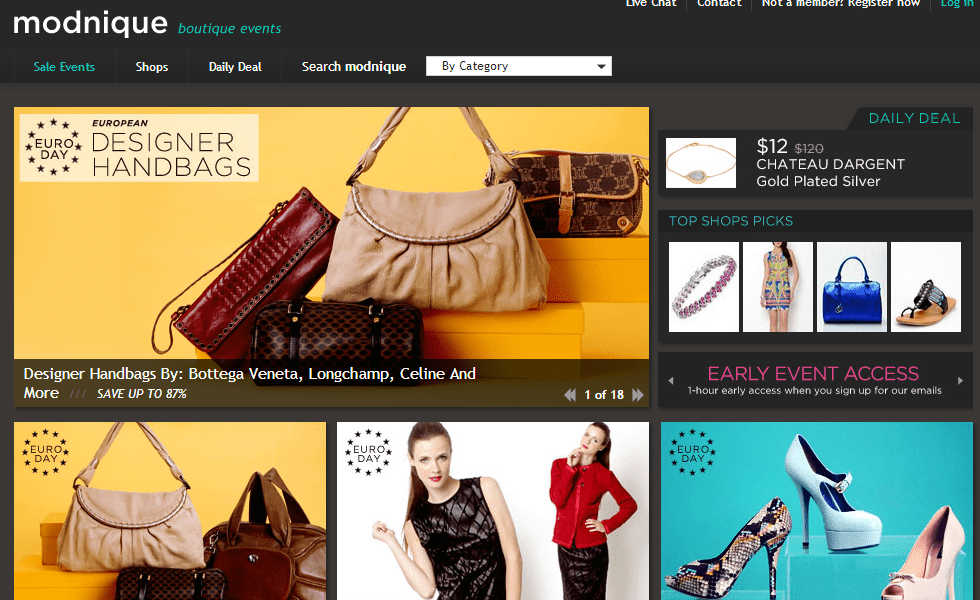 E-commerce website content
In some cases, the content can be the hardest part of your website. It should include the right kind of information to attract user attention. When writing the product description, try to give as many details as possible. Moreover, do not forget to think about it from an advertising perspective.
When we say the content, we do not mean only text. Your future online shop should also include product images. Moreover, your background images should match your business industry. A specific feature of e-commerce websites is that images are more important than text content. Keep in mind that a professional look is particularly important for your online shop success. Most online shoppers make a purchase decision based on visual content. Professional images are vital for an online shop. For that, you can hire a professional photographer to help you.
How much does an eCommerce website for small business cost
Below you will find the table with a small business e-commerce website cost on WooCommerce platform from fitsmallbusiness website.
Basic Site

Mid-Range Site

Advanced Site

WordPress Hosting

$6.95/month

$8.95/month

$12.95/month

WooCommerce Plug-in

Free

Free

Free

Credit Card Processing

& Shipping Fees

Based on sales volume and services used

Based on sales volume and services used

Based on sales volume and services used

Marketing - Email, Social Media & Ads

$0 using free options and no paid ads

From $10/month for paid email services

From $50/month for paid email, SEO services and ads

Expanded Functionality

$0 no added paid features

From $5/month for one or more specialty plug-ins

From $15/month for features like membership management
Final thought
When creating an eCommerce website for your small business, focus your attention on your competitors. After the industry analysis, you will know about the most popular online platform used in your industry, and top features to include in your website. Now you know how to create an eCommerce website for small business.
Create best

e-commerce

website for

a small

business with Dinarys
When working with small businesses, the team focuses on the initial budget and business requirements of the future project. The team selects the best e-commerce website builder for small business to meet customer expectations.
Applying agile methodology and design thinking approach, we create online shops for small business that bring profit and provide shoppers with a smooth experience.
To receive a consultation from Dinarys or a project estimation, fill in the form and the team will contact you ASAP.