E-Commerce
Mar 27, 2020
4 successful omnichannel retailers to look up to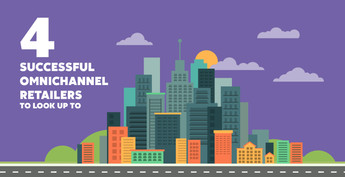 An omnichannel retailing is one of the hottest topics in eCommerce, however, it is not always clear how to do it right. Instead of telling about omnichannel retail benefits, let us go deeper and look at real life examples. This article will be useful not only for beginners in omnichannel retail but also for retailers, who want to refine the existing business strategy.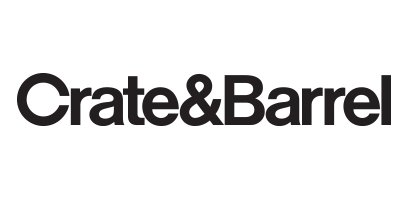 It was noticed that many customers have switched to mobile devices and tablets. Crate & Barrel has developed an app that saves customers shopping card so signed up users can do shopping across multiple browsers and devices. With this app, users can do shopping at any place and any time.

The UK fashion retailer is a brilliant example of omnichannel retail. They have combined a website, a mobile app and brick-and-mortar in order to provide customers with a smooth shopping experience. Oasis uses iPads to inform customers about the availability of products. In case the goods are not in-the-stock, Oasis staff members can help a customer to place an order in the online shop. The similar service is also provided for people, who prefer to do online shopping. With "Seek & Send" service, a retailer can search the product in stores and to ships it to the customer. Besides, Oasis provides a convenient option for customers, who want to return their purchases. The Collect+ service, buyers can return purchases to more than 5, 500 drop-off points, including convenience stores.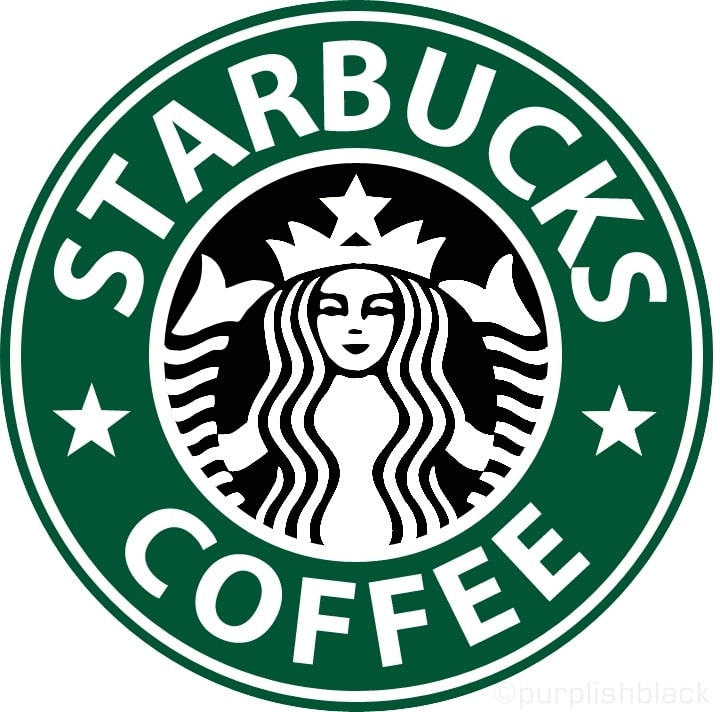 Starbucks has developed effective loyalty system and gathered all channels for customers convenience. Users have the opportunity to check the balance on their Starbucks card not only through mobile devices and PC's but also at the store. All the balance changes will be updated in real time, no matter what device does the customer use. In addition, it is possible to pay with a physical rewards card and using mobile devices.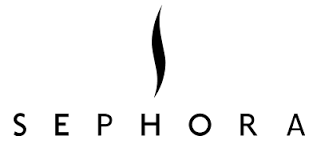 Sephora company, a well-known cosmetics retailer, provides loyal customers with "My Beauty Bag" program that shows "loved" products and shows purchase history both on mobile devices and computers. Customer journey becomes more smooth with the option to buy through mobile devices. Moreover, customers at Sephora, buyers can check their shopping list and buy all the necessary products.
In order to create a successful strategy of omnichannel retail, it is vital to build up a list of key actions and tasks the customers perform during shopping and to find ways to make it more convenient by using other channels. It is important to provide customers with great shopping journey no matter what platform or devices they are on.
If you want to get eCommerce solution with responsive design or to expand functions of the existing one, put your contact details in the form under the link.
Let professionals meet your challenge
Our certified specialists will find the most optimal solution for your business.
Related articles