Marketplace
Jan 04, 2023
Top 5 Marketplace Trends in 2023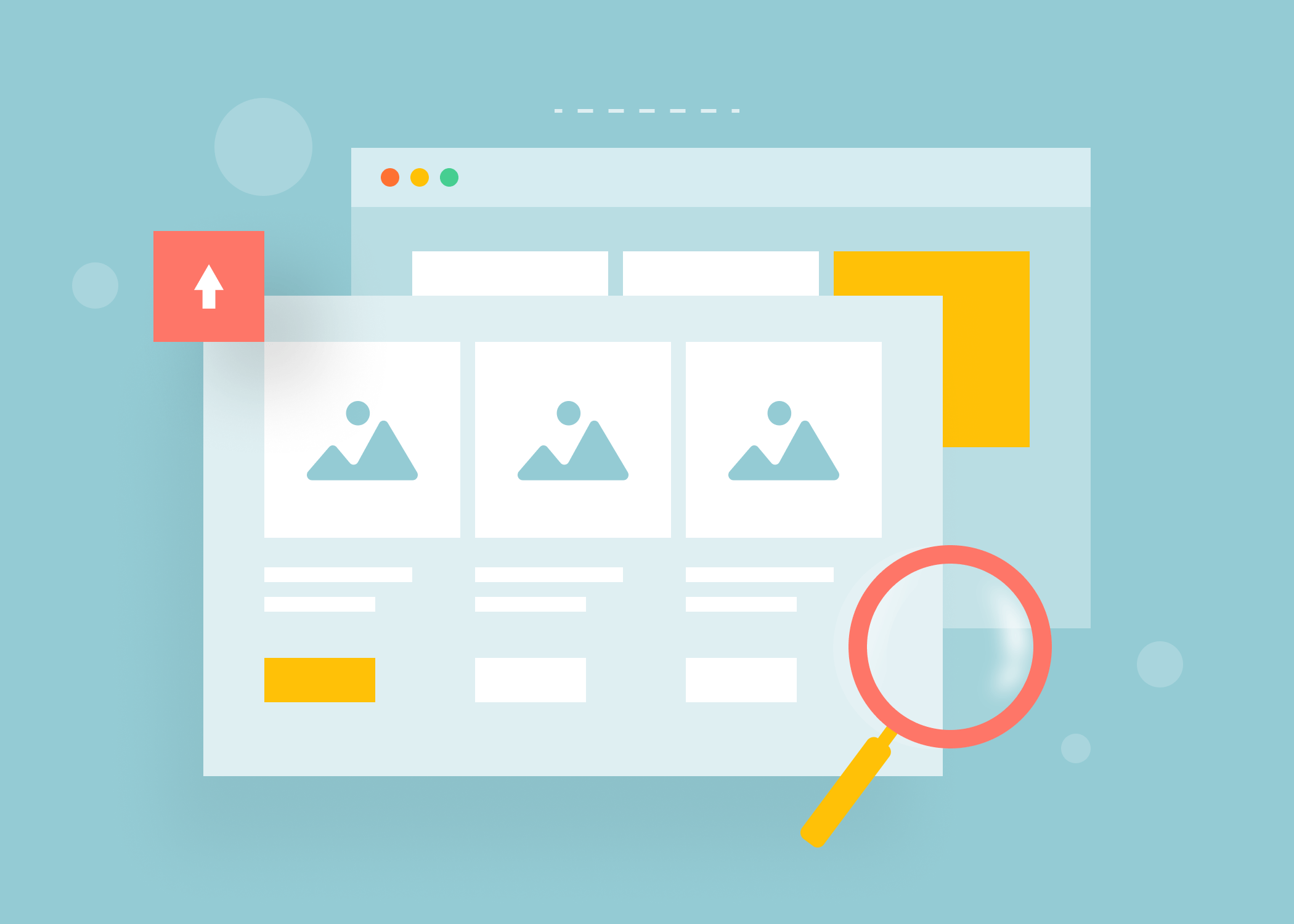 Content
Online marketplaces have been around since 1995, and each subsequent decade has seen significant advancements in the evolution of marketplace technology. Amazon and eBay were the first successful pioneers in digitizing the marketplace business model, opening numerous profit opportunities for entrepreneurs. The online marketplace concept continued to evolve even more dynamically in the 2010s, with the spread of wireless internet and the increase in device portability, focusing on mobile-first strategies for website development and moving toward developing mobile marketplace applications.
These days, the marketplace business model is on the verge of another massive shift that will result in a wholly simplified and fully adjusted shopping experience for us to rely on in our fast-paced lives. Which trends in the marketplace development have been proven to be essential components of the new wave of marketplace transformation? Let's read our article to find out.
Read further: "A Comprehensive Guide to NFT Marketplace Development".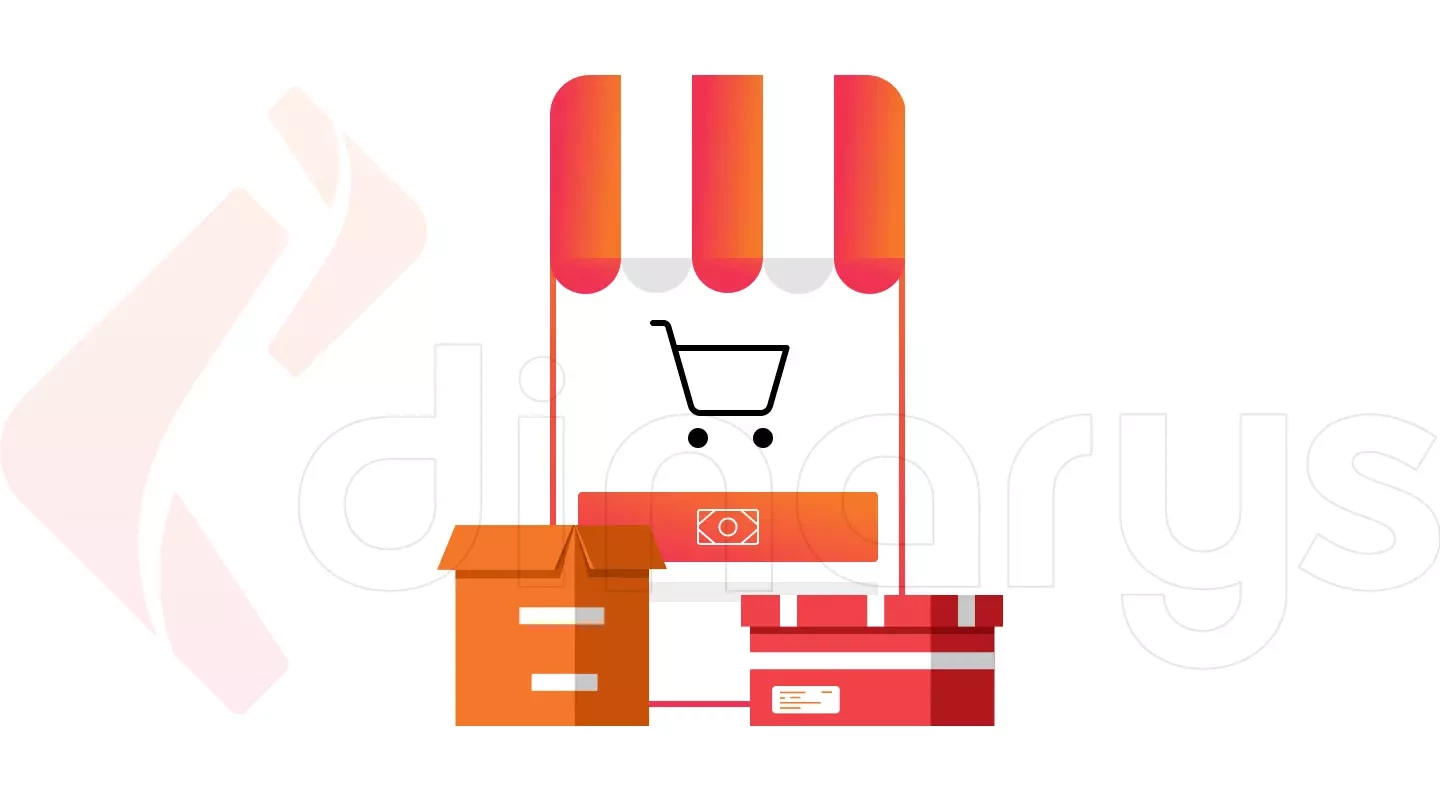 Why Develop an Online Marketplace?
One-third of all U.S. businesses "flow through e-commerce." Of that, 63% is performed via marketplaces. The culture of shopping via online marketplaces is spreading, as marketplaces allow customers to purchase from multiple third parties on a single platform, benefit from a much broader selection of goods and services than on pure e-commerce websites, and quickly compare product characteristics and prices from different manufacturers/sellers.
What advantages do marketplaces offer to their owners and investors? Several reasons why you should stick to this business model are listed below:
Online marketplace owners don't hold any products sold by vendors on their marketplaces. Instead, it rests on the shoulders of third parties. However, some of the world's leading digital marketplaces, such as Amazon, provide additional shipping and inventory services. In any case, the primary goal of an online marketplace owner is to provide merchants with a touch point and a relevant audience in exchange for a fee. In other words, they act as intermediaries that bring sellers and buyers together. There are multiple monetization models to adopt. This article will discuss the five most effective methods of marketplace monetization.
Digital marketplaces are a lucrative space for investors. The COVID pandemic streamlined the ongoing expansion of e-commerce, particularly online marketplaces. According to the Dealroom report, the combined value of global marketplaces was $7.2 trillion in December 2021. It represents a 36% increase from the December 2020 report. Such dynamic growth applies to both marketplace giants and unicorn marketplaces. Since more and more consumers are shopping through online marketplaces, the chances of stakeholders receiving an attractive return on their investment are exponentially increasing.
The marketplace model is universally applicable across industries. It supports a broad spectrum of e-commerce business models (B2B, B2C, C2C) and their combinations (B2B2C) and monetization models. Moreover, depending on your niche and business preferences, you can opt for either a vertical marketplace aimed at a single market sector (Uber, Airbnb, Upwork) or a horizontal marketplace that offers an extensive range of products or services under one roof (Aliexpress, eBay). With such a diversity of options that provides flexibility in any undertaking, you can start with a single-niche platform and then expand to multiple product categories or vice versa - launch a horizontal marketplace, test your ideas, and find a best-selling niche.
Read further: "E-marketplace Boom: Why Multi-Vendor Platforms Promise to Keep Thriving".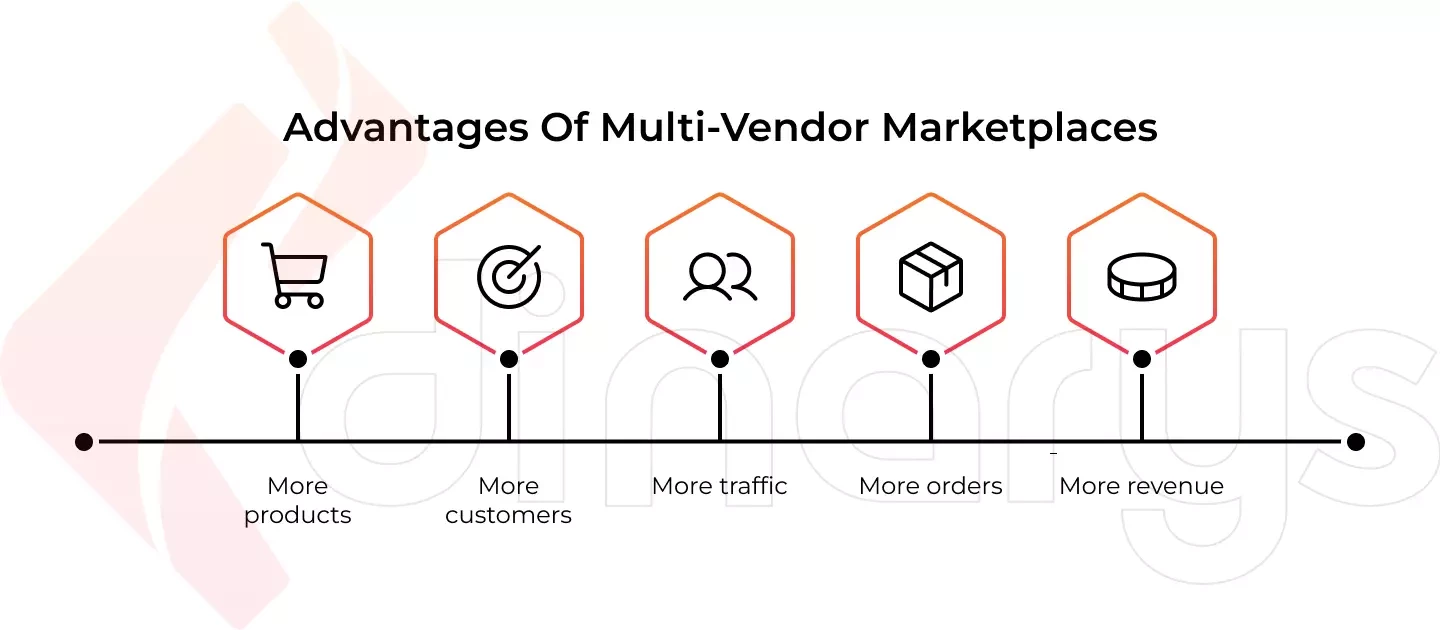 5 Marketplace Trends in 2022
What trends will shape the marketplace field in 2022? For years, Dinarys has been delivering digital commerce solutions for online marketplaces and beyond. Our e-commerce development practices believe that staying up-to-date with the latest changes in the e-commerce sphere is critical to achieving successful results. Below, we share the top 5 e-commerce marketplace development trends, which fuel the industry and can help you generate massive returns.
Vertical marketplaces
Vertical marketplaces, as previously stated, specialize in specific niche markets. Now, the e-commerce landscape is becoming increasingly dotted with narrow-focused marketplaces. The Statista report shows that the platforms that provide a broader range of products or services in a particular category experience positive transformation. There is also plenty of practical evidence to support this thesis: how often do you use an app to call a taxi, order food via food delivery services, or compare the best accommodation options using Airbnb or Booking.com?
Vertical marketplaces are typically the domain of entrepreneurs looking to position their brand as an expert in a specific market. This is because customers are more likely to trust companies that focus on a single area. Being associated with a particular niche allows for a better understanding of prospective clients' preferences and, as a result, effective sales messaging. Thus, niche marketplaces provide excellent opportunities to develop emotional connections with customers as long as you approach the development process correctly and rely on the assistance of proficient web developers, such as Dinarys.
Responsible consumption
According to Forbes, resale will be a significant player in the e-commerce market in 2022. This tendency is triggered by consumers' adoption of practices that benefit both people and the environment. Responsible consumption and production entail using products until the end of their service life and taking a balanced approach to purchasing new goods. This concept is grounded on health concerns and ethnic motivations.
Sustainability has emerged as a source of competitive edge and transformed into corporate social responsibility for many businesses. In fact, 81% of customers prefer to buy from sustainable sellers. That is why sustainability has been added to the marketplace agenda. Marketplaces can be an efficient solution to contribute to the extension of products' lifecycles by allowing customers to resell goods. This goal is also pursued on auction websites like eBay and Auction.com, which provide convenient platforms to sell and buy pre-owned items, including art, antiques, and luxury items.
Read further: "Picking a Type of Auction and Key Features for Your Online Auction Website".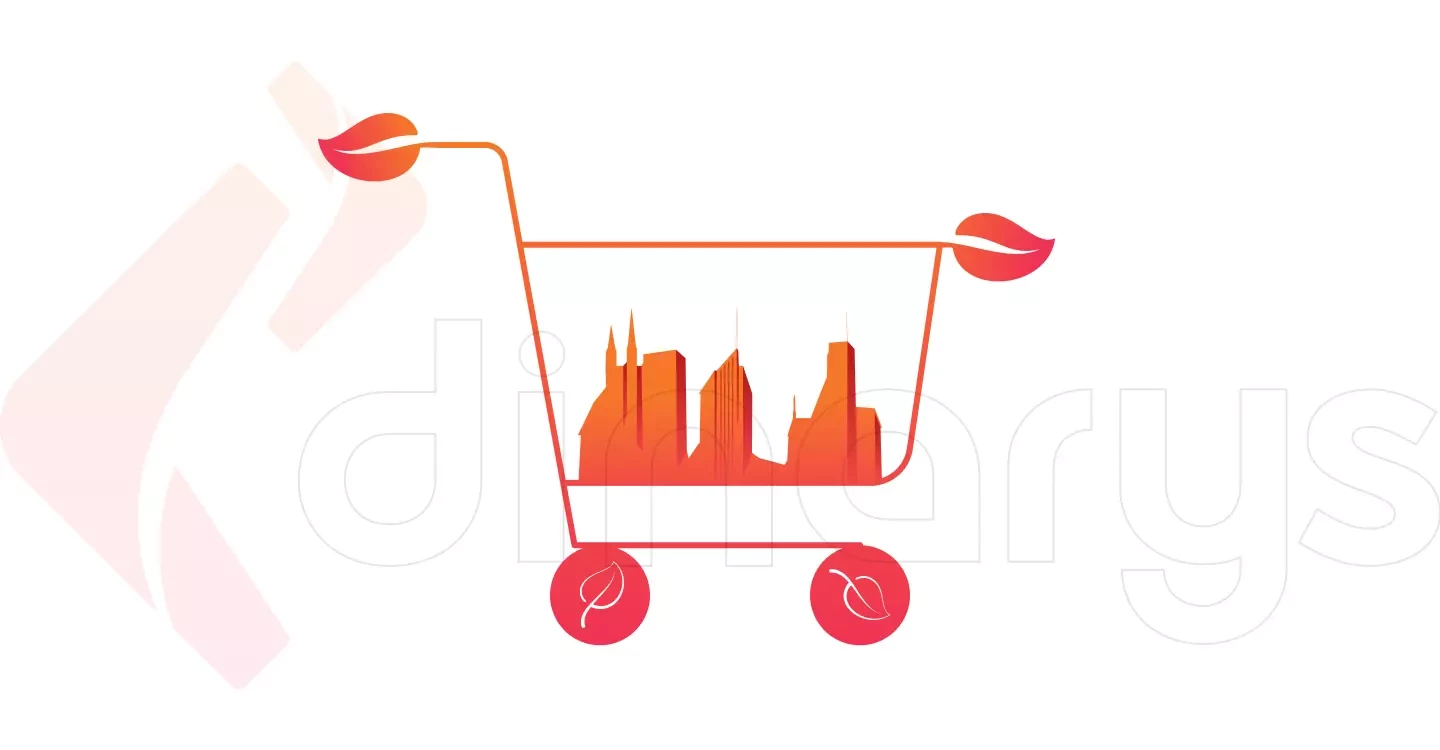 Other ways marketplaces harness their power to provide buyers sustainable options include
Onboarding of sellers in accordance with the sustainability criteria: sourcing materials responsibly, reducing consumption of natural resources, lowering carbon emissions, selling refurbished products, investing in green practices, and so on.
Partnership with non-profit organizations.
Development of sustainability work policies, such as powering down equipment at the end of the day.
Of course, to benefit both the environment and business credibility, it's essential to make the sustainability initiatives visible and raise awareness throughout the market that your brand prioritizes green efforts. For instance, you can include icons on your website that demonstrate your connection to sustainable practices or your commitment to carbon neutrality by integrating your website with functionality that helps calculate and offset the carbon emissions during checkout.
Research online, purchase offline (ROPO)
ROPO is a modern trend in buying behavior in which buyers conduct extensive research on a coveted product online before purchasing it from a local store. Detailed product information, as well as live product reviews and ratings, can significantly influence buyers' decision-making process and increase your customer retention rate as well as website traffic. According to the Ibi and the University of Regensburg study, 82% of Germans research product information on the Internet before purchasing. There are numerous reasons why customers prefer to research online and purchase offline:
The search for an optimal price/quality ratio
Unwillingness to wait to receive the items and pay an additional delivery fee
Products require adaptations or customizations that can only be done in-store
The necessity to physically interact with a product
Read further: "E-Commerce vs. Brick-and-Mortar: Which Is Better?"
The ROPO effect has the greatest impact on apparel, beauty, sports retail, household items, furniture and lighting.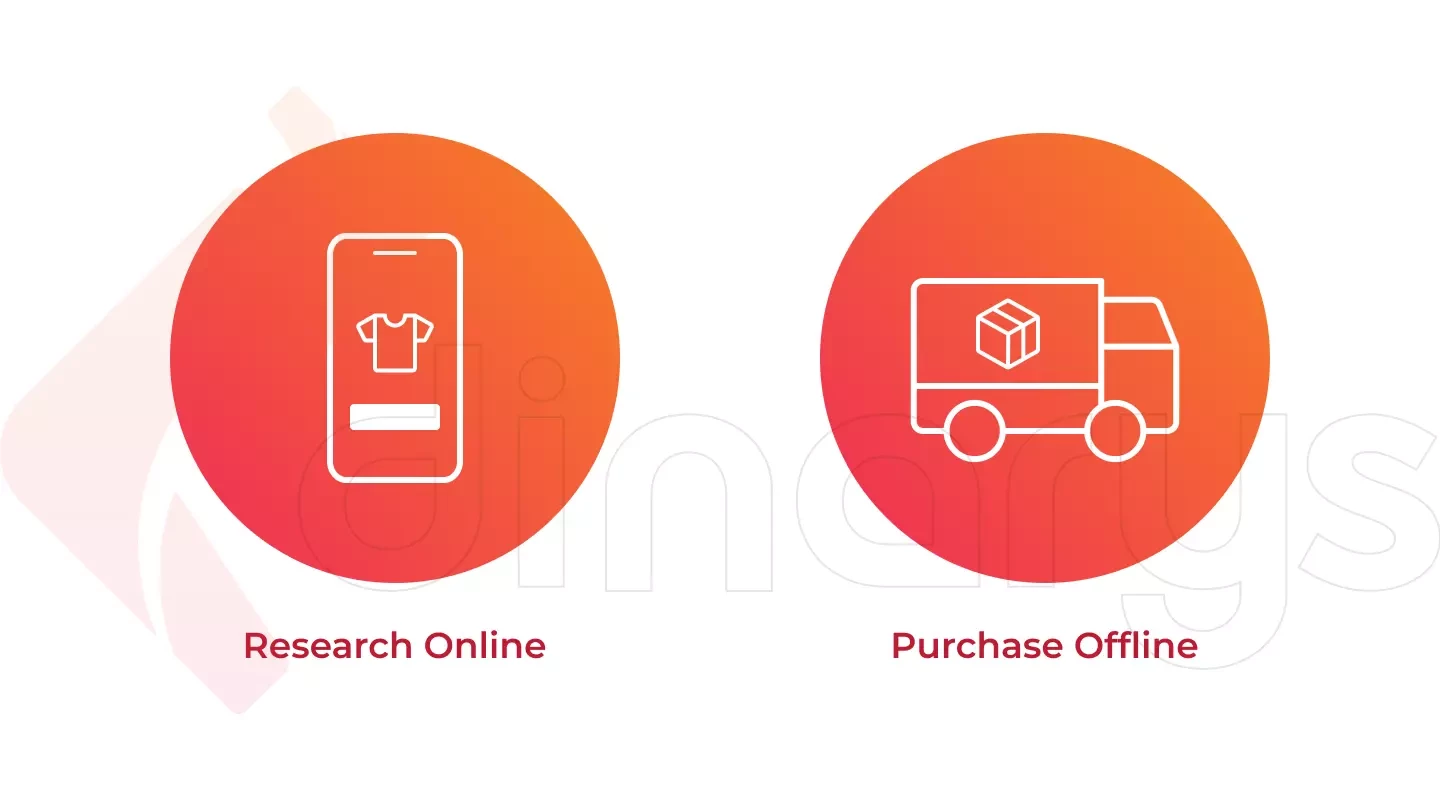 Consider the following options to optimize your marketplace for ROPO:
Including a product review and rating system in your marketplace (93% of consumers say that online reviews influenced their purchase decisions)
Offering your customers the buy online and pick up in-store (BOPO) functionality
Adjusting your online marketplace shopping experience to mobile (some buyers may seek additional information on the product right in the store)
If you want to learn more about building an efficient ROPO strategy, contact Dinarys. We will assist you in identifying opportunities to engage customers before and after the purchase.
Fintech-enabled marketplaces
Another emerging marketplace trend we've recently noticed is the combination of online marketplaces and fintech. Fintech (financial technology), a software used to enable and support banking and financial services, has seen a significant increase in investment. In the first half of 2021, investment in fintech companies reached a then-record-breaking $98 billion - a $19.9 billion increase from the second half of 2020.
Marketplaces that place a high value on financial services can increase shareholder value and demonstrate additional room for growth. Incorporating fintech elements may appear to be a gradual change, but the results can be revolutionary. Fintech-enabled marketplaces have EV/Sales of 6.7x, compared to 5.3x and 4.6x for other marketplaces and financial services, respectively.
Below you can find the top reasons why you should incorporate financial services directly into your marketplace platform:
Switch from banking-centric services to customer-centric services
Facilitating lending, banking, and insurance services
Cheap and real-time payment options
Frictionless buy now pay later services
Payment transparency and value creation
Payments in the buyer's preferred currency
Embedded financing reshapes the marketplace ecosystem, especially in B2B markets, where transactions may include multiple steps, such as credit approval, verification, paper invoicing, amount processing, and settlement. With fintech incorporation, B2B enterprises can meet the payment expectations of both suppliers and buyers at the same time.
The future of fintech-enabled marketplaces holds great potential. Let's unleash it together with Dinarys.
Omnichannel
Omnichannel is a well-established online marketplace trend that shows no signs of slowing down. An omnichannel approach means an e-commerce company makes its products/services available through all channels, platforms, and devices. A critical factor in this is a close connection between different sales points, which determines a seamless and coherent buyer interaction with a brand.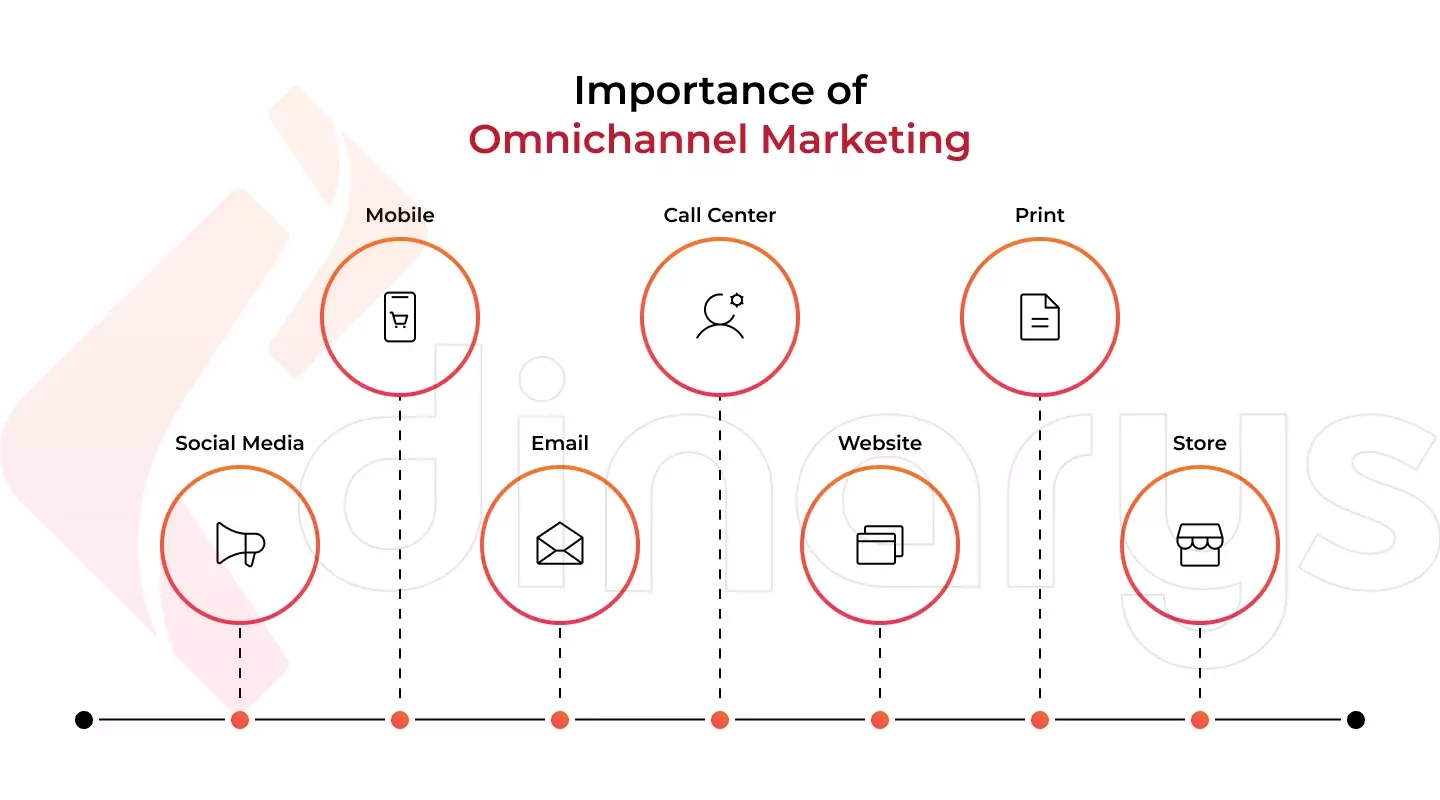 Perhaps the most optimal solution for enabling synchronized sales channels is headless architecture. Headless e-commerce platforms come with distinctive advantages over less agile monolithic architecture in terms of the omnichannel approach. So how can headless e-commerce assist in addressing omnichannel challenges?
A headless application's semi-independent frontend and backend contribute to more mobile data.
Movable headless architecture allows for quick customizations, which is highly beneficial in terms of adaptability to ever-changing market conditions.
The API-first approach, common in headless e-commerce, also simplifies internal business operations, such as inventory or customer relationship management.
Conclusion
The current e-commerce landscape is an ever-changing structure. To stay afloat and always be at least one step ahead of the competition, merchants must be able to anticipate potential opportunities and risks, be aware of recent changes in the marketplace development practices, and be prepared with the appropriate technology.
The trends in the marketplace development discussed in this article have a significant impact on the market. How can you ensure that your marketplace platform is always up-to-date? First, choosing an outsourcing team that will investigate your company's business problems and objectives is critical. Contact our specialists to discuss the launch of your project, which seasoned marketplace development professionals will handle.
Let professionals meet your challenge
Our certified specialists will find the most optimal solution for your business.
Related articles