E-COMMERCE DEVELOPMENT FOR MEDIUM & LARGE ENTERPRISE RETAILERS & MANUFACTURERS
As a worldwide digital transformation consultant, we help medium and large enterprise retailers and manufacturers to drive their e-commerce channels.
Business value realization is what we put at the core of our practices. By approaching business and technology consistently, we deliver digital solutions that unlock the path to immersive e-commerce experiences and a reliable brand image.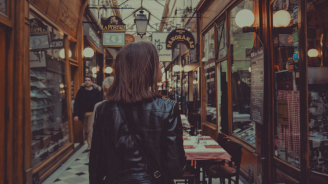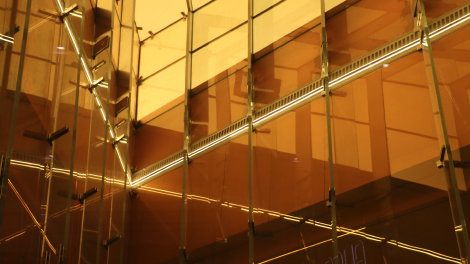 E-commerce business metrics we aim
Retail Sectors We Serve
Dinarys has broad expertise in both B2B and B2C business models. Our team helps to boost e-commerce channels and business metrics for such retail sectors as
Supermarkets and hypermarkets
Department stores
Drug stores
Clothing stores
Specialty retailers
Grocery stores
E-commerce industries we serve
Depending on the niche you are operating in, the audience of users you are targeting, and internal business nuances, we can build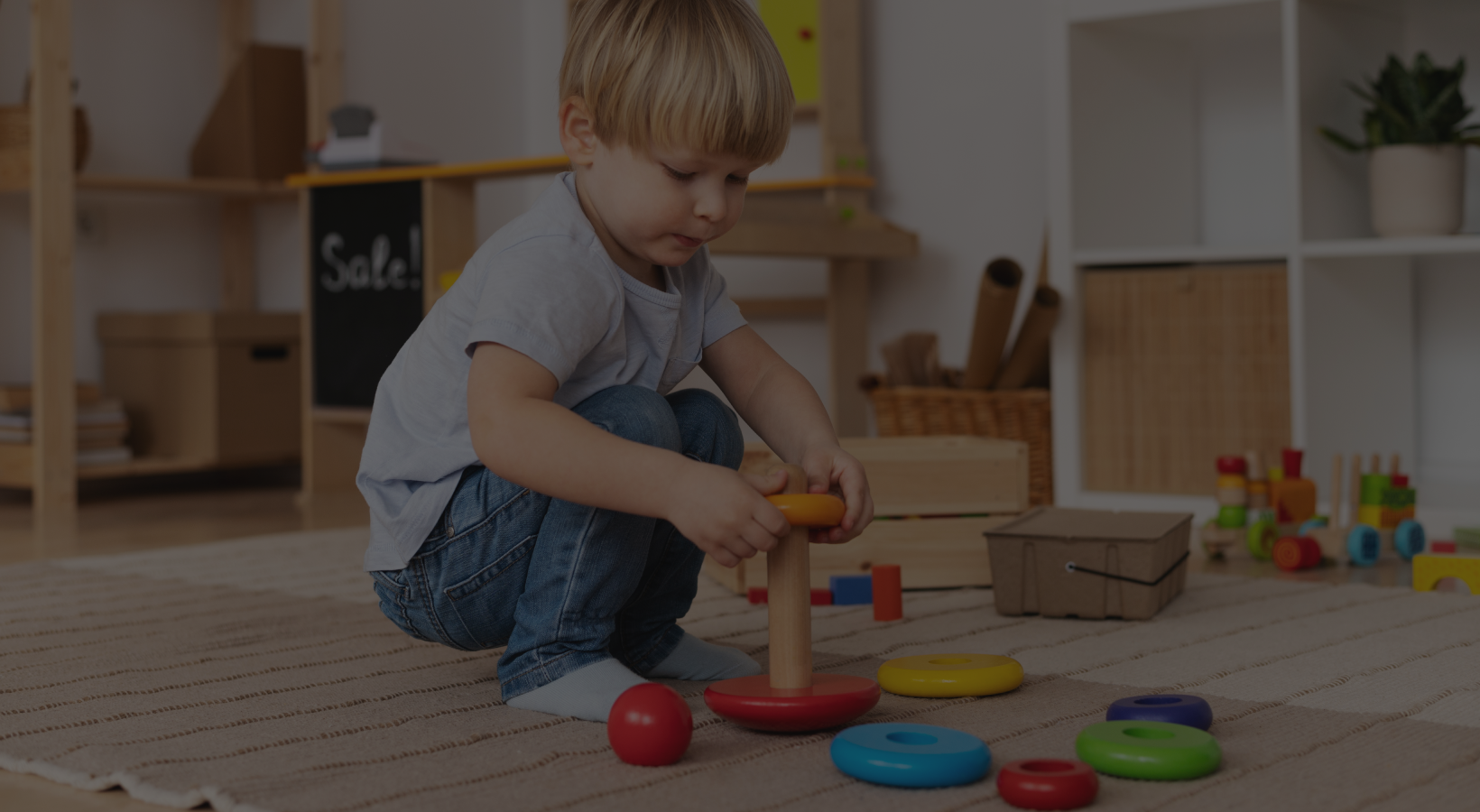 Spielemax
+15%
Increasing average order
+22%
Increasing productivity
+12%
Business process automation
+6%
Gross margins returns on investment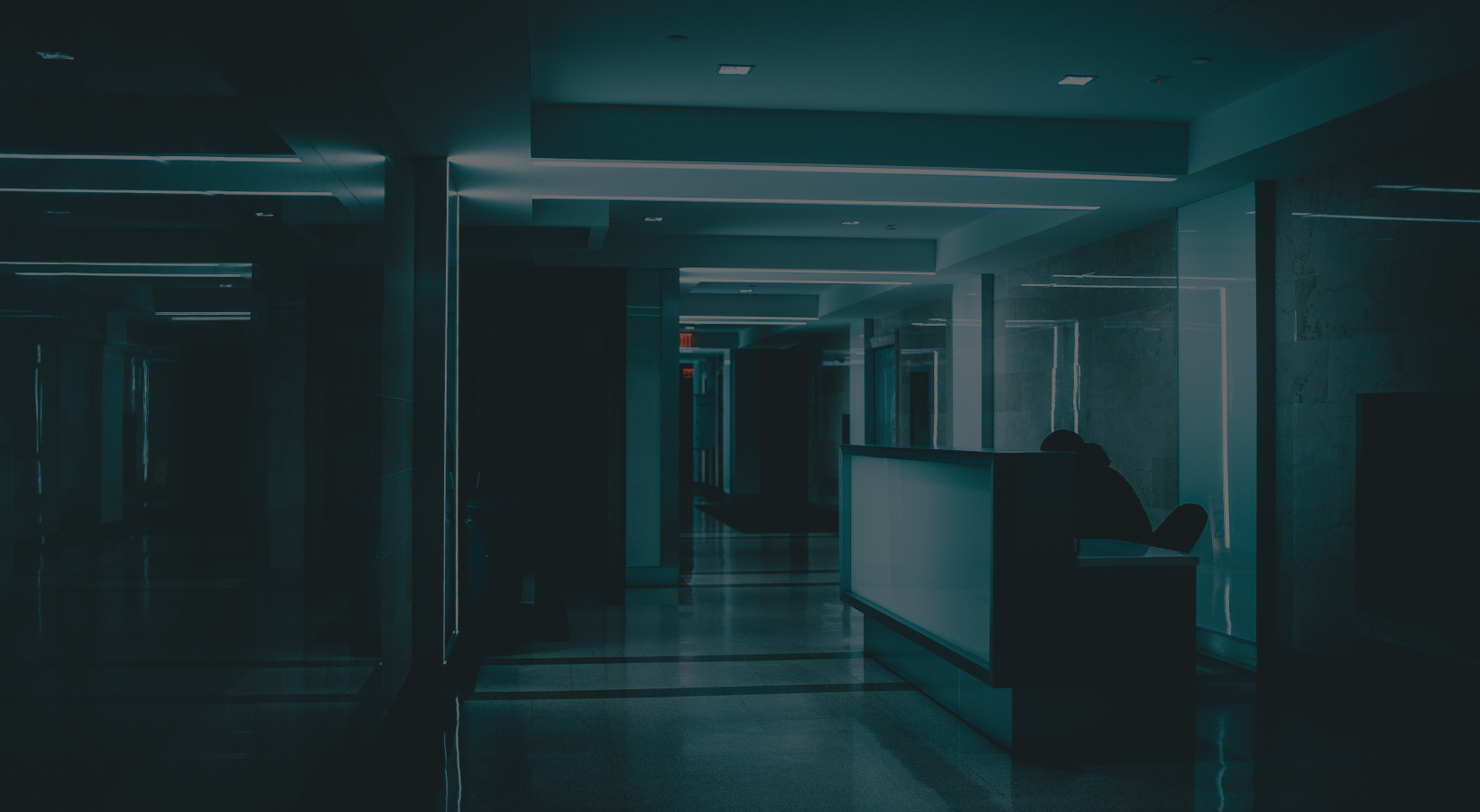 MedExcess
+6%
Customer lifetime value
-10%
Customer acquisition cost
+4%
Returning customer rate
+14%
Business process automation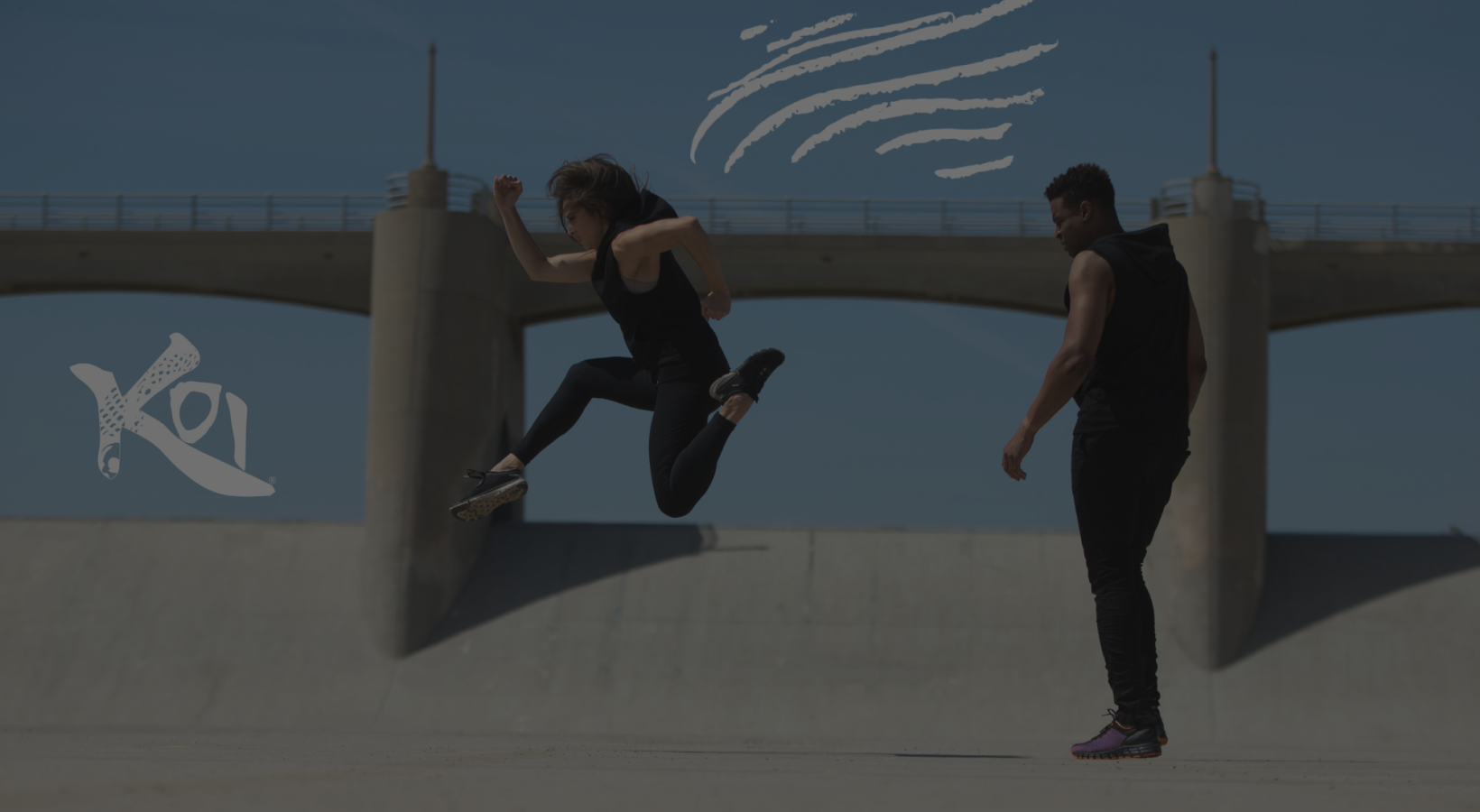 Our Clients
Our e-commerce consultancy agency serves B2B and B2C retailers, wholesalers, and multi-vendor marketplaces, located in the USA, Europe, the UK, and Australia.
Our sharpened mindset and fixed focus on niche specifics help us translate business values through digital technologies and help brands adapt to stay ahead.
PARTNERING WITH INDUSTRY LEADERS
Trusted partnerships that support the success of your business
All partners
FAQ
Dinarys is an e-commerce development company with a team of experienced professionals who have delivered high-quality e-commerce development solutions to clients worldwide. We offer a full range of e-commerce development services, from custom e-commerce development to ready-made e-commerce solutions. The advantages of working with Dinarys as your e-commerce development partner are:
- Proven expertise. We have a strong track record in delivering successful e-commerce projects of all sizes and complexity.
- Flexible engagement models. We offer fixed price and time & materials engagement models to suit your needs.
- A team of experienced e-commerce professionals. Our team has in-depth knowledge of the leading e-commerce platforms and technologies.
- A focus on your business goals. We work closely with you to understand your business objectives and ensure that your e-commerce solution meets these.
- Competitive pricing. We offer competitive rates for our e-commerce development services.
- A commitment to quality. We follow a rigorous quality assurance process to ensure that your e-commerce solution is of the highest quality.
Our e-commerce development process is designed to deliver maximum value to our clients. We start by understanding your business goals and objectives. We then assess your current website and identify areas that can be improved. We then create a custom e-commerce solution tailored to your specific needs. Once the solution is developed, we test it thoroughly to ensure it meets all your requirements. Finally, we launch the website and monitor its performance to ensure it delivers the desired results.
Our e-commerce development technology stack includes PHP, MySQL, Apache and Linux. We also use a number of different frameworks and libraries such as Laravel, CakePHP and Yii. We are always willing to learn new technologies if required by our client`s project. Our developers have a strong knowledge of both front-end and back-end development, making our team a one-stop shop for all your ecommerce development needs. We ensure that all our projects are developed using the latest best practices and standards.
The best way to check our expertise is by looking at our client portfolio and reading our customer reviews. We have worked with clients of all sizes, from small businesses to large enterprises, and across various industries. This experience has given us a deep understanding of the e-commerce landscape and how to create successful online stores. In addition, our team is constantly keeping up with the latest e-commerce trends and technologies, so you can be confident that you are working with a true e-commerce development partner.
At Dinarys, we have a rigorous process for hiring e-commerce developers. We only hire developers who have extensive experience in developing e-commerce solutions and who have a proven track record of success. Our process includes an initial screening, followed by a technical interview, and finally a series of practical tests. It allows us to ensure that only the best developers join our team. We try to hire developers who are not only experts in their field but also have a good attitude and are easy to work with. Every developer on our team is dedicated to providing the best possible e-commerce solutions for our clients. So if you`re looking for an e-commerce development company that can provide you with the best developers, then Dinarys is the right choice for you.
At Dinarys, we use the latest project management tools and methodologies to keep our clients updated on the progress of their project at all times. We provide regular reports and updates to our clients so they can track the progress of the project and ensure that it is on track. We also use a variety of tools to communicate with our clients, including email, phone, and video conferencing. It is our goal to provide the best possible communication and transparency to our clients so they can feel confident in our abilities and know that their project is in good hands. If you have any further questions about our ecommerce development services, please don`t hesitate to contact us. We would be more than happy to answer any of your questions.
We will start working on your project as soon as we receive your signed contract and deposit. Depending on the scope of work, we may need additional information from you before we can begin. However, once we have everything we need, we will start building your ecommerce store right away! We will be in constant communication with you throughout the process to keep you updated on our progress and get your feedback. You can expect your ecommerce store to be up and running within 2-3 months. But it all depends on the scope of work and how quickly you provide feedback. When working with Dinarys, you can be confident that you will have a beautiful and functional e-commerce store in short possible time!
The code for your ecommerce site will be owned by you. Our developers will work with you to create a custom solution that meets your specific needs and requirements. Once the project is completed, you will have full control over the code and your ecommerce site. But we will always be here to help you if you need us! You can contact us anytime for support or maintenance services.