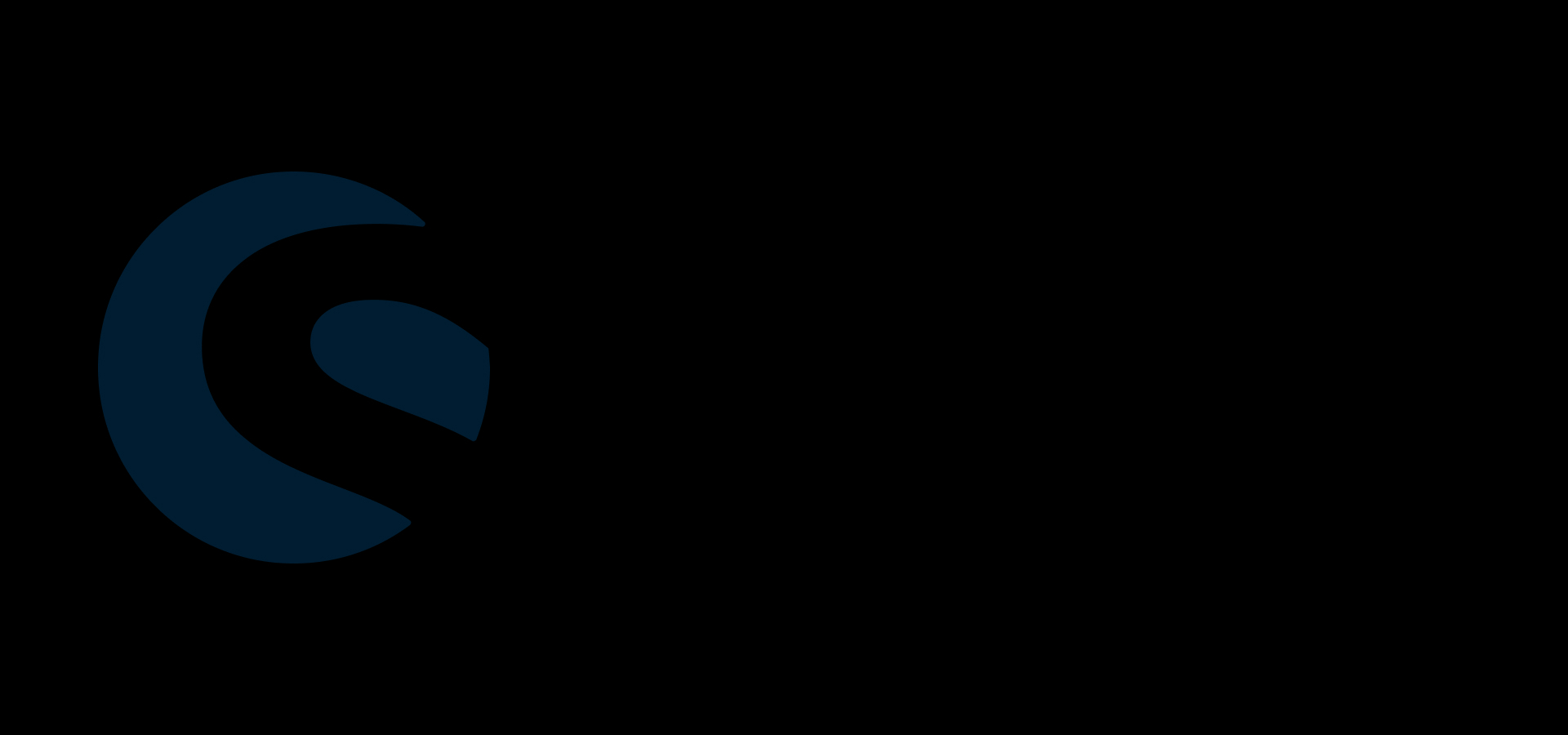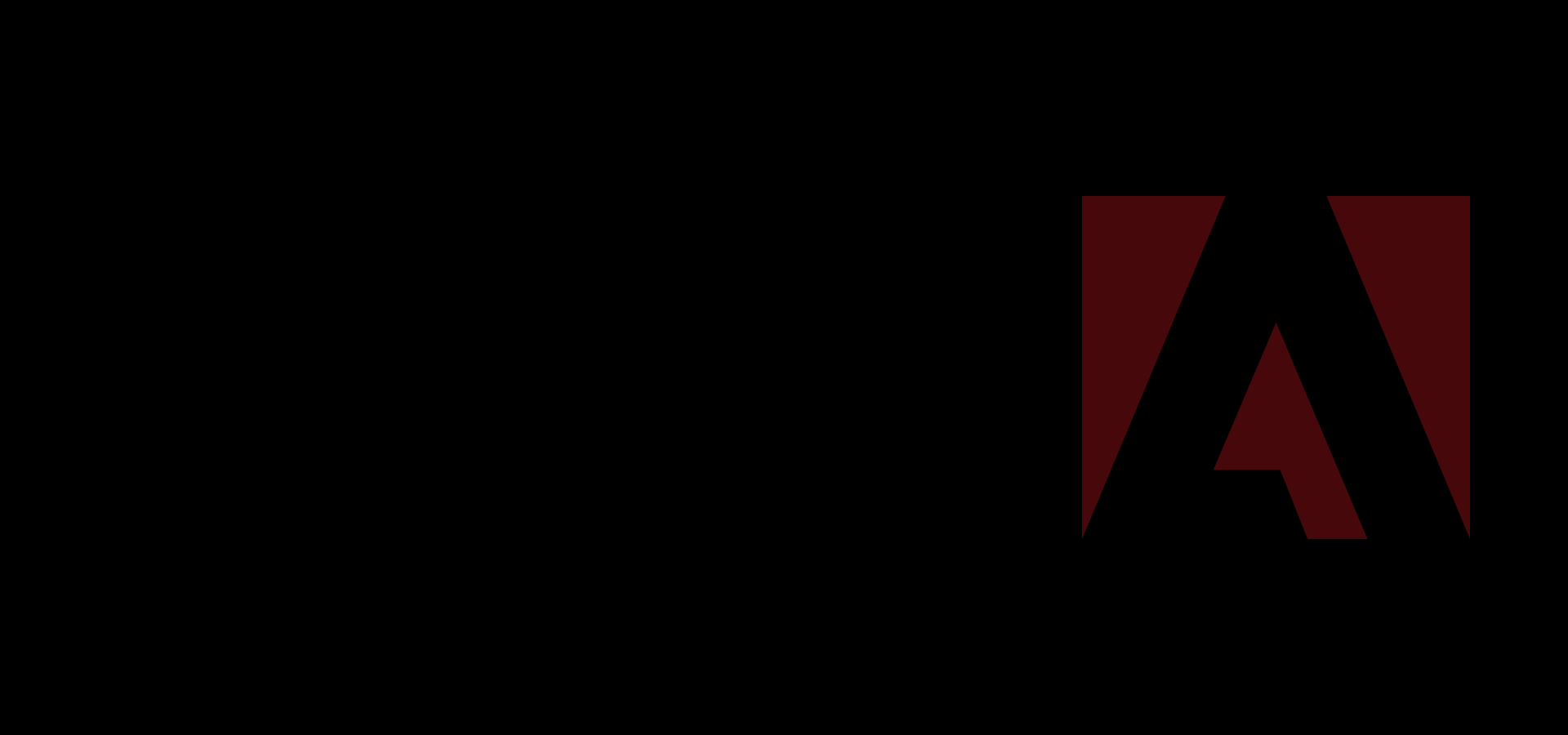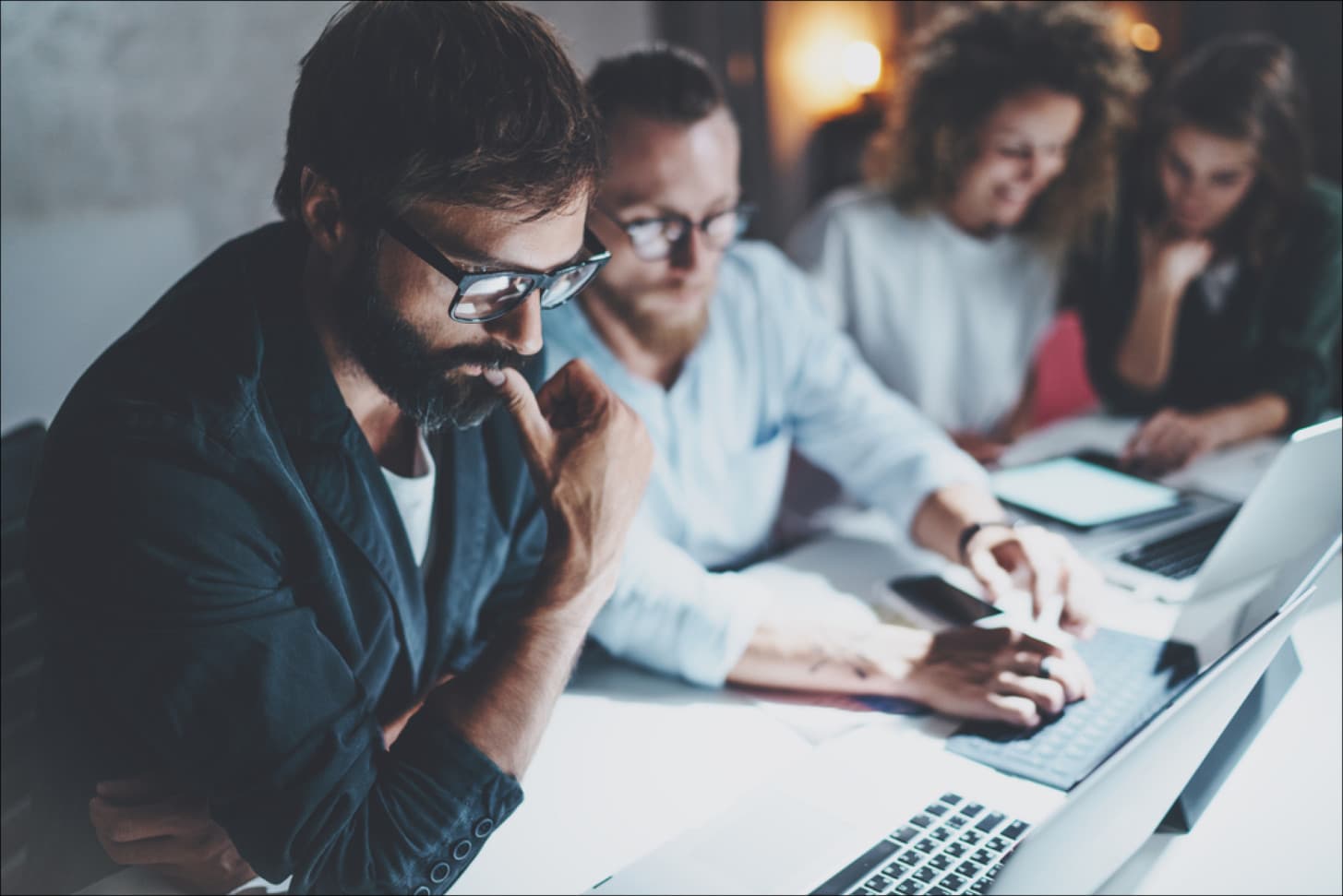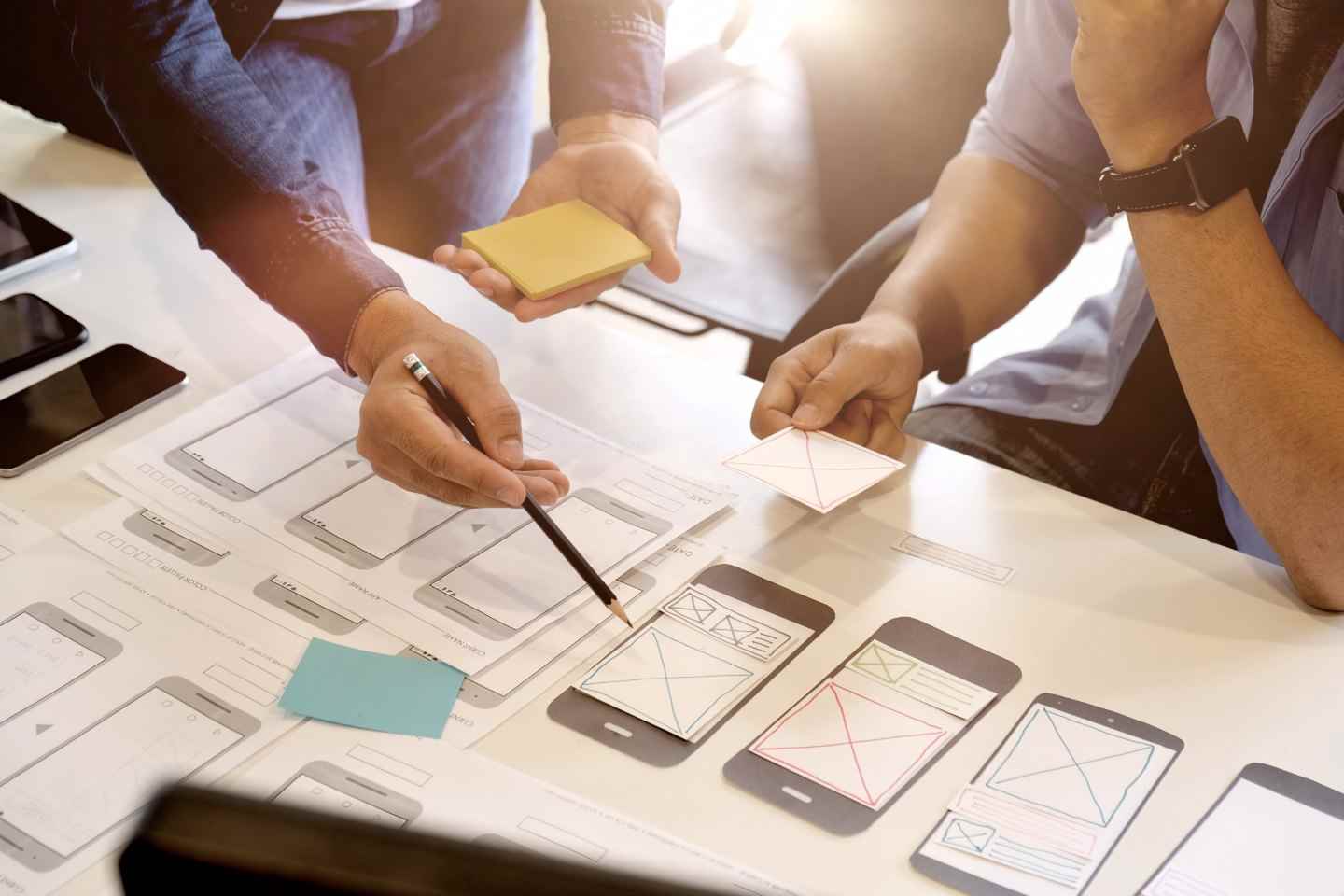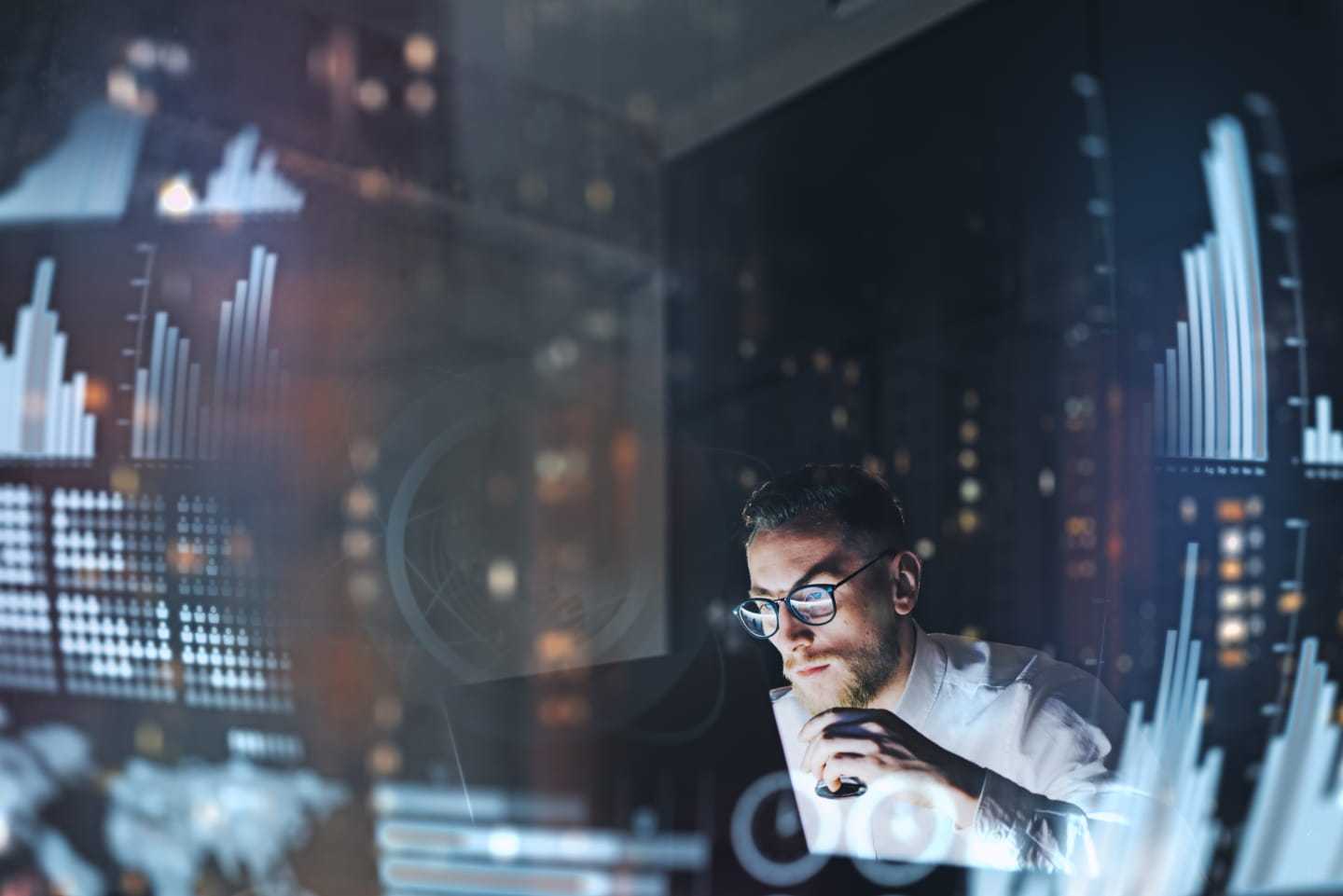 Shopware Solution Partner
Adobe Solution Partner
Custom web & mobile development
Build impactful applications
Optimize cloud infrastructure for the best scalability
Contact us
Full-cycle application development services
Reach your target audience, improve customer engagement, and optimize workflow with a custom web or mobile application. We provide end-to-end app development services to build solutions of outstanding performance as well as maximum security and scalability. For best results, we also provide Cloud and DevOps services focused on implementation, scaling, monitoring, and maintenance of the entire infrastructure.
Web development

From custom web apps to out-of-the-box software – our programmers are well versed in a broad spectrum of technologies to provide you with the best possible solution for your needs. We've build corporate websites, online shops, and food ordering portals.

Mobile app development

Businesses can only benefit from mobile presence. We build custom mobile applications and launch them on Apple App Store and Google Play so our clients could reach their customers on iOS and Android devices. The apps we deliver are well-tested, fast and user-friendly.

DevOps

Good design makes all the difference between successful and unsuccessful apps. We create clean and beautiful user interfaces and follow the operation system's design guidelines to build frictionless and intuitive user experience for mobile apps.

E-commerce development

Building an online store is a challenge. With an abundance of e-commerce platforms you can't always be sure which solution you need to chose. We've built over 50 e-commerce websites and will make sure you get an optimal solution that fits your requirements.

Consultancy

Over the years we've built up a solid technical and business expertise in e-commerce and we're happy to share this knowledge with our clients. We can help you define an MVP, optimize conversions, choose a technology stack and determine areas for improvement.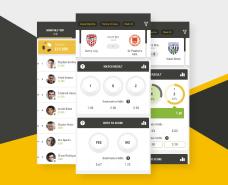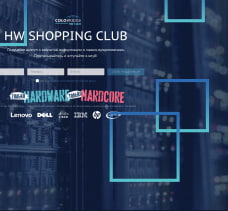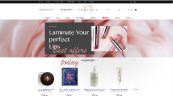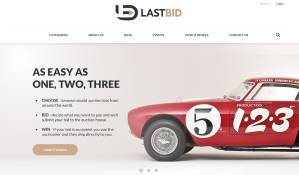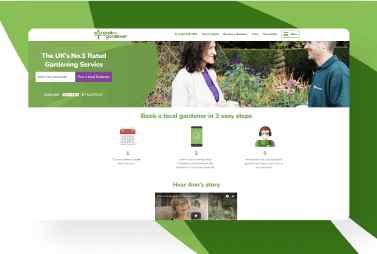 More projects
Want to see more projects built by our company?
Please click the link below and view our full portfolio.
If you're looking to build a website or a mobile app,
don't hesitate to contact us!
View more projects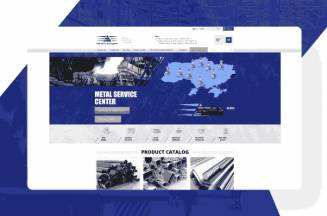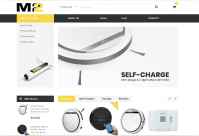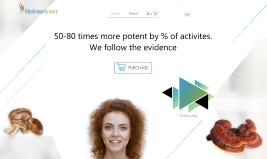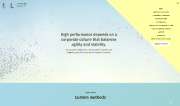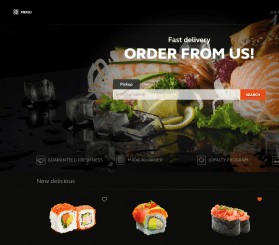 What our clients say
We've worked with online entrepreneurs from Eastern Europe, Germany and the USA. See what they say about our work:



Why choose us
Our contribution to the project results in more leads, more orders, and more clients. We develop high quality features, improve development workflow, and bring a lot of technical knowledge to the table – all at a reasonable cost. See what you get by choosing Dinarys as your tech partner:
Close-knit team

We have a range of specialists on our staff. Your team will include designers, project managers, software developers, and quality assurance engineers who will work on your project full-time. With our highly qualified and close-knit team you will get your project done on schedule and on budget. To make our collaboration more effective we often visit our clients' offices.

Regular sync-ups

We use Slack for team communication, Trello for project management, email for reports, and we synchronize on our tasks with clients several times a day. The direct participation of our company owners in projects leads to top-notch outputs and a smooth collaboration. We're are always responsive, even when communicating about delays in the project.

Flexible budget

We're flexible. If you're just starting and have a low budget, we can set up a WordPress site and apply a template. This way you will get a website up pretty fast. If you need custom functionality that does exactly what you want it to do, we'll build it for you from the ground up. Custom development is more costly, but it's more adaptable to your business needs.

Quality work

Rework and defects significantly increase the software development lifecycle (SDLC) costs. To bring these costs down, our process includes requirements specification, prototyping and user testing performed early on. We run Design Sprints to reduce the risk of of downstream mistakes, and decide on a product roadmap before starting the development.