Benefits of Dealing with an E-commerce Development Company
In the modern trading sphere, going e-commerce is no longer an option. It's a must. A partnership with the right e-commerce development company can bring multiple dividends to your business. Due to our first-hand knowledge in different e-commerce fields, we can help you to:
Foresee opportunities
We are focused on how to avoid potential pitfalls and deliver desired results in a timely and efficient manner.
Attract your target audience
Detecting your ICP is only half the solution. You also need to use correct sales channels to reach out to your audience and provide a smooth user experience, attracting potential clients and prolonging their lifetime value. Entrust these tasks to us.
Transform weaknesses into strengths
Or, turn bugs into features. Many businesses fail to grow because of insufficient technological capabilities. These days, this is often a major obstacle to business expansion. Send us a request to fill all the gaps and help your business make a positive 180-degree change.
E-commerce Industries We Serve
Dinarys has broad expertise in both B2B and B2C business models. Our team offers e-commerce development services in numerous industries, such as retail, fintech, healthcare, education, real estate, food delivery, and recruitment. Depending on the niche you are operating in, the audience of users you are targeting, and internal business nuances, we can build:
01

A B2B and B2C website

02

An online marketplace

03

A headless commerce solution

04

A multi-store website

05

A mobile commerce application
Technologies We Use
We conduct in-depth analyses of our clients' businesses, help them implement their business strategies into a digital world wisely, and deliver relevant e-commerce products that contribute to increased profits and brand recognition. To achieve maximum results, we combine the following technologies:
Frameworks

Yii2

Laravel

Symfony

REACT

ANGULAR

Mobile

Android

iOS

E-commerce platforms

Magento

Shopware

SFCC

Spryker

Programming languages

Databases

Mysql

mongoDB

PostgreSQL

Percona

MariaDB

oracle

MS SQL

Cloud Providers

amazon aws

google cloud platform

microsoft azure

Digital Ocean

Any Private Cloud

Microservices & Containers

Kubernetes

rancher

Docker Swarm

Docker Compose

CI/CD

jenkins

gitlab

GitHub

Teamcity

circle ci

travis ci

Bitbucket pipelines

Orchestration and automation

Ansible

puppet

Terraform

Packer

Consul

Services

RabbitMQ

Apache Kafka

Apache Cassandra

redis

ELK stack

Memcached

Monitoring

zabbix

Nagios

Traefik

Prometheus

Grafana
E-commerce platforms we use
In our e-commerce solution development practice, we stick to modern e-commerce platforms that ensure flexibility and scalability and allow us, and our clients, to balance quality and growth. Among these platforms are Magento, Shopware, SFCC, and Spryker.
Magento

Magento is arguably the most popular and widely used e-commerce platform, with the largest online community out there. This powerhouse of a digital commerce engine helps us create in-depth, optimized, multipurpose, lightning-fast, authentic solutions tailored closely to your needs and goals.

Magento 2 provides unprecedented e-commerce website creation capabilities, which we'll gladly put to good use in your project.

Shopware

Shopware allows the creation of versatile, high-performance e-commerce solutions of any format, size, or purpose. It helps to integrate your digital commerce outlet with multiple relevant sales channels, manage products in a convenient, hassle-free way, manage digital assets throughout, use SEO optimization features, and much more.

We know how to best integrate Shopware PWA and build all-around optimized projects from the ground up without burning a hole in your pocket.

Salesforce Commerce Cloud (SFCC)

Salesforce Commerce Cloud (SFCC) is another worthy solution to consider as your core e-commerce platform. It provides brands with all the necessary features to deliver a great user experience at every stage and through multiple sales channels.

Businesses that build their online presence on SFCC are able to easily adapt to everchanging market demands and customer preferences due to the platform's plethora of powerful tools, such as predictive intelligence to individualize all processes, mobile-first capabilities to offer a cohesive mobile experience, and marketing toolkits to launch advanced marketing campaigns.

Spryker

Spryker strengths lie in its short time-to-market and low total cost of ownership, features that are of great concern for many online entrepreneurs. The platform is based on modular architecture, which means that your solution will consist of multiple modules, mandatory and optional, that simplify the development process and give you the opportunity to invest in features you truly need.
Our E-commerce Development Process
In our opinion, the individual approach is key to success. However, over years of dedicated experience in e-commerce, we have formed a basis for the development process, which is divided into three sections.
Discovery phase:
At this stage, we conduct a profound business prerequisites analysis, which consists of studying existing business workflow, investigating target audience and current market conditions, researching competitors, matching our customer vision with market realities, and detecting potential pitfalls and growth opportunities.
02
Building a technology landscape
Building a technology landscape:
Technology is what online presence is built upon. During this phase, we create a functionality list, identify a technology stack for your future solution, ensure its technical feasibility, and assess the total cost and time.
03
Solution implementation
Solution implementation:
In this step, we proceed with transforming your ideas into life. We start with a basic software design, move forward to MVP/product development, and extend with further functionality. The product then undergoes thorough quality assurance to minimize errors in the field. Once we launch a flawless piece of software, the support and maintenance step begins as we assist our clients during the entire software development lifecycle, including the post-launch period.
Enable Growth with Custom Digital Commerce Solutions
Custom development is what can help you make your business distinct from the competition. One-of-a-kind features will diversify your customer journey and tailor it to evolving consumer needs. Apply for our custom e-commerce development services to take your online business to an entirely new level, be number one in your niche, and turn your ideas into reality. We develop enterprise-level custom e-commerce websites for our clients.
Build an ecommerce website

As a Magento and Shopware Solution Partner, we will create an ecommerce website that will set your company apart from the rest. Our programmers are highly qualified and well versed in a broad spectrum of technologies that let us build convenient, functional online stores that will attract customers and become an effective and powerful online business resource that grows your online sales.

Hire Magento/Shopware developer

If your project lacks an experienced Magento or Shopware developer, we will close the resource gap by providing a relevant specialist. Our dedicated developers work with ecommerce websites of any complexity. In-depth knowledge and extensive experience in ecommerce and other related disciplines give our developers an edge over the competitors in ecommerce website development.

Migrate to Magento 2 and Shopware 6

Magento 2 and Shopware 6 are modern, scalable ecommerce platforms for businesses of all sizes. They offer unmatched flexibility and customizations to their users. If you are determined to migrate to Magento 2 or Shopware 6 to receive an up-to-date solution, our specialists will make the process smooth and efficient ensuring minimal downtime so you can get up and running quickly.

Integrate with any system

We will help to integrate any individual subsystems or sub-components with one comprehensive system to allow them to function together. We implement ERP, CRM, PIM, shipping, accounting software, inventory management, and other integrations for full automation of business operations. The main system achieves the functionality required and you will reduce the time and effort spent on manually sharing information with other components.

PWA Development

The beneficial influence of mobile applications presence on businesses is proven. PWAs are considered a modern cost-effective alternative to native apps enabling access to a mobile audience. Being entirely focused on our B2B and B2C clients' success, we develop digital storefronts, solutions, and mobile apps. The apps we deliver are well-tested, fast, and user-friendly.

DevOps: Support and Maintenance

DevOps means the unification and automation of processes and its adoption provides essential benefits that cover business, technical and cultural aspects of development. Our DevOps practices implementation will help your business become more customer-oriented, flexible, and competitive.
Our clients
Since 2014, we have worked on 100+ e-commerce projects of different sizes and specifications. We establish firm and fruitful relationships with our clients and serve not as simple contractors, but as business partners, since our client's success is what encourages us to improve.
Our portfolio reflects our values and corporate culture. Some of our work is presented below.
Our projects
Want to see more projects built by our company? Please click the link below and view our full portfolio. If you're looking to build a website or a mobile app, don't hesitate to contact us!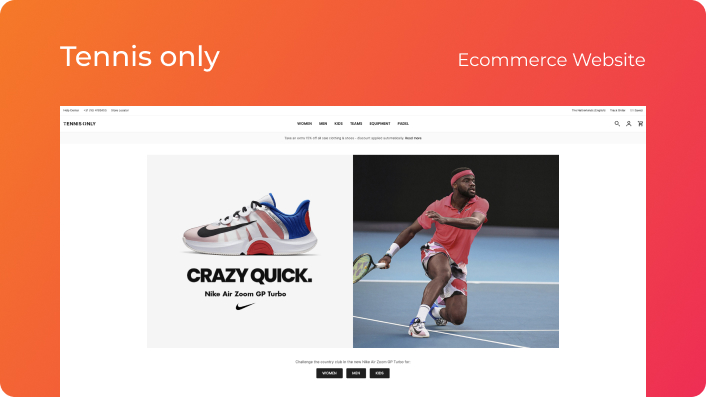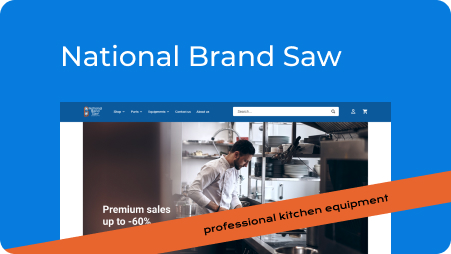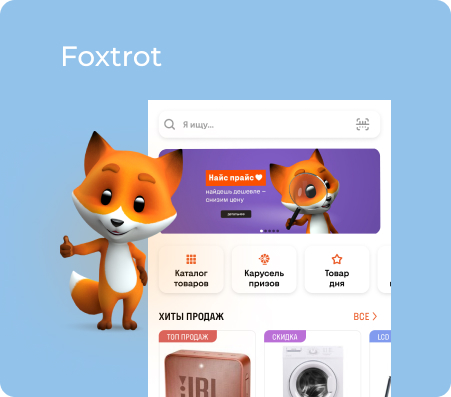 What our clients say
We've worked with online entrepreneurs from Eastern Europe, Germany and the USA. See what they say about our work: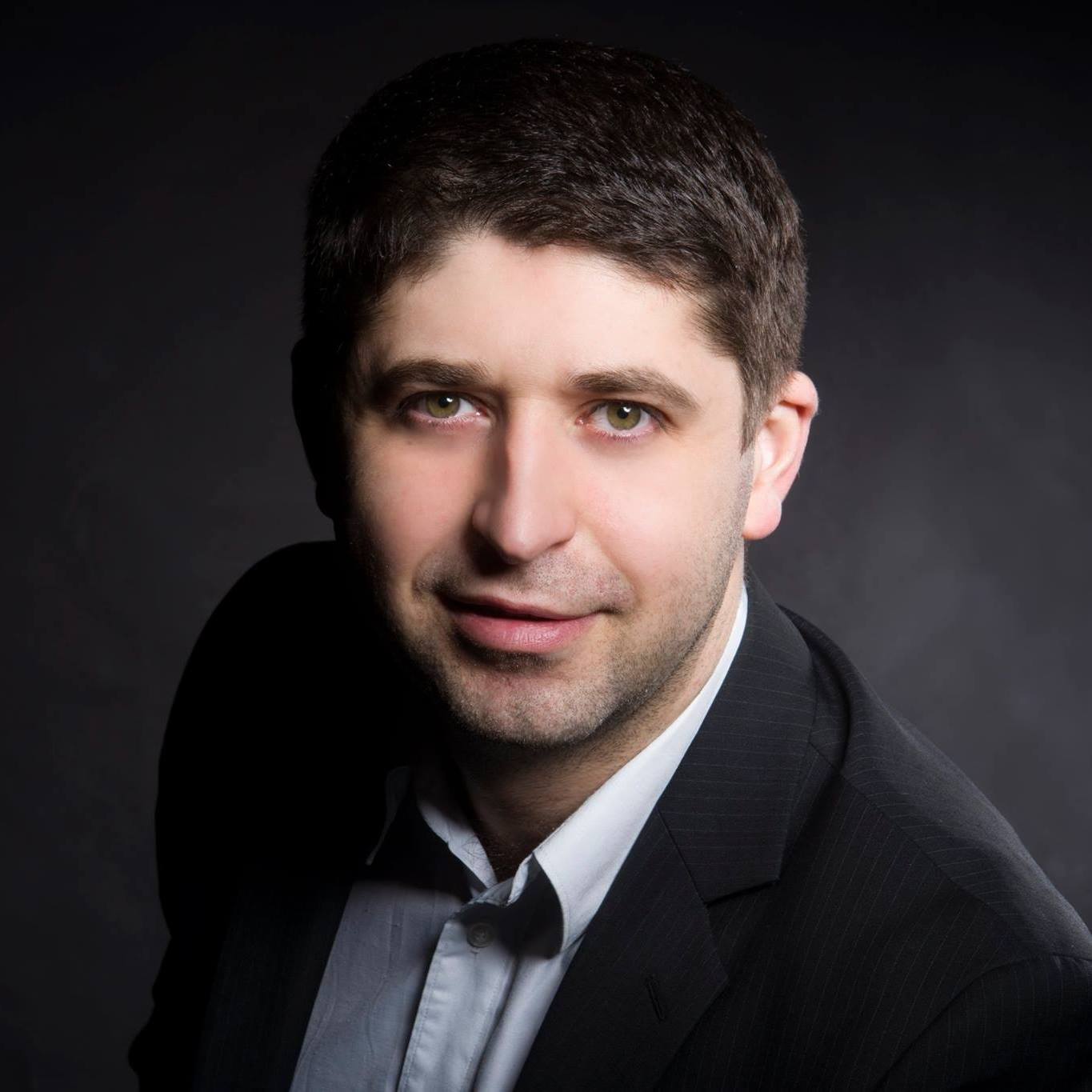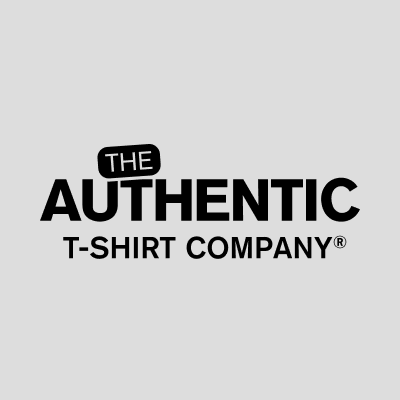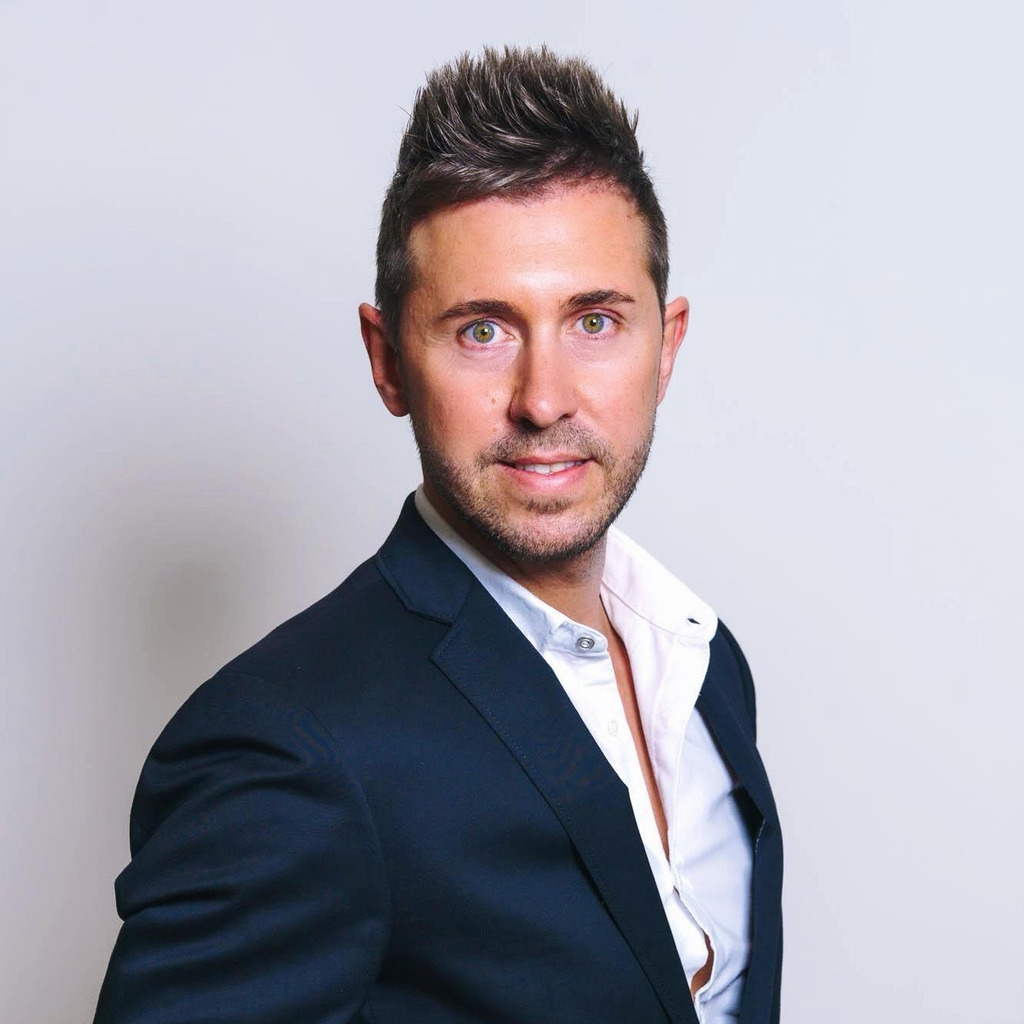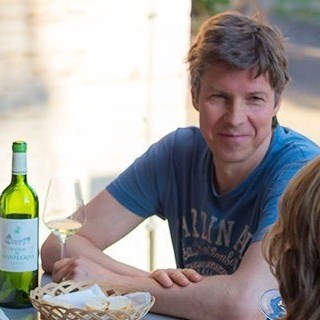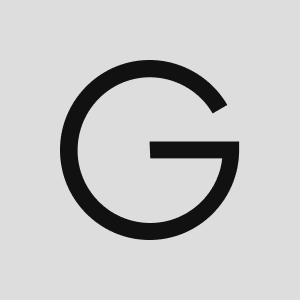 Why choose us
The crucial points to look for in an e-commerce development agency are reliability and a high level of professionalism. It is not just about the quality of the e-commerce store development services provided, but also how the agency takes into account the specific needs, requirements, and challenges of your company. Apart from extensive expertise and technology proficiency, Dinarys experts are fully dedicated to your project and always strive to find the best solutions for your business goals and estimated budget. Our individual approach to every project is what strongly differentiates us from our competitors and helps us exceed client expectations. Your business growth is our primary concern
Close-knit team

We have a range of specialists on our staff. Your team will include designers, project managers, software developers, and quality assurance engineers who will work on your project full-time. With our highly qualified and close-knit team you will get your project done on schedule and on budget. To make our collaboration more effective we often visit our clients' offices.

Regular sync-ups

We use Slack for team communication, Trello for project management, email for reports, and we synchronize on our tasks with clients several times a day. The direct participation of our company owners in projects leads to top-notch outputs and a smooth collaboration. We're are always responsive, even when communicating about delays in the project.

Flexible budget

We're flexible. If you're just starting and have a low budget, we can set up a WordPress site and apply a template. This way you will get a website up pretty fast. If you need custom functionality that does exactly what you want it to do, we'll build it for you from the ground up. Custom development is more costly, but it's more adaptable to your business needs.

Quality work

Rework and defects significantly increase the software development lifecycle (SDLC) costs. To bring these costs down, our process includes requirements specification, prototyping and user testing performed early on. We run Design Sprints to reduce the risk of of downstream mistakes, and decide on a product roadmap before starting the development.
FAQ
E-commerce development is important for any business type and scale. By enabling online sales, you can receive the following benefits:
No geographical or time limitations
Adherence to modern consumer needs
Abundant product descriptions
Increased brand awareness
Well-structured inventory management
Simple, convenient, and safe shopping
The major factors that influence the price of an e-commerce development solution are the platform and plan you choose, whether you use a ready-made or custom theme, third-party integrations (either ready-made or customized modules), and type of contractors (on-site team, freelancers, or outsourcing). Each option has its pros and cons, so you should base your decision on your particular needs. Besides this, you should take into account the preparation that covers business analysis and market research, marketing and SEO activities, and customer support, which can require additional investment.
The market offers numerous e-commerce platforms for building e-commerce websites. At Dinarys, we place a high priority on scalability and flexibility, so we most often opt for CMSs like Magento, Shopware, SFCC, and Spryker.