E-Commerce
Feb 10, 2023
Ten Key Steps to Starting an Online Retail Business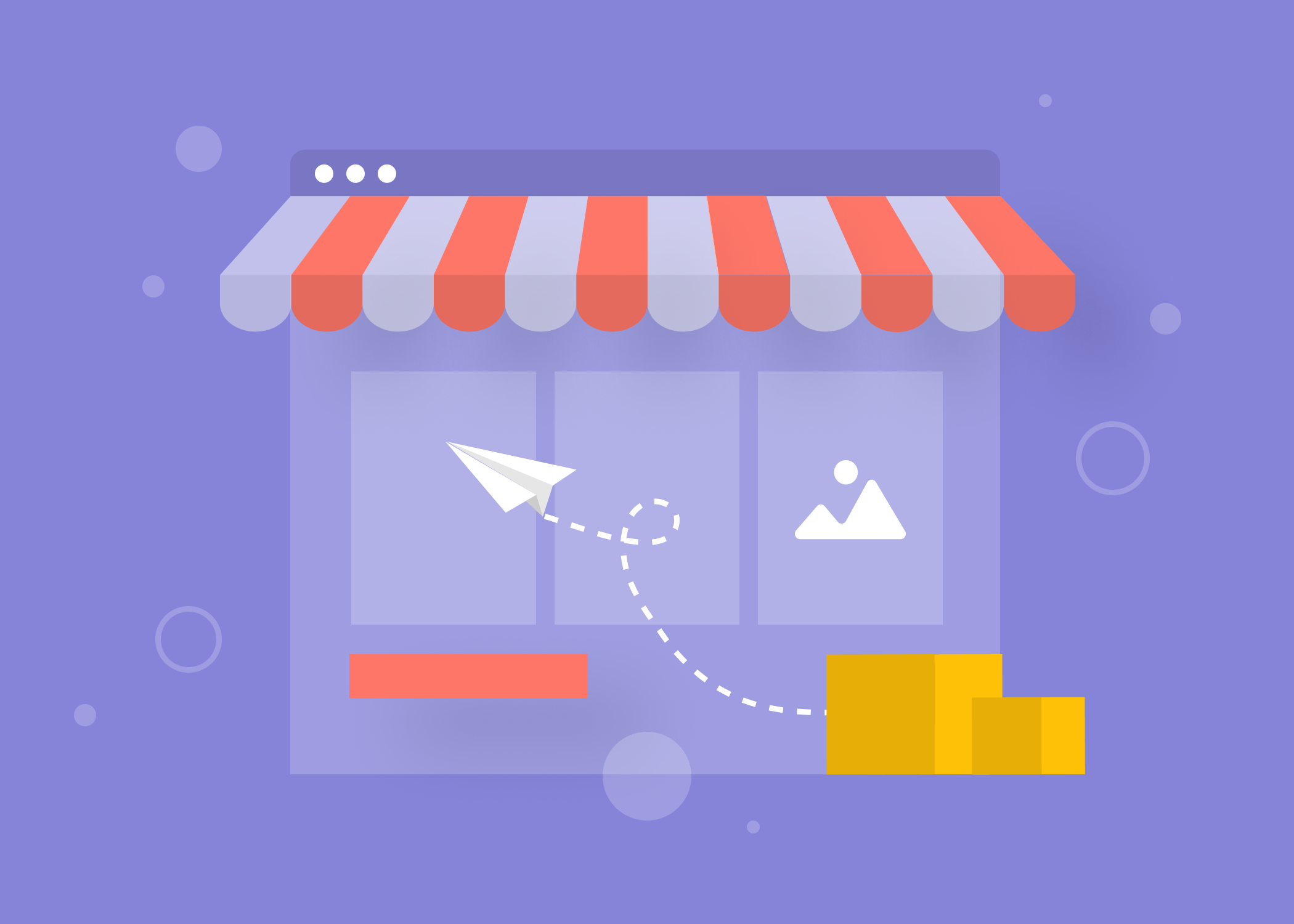 Content
Do you want to start a retail business online? Starting an online retail business is a great way to dive into e-commerce. With the rapid growth of new technologies, starting an online store is easier than ever before, but whether you start a small store or expand into a large retail enterprise, starting an online retail business requires careful planning.
This article provides ten key steps to starting a successful online retail business. We explore topics such as creating a business plan, finding products to sell, setting up your store, marketing and promoting your products, managing customer data, and more. If you are ready to take the plunge, follow these steps to get your store off the ground!
Online Retail Businesses
In recent years, starting an online retail business has become increasingly popular. According to the US Department of Commerce, e-commerce sales totaled $861.12 billion in 2020 and are projected to increase by nearly 38% over the next five years. This growth is a testament to the profound impact of starting an online retail business on entrepreneurs. Every day, more people are starting online retail businesses and selling goods to a more expansive consumer base.

According to the National Retail Federation, starting an online retail business has many advantages over starting a traditional store. Online stores are easier to establish, have lower overhead costs, and can reach a broader customer base than physical locations. In addition, running an online store is more convenient because it requires less time and energy.
It is essential to establish a plan of action and understand the process to reap the numerous benefits of starting an online retail business, so Dinarys has identified ten critical steps for starting a retail business online. From understanding market trends to using the right technology, these ten steps ensure that entrepreneurs have all the information needed to start an online store that is successful in today's digital economy.
Our Ten Key Steps to Starting an Online Retail Business
Starting an online retail business is a great way to reach customers worldwide, but it can be intimidating if you start from scratch. Fortunately, starting an online retail business with proper guidance and knowledge is straightforward and incredibly rewarding!
At Dinarys, we want to make starting your online store easier. We have developed ten critical steps to starting an online retail business to help guide you to success. Following these steps provides a good starting point for setting up your store and making it as successful as possible.
1. Define your niche.
Before starting an online retail business, you should determine what products you want to offer. It is essential to find a niche that matches your interests and skills so that you can provide the best possible service. Consider pricing, target audience, and location when deciding on a specialty product or item.
If you are starting an online retail outlet, you probably know what you will offer. However, if the prospect of being an online entrepreneur excites you and you do not have your big idea yet, ask yourself the following questions:
Who am I trying to serve?
What service can I provide that distinguishes me from the competition?
What types of products are most likely to sell in my store?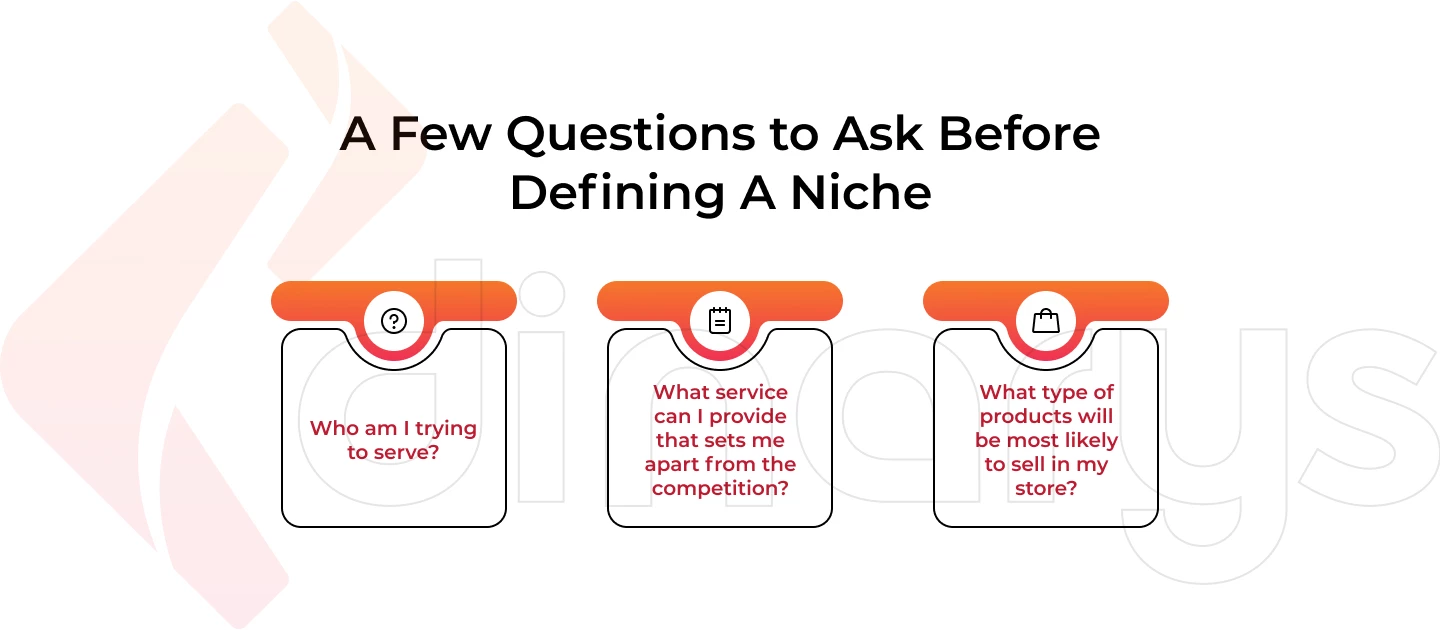 2. Research market trends.
Once you identify your niche, it is important to research market trends to assess the potential demand for your products. This information will help you plan a strategy for reaching customers and analyzing what sells best to capitalize on opportunities. You should research pricing, competitors, new product releases, and customer feedback to stay current on industry trends.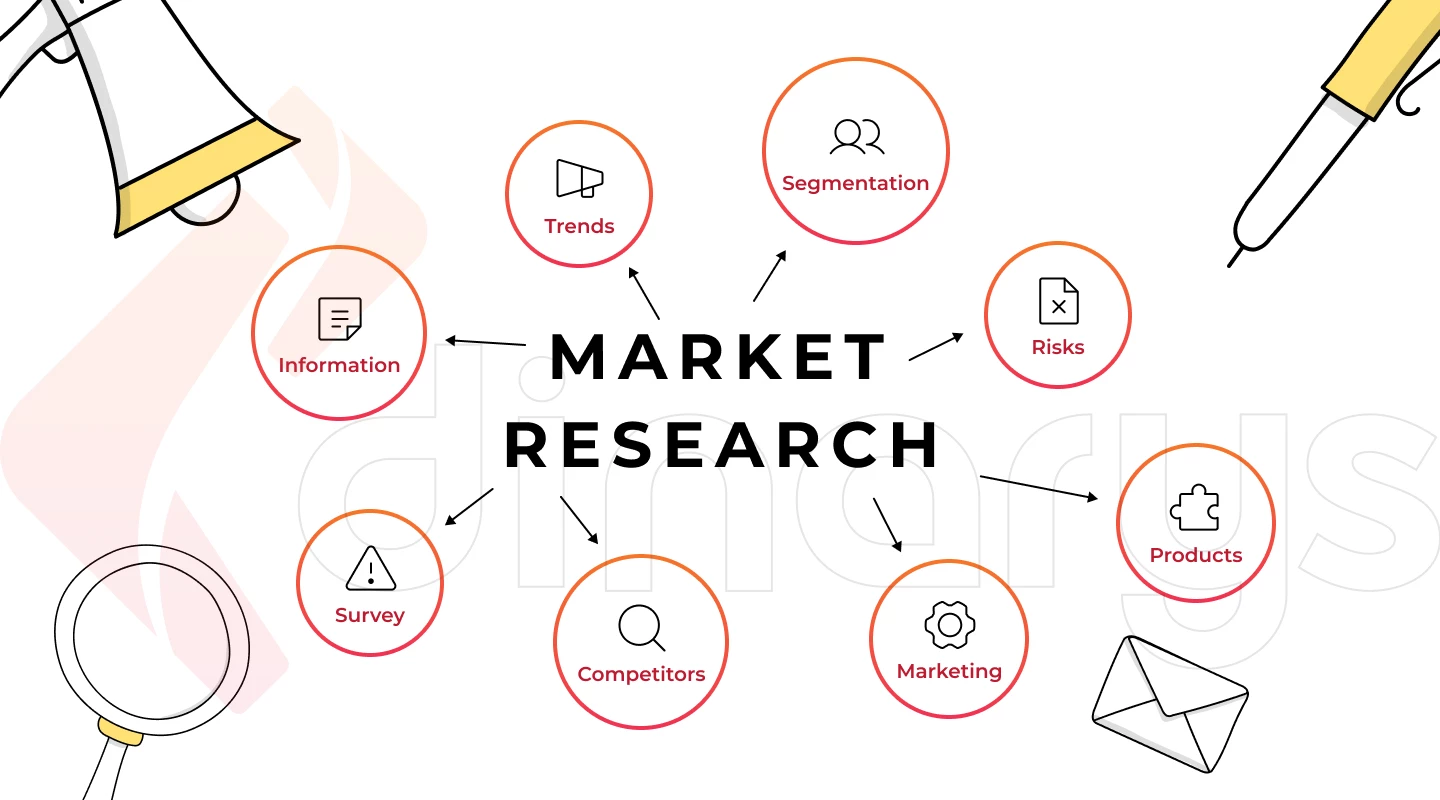 Here are some tips for researching market trends:
Check online forums and blogs. Reviewing customer feedback on other sites can help you understand what people want so that you can adjust your product offering accordingly.
Keep an eye on competitors. Know what others in the industry are doing successfully to avoid missing any potential opportunities.
Monitor industry-specific news outlets. Twitter, Reddit, and other social media sites provide valuable insights into on-the-ground developments in your niche.
Utilize keyword research tools. These tools can help you understand what people are searching for online to find products similar to yours.
3. Choose an online platform.
When starting your online retail business, you need to decide on a platform for hosting and managing your store. Popular platforms, such as Shopify or Magento, are a great starting point for building a successful retail website. Research different options and choose one that best matches your needs in terms of features, scalability, and cost-effectiveness. Dinarys has extensive experience in building e-commerce websites, so you can trust us to provide a customized solution for your retail business.
Here are some of our tips for choosing the best platform for your store:
Review the platform's security features to ensure that your customer's information remains safe while shopping.
Take advantage of customer support or available tutorials.
Review scalability options for future growth and expansion.
Consider any additional costs associated with the platform.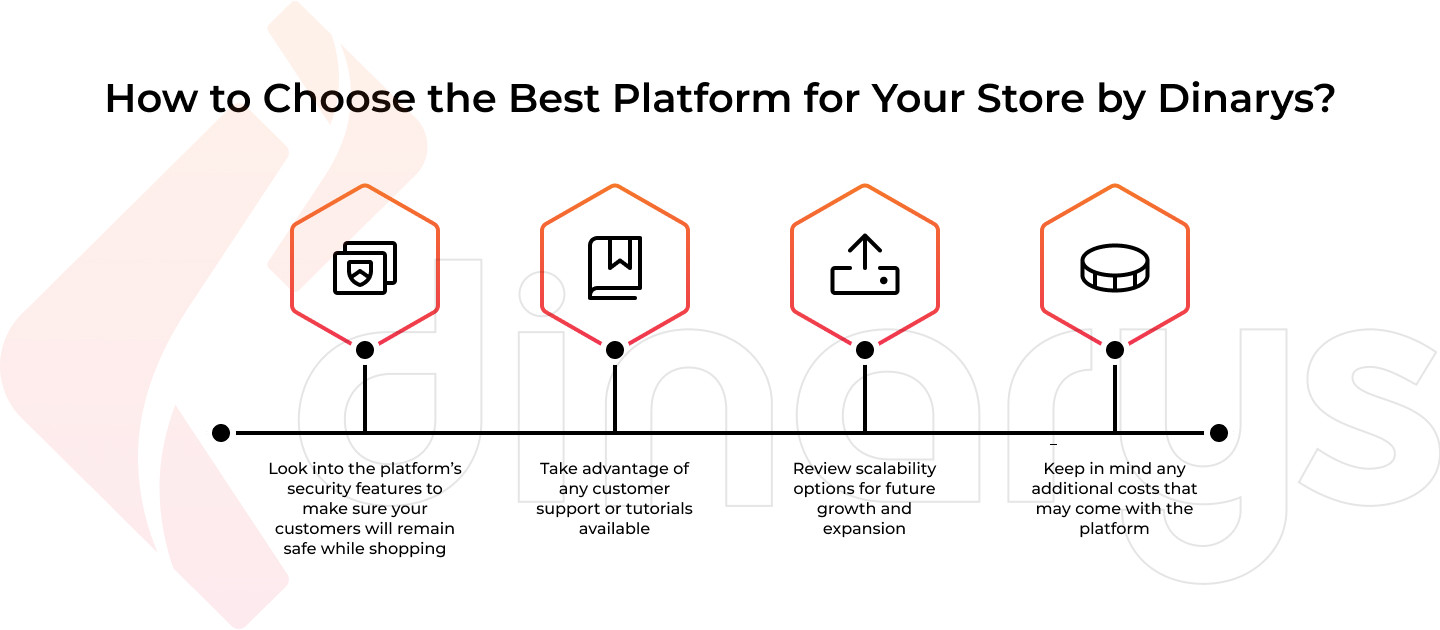 For additional information, read Shopify Plus vs. Shopify: How to Choose the Right Platform?
4. Design a professional website.
After you choose your platform, it is time to create a professionally designed website for your store. An attractive and user-friendly website is essential for the success of your business because it helps attract customers, build brand awareness, and increase sales. Include product descriptions, categories, payment options, and customer support information. To ensure that your website runs smoothly across all devices, use responsive design techniques for optimal performance.
During the design stage, you should ensure that you comply with all legal requirements for starting an online retail business. Be sure to familiarize yourself with local regulations, taxes, and rules that may apply.
5. Optimize your website.
Optimize your website for search engines (SEO) to ensure that it stands out from the competition. Good SEO will help boost your website's ranking in search results and will help you reach more potential customers. Spend time researching keywords relevant to your products and services so that you can incorporate them into your content strategy. In addition, utilize social media platforms, such as Instagram and Facebook, to promote your store and advertise special offers or promotions.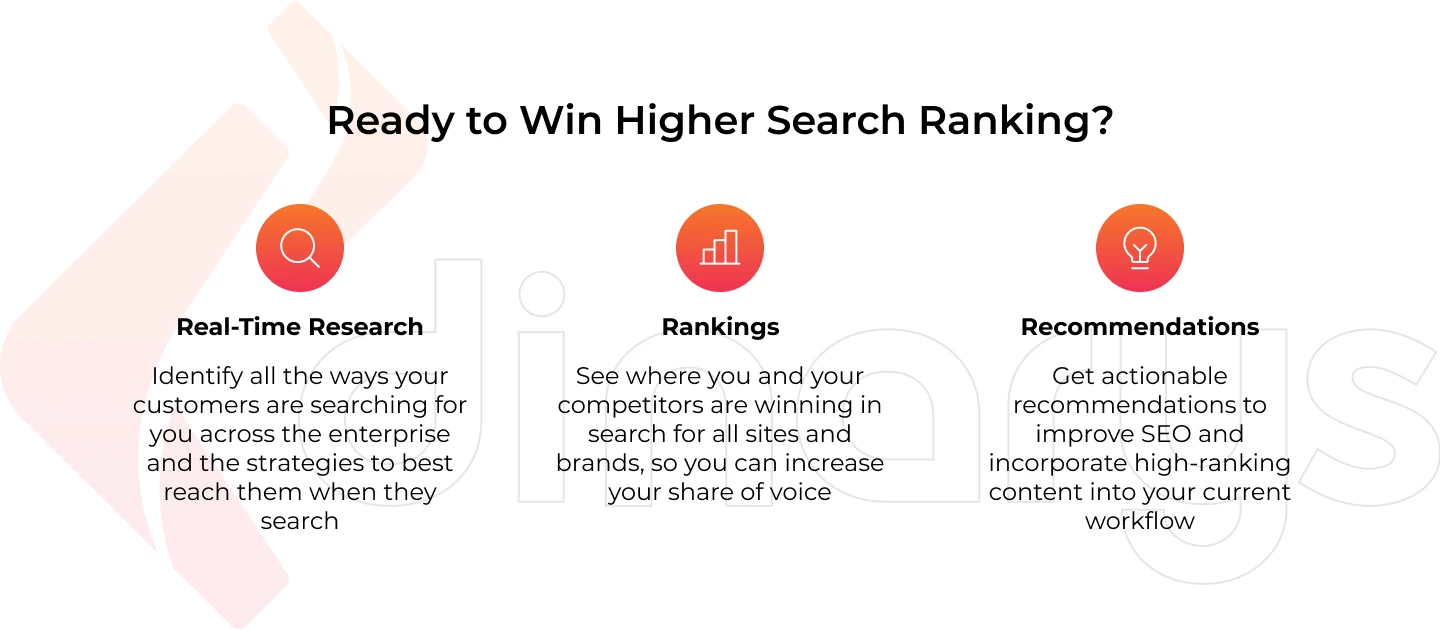 6. Leverage automation tools.
Automation tools save a significant amount of time and effort. Utilize available plugins or apps that automate tasks such as order processing, inventory management, customer relationship management, analytics, etc. These tools can help streamline your operations and make it easier to manage your business.
Here is our advice for leveraging automation tools:
Start small with basic tools and gradually add more complex solutions as you grow.
If your budget allows, consider investing in a comprehensive suite of products.
Choose automation tools that best suit your needs and ensure they are up-to-date.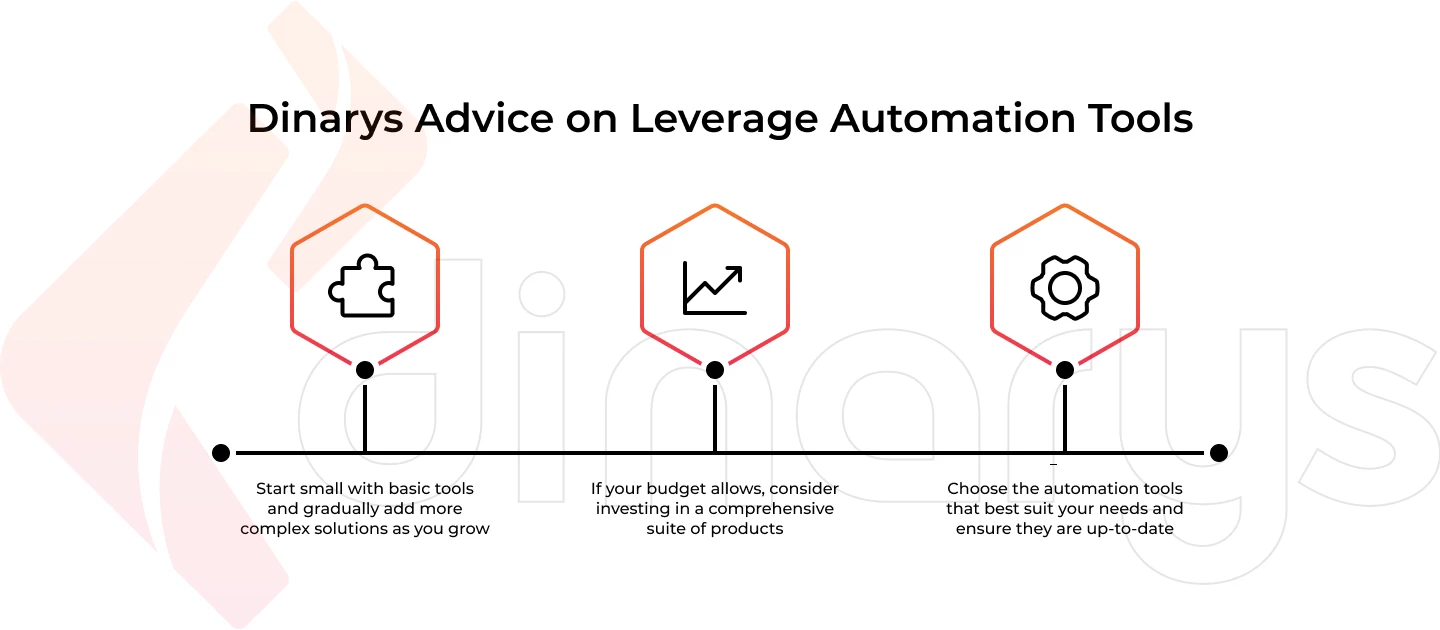 7. Set up shipping and returns.
Shipping is one of the most critical factors in starting an online retail business, especially to keep customers happy and ensure their packages arrive on time. Decide which shipping service best suits your needs and set up returns, so customers can send back items that did not satisfy them. This will build trust in your brand and encourage repeat purchases.
8. Develop a secure payment system.
Create a secure payment system that is easy to use and protects your customers' financial information. Different payment gateway options are available, such as PayPal, Stripe, and Authorize.net. Research these options before choosing one and set up fraud protection to protect your business from malicious activities.
9. Launch your store.
Once you have all the necessary components in place, it is time to launch your online retail store! Before launching, test all aspects of your website, from product pages to checkout processes, to ensure that they work properly. Ask family members or friends to check for mistakes or typos you may have overlooked.
Here is some advice for launching your store:
Create a marketing plan and launch a campaign to spread the word.
Make sure that you have the correct payment methods for the checkout process.
Conduct A/B testing on different elements of your site.
Send emails or postcards announcing your store's launch.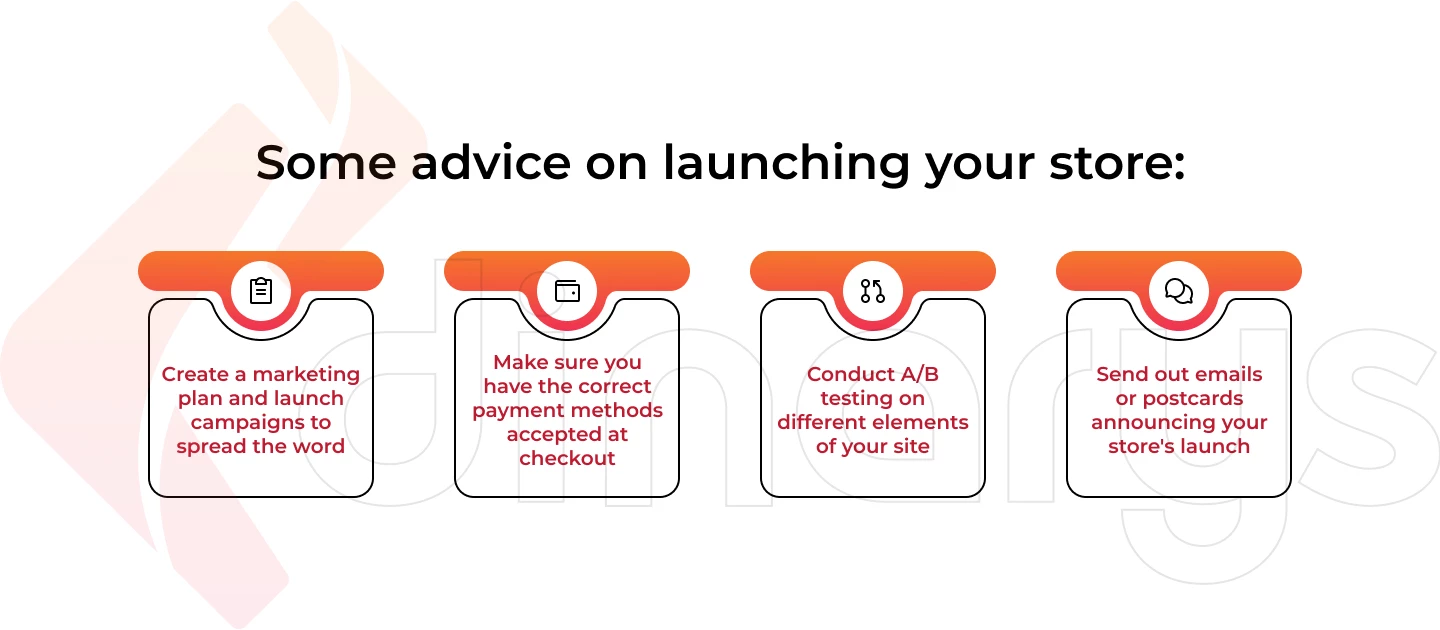 10. Market your store.
Now that your store is running, you need to promote it! Use a combination of marketing tools, such as social media platforms, email campaigns, and Google AdWords, to spread the word about your business. Consider starting a blog or podcast to provide customers with helpful information about your products or services.
These ten steps will help you start an online retail business from scratch. With the right resources and knowledge, you can create a successful business that will attract customers and grow over time.
Bottom Line
Starting a retail business online can be intimidating. But with the right know-how and guidance, you can get your online store up and running quickly. Dinarys has more than eight years of experience helping online businesses grow. Leveraging the most advanced e-commerce solutions available, Dinarys helps entrepreneurs create successful stores that stand out from the rest. Using our comprehensive web development and digital marketing services, you can launch your store confidently in no time. Contact us today and see what we can do for your business, depending on our extensive expertise.
Let professionals meet your challenge
Our certified specialists will find the most optimal solution for your business.
Related articles