E-Commerce
Jul 08, 2022
4 Best Practices for Product Catalog Optimization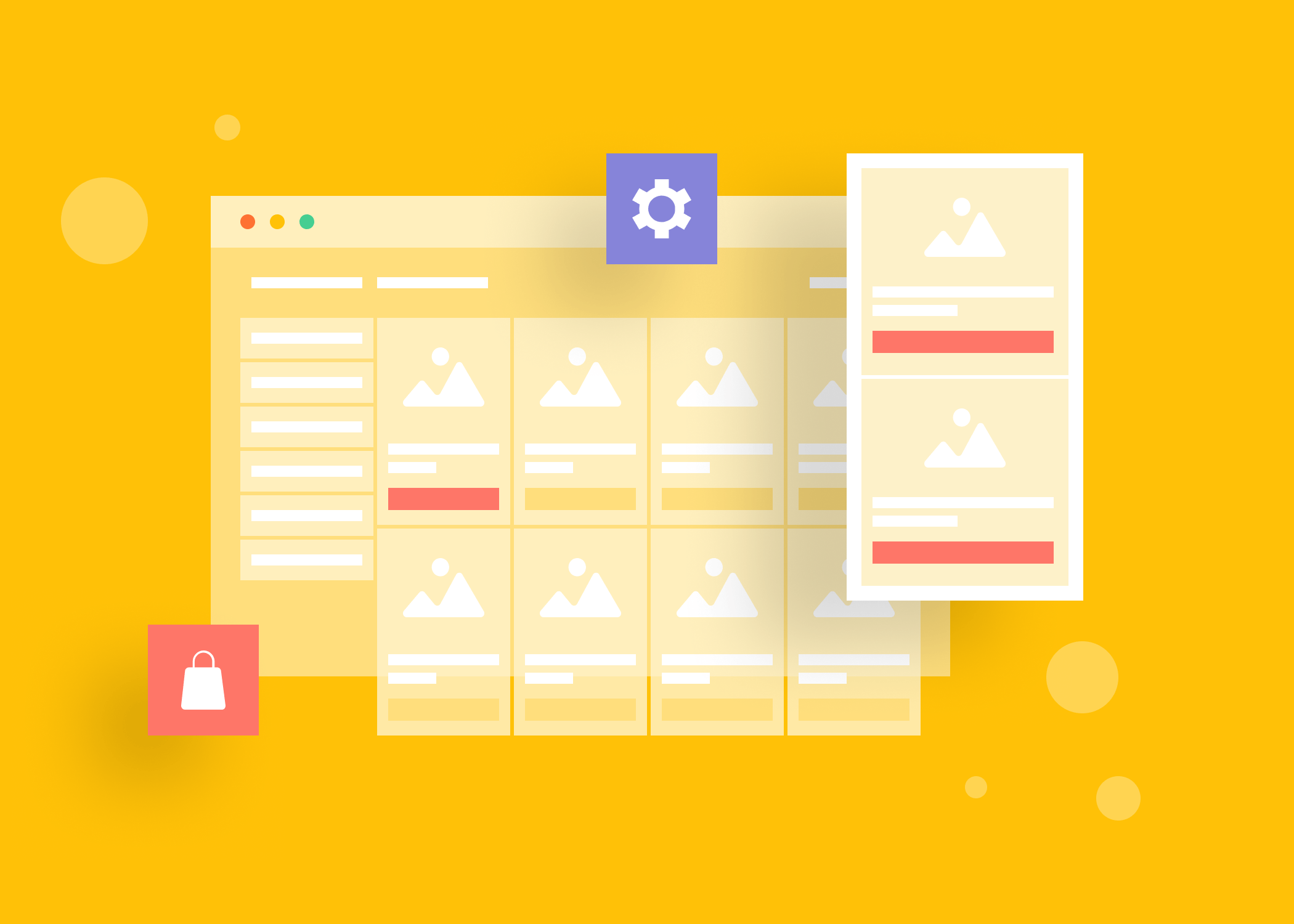 Content
Online product catalogs are the digital reincarnation of traditional brick-and-mortar store shelves. Product catalogs contain all the necessary product information and enable customers to make purchase decisions, much like physical shopping. However, online product catalogs work effectively only with a competent approach to digital product catalog management.
What are the current standards for product catalog management, and how can you leverage its optimization? Continue reading this article to learn more.
What Is Product Catalog Management?
Product catalog management organizes your offerings across digital sales channels and simplifies the decision-making process for your online buyers. Generally, e-commerce product catalogs include information such as color and size options, size grids, materials, country of origin, and detailed product pictures or videos.
A well-structured product catalog is a must for merchants who target different audiences and track product inventory across multiple channels because it offers a clear picture of business inventory turnover, streamlines customer decision-making, and provides valuable insight for developing future marketing campaigns.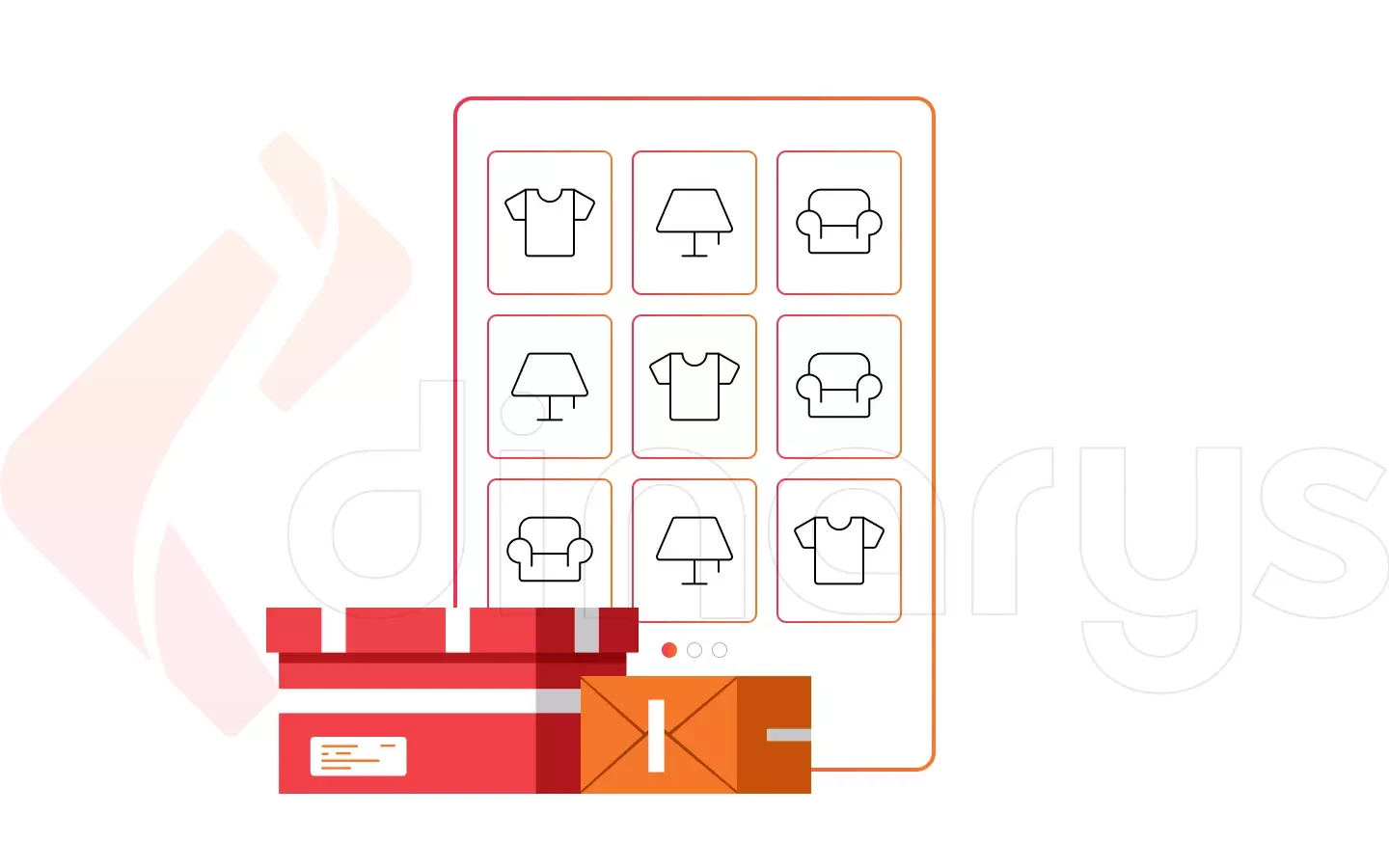 Why is e-commerce catalog management important?
The product catalog is a vital part of any e-commerce solution because it allows customers to find, inspect, and visualize products. Analysts from Gartner & Forrester have observed an increased use of practices that improve product catalogs with emerging product experience management (PxM).
PxM has gradually changed the way brick-and-mortar and digital commerce stores are organized and the way products are showcased to consumers. PxM adjusts the content to a particular channel so that buyers can find exactly what they need in a short time and sellers can improve their brand awareness and reduce returns.
How can merchants deliver compelling product experiences? We will discuss this in the next section, but in the meantime, consider the following benefits of using PxM for product catalog optimization:
Consolidation of complex product catalogs in one place and optimization of the product catalog in bulk
Discovery of inconsistencies in product data
Creation of a better brand story with robust product details
Reduction of data quality issues that impact supply chain operations
Coherent interaction among all touch points (i.e., web, mobile, brick-and-mortar)
For additional information, read "E-commerce Merchandising: Tips and Tricks on How to Capture Your Client's Attention."
Challenges to building an efficient product catalog
E-commerce catalog management is not a simple task. Businesses may face the following challenges when they begin the journey of catalog management modernization:
Product listing updates. Regularly launching new items, rebranding existing products, and removing outdated products from the catalog may become grunt work if manually performed. Neglected updates may lead to inaccurate product information on your website, which may ultimately disappoint customers and hinder your business.
Omnichannel strategy management. Omnichannel retail is on the rise. Customers seek multiple touchpoints that offer a consistent experience. Companies with a strong omnichannel presence retain 89% of their buyers on average, compared to 33% for companies with a weak omnichannel strategy. Maintaining updates across all channels according to their specific formats may become an issue that must be addressed.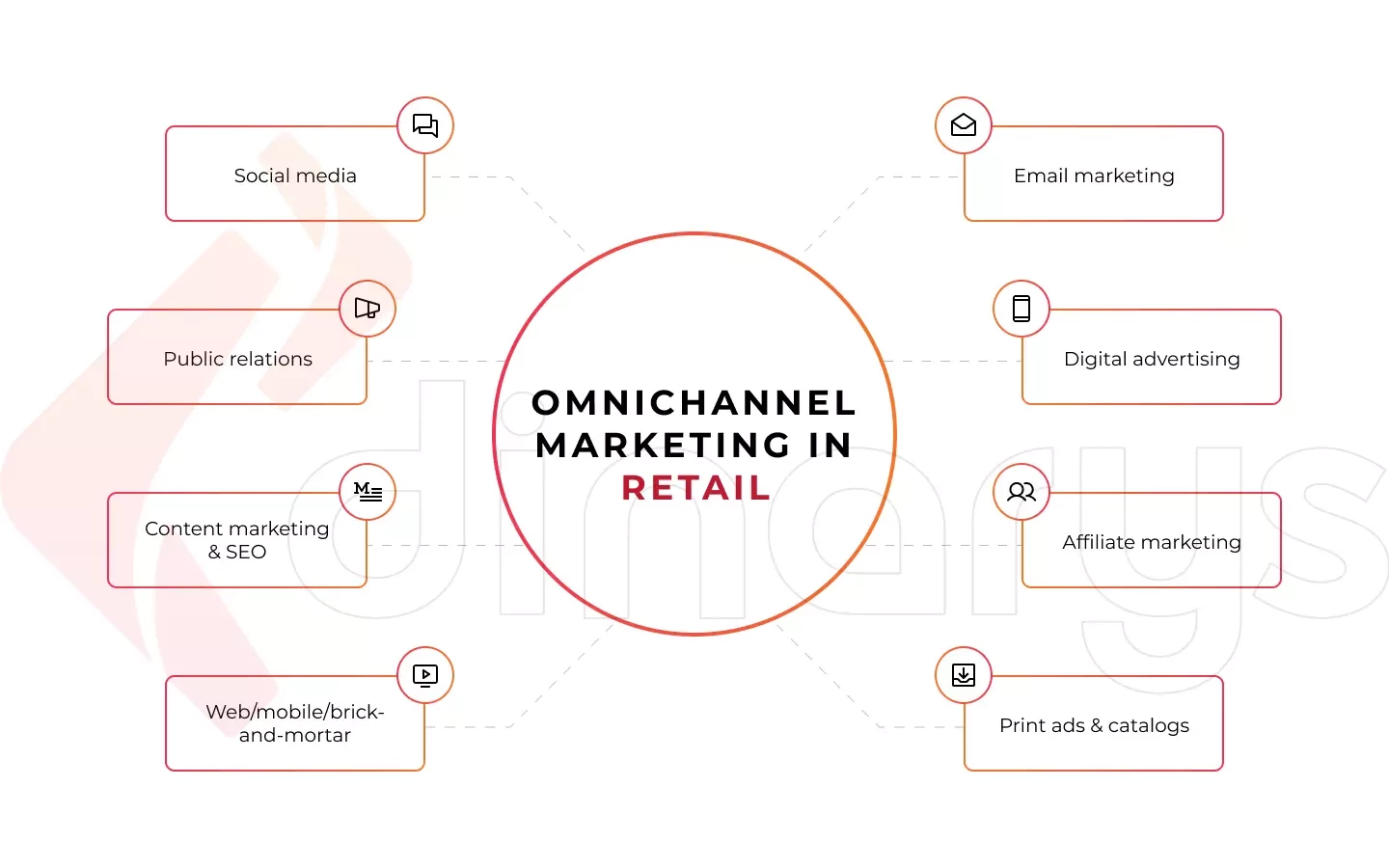 Catalog user-friendliness. Product catalogs should be created with customers in mind and should use an understandable logic of navigation. Ensuring that a product catalog is easy to use and includes detailed graphics with an elegant appearance may become another dilemma of product catalog modernization.
These challenges make it imperative to consider a product catalog management tool, such as a product information management (PIM) system. This is a suitable solution for your PxM approach primarily because it focuses on the consistency of all aspects of your products, such as product descriptions, images, and videos, and automates numerous tasks, such as product data entry and adaptation for different international markets.
4 Best Practices for E-Commerce Catalog Management
Here are four practices that can improve your product optimization strategy and take your web store merchandising to a new level: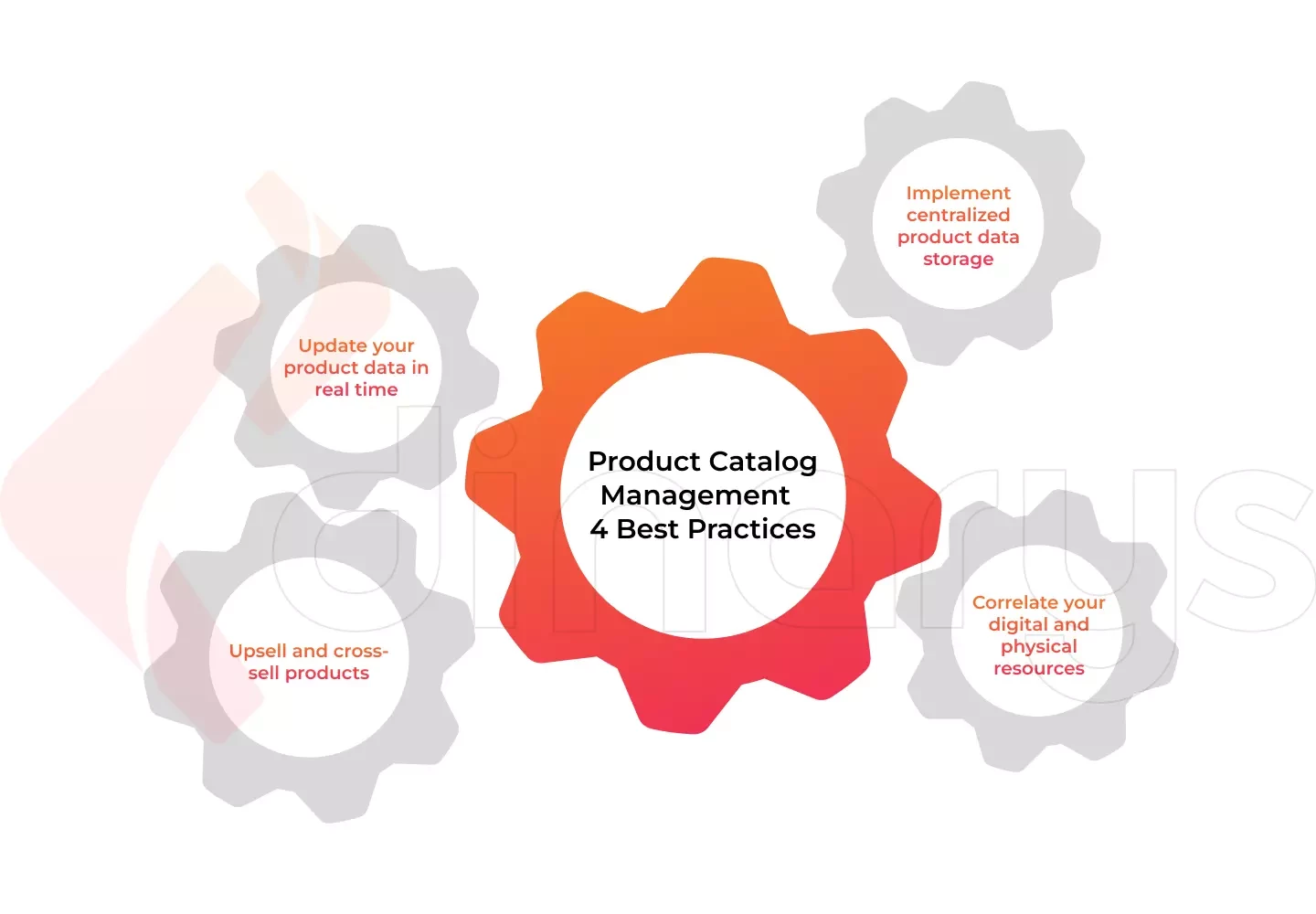 Update your product data in real time
There is nothing worse for shoppers than when they invest their time in searching for an item and placing an order just to discover that their desired product is not in stock. E-commerce businesses that frequently fail to deliver an order or fail to deliver it in a timely manner risk damaging their reputations.
To create a trusted brand, you must ensure that your product catalog is updated in real time. Thus, automating your product data updates is the only cost-effective way to avoid out-of-stock situations and other gaps in supply chain operations.
Implement centralized product data storage
When you take an omnichannel approach, implementing a centralized product data repository is a critical step. Centralized resources that all team members can easily access provide ultimate control over product data and allow the development of clear and logical workflows.
Here are some additional advantages of centralizing information:
The seamless creation of analysis reports that include information for each individual channel
The avoidance of data duplication, which also simplifies access to required information
The reduction of expenses related to data analysis using information compiled from different sources that may require a license fee for multiple software packages
A decrease in product returns by providing accurate and relevant product data to your customers
Data centralization is an inevitable step in your omnichannel endeavor, but it is challenging if you do not use data automation. PIM solutions are purposefully designed to evaluate data integrity and come with features to collect, store, manage, and enrich product data.
Upsell and cross-sell products
Product catalog management practice allows you to increase the value of your average order. Furthermore, the cost of upselling and cross-selling is 68% more affordable than the cost of acquiring a new customer.
Upselling shows suggestions to your website visitors for products at a higher level than the products they are reviewing. In other words, you recommend that buyers pay a little more to ultimately buy a better product. Cross-selling targets the quantity rather than the quality of the purchase and encourages customers to buy more by displaying products that complement the primary products.
For example, if a customer is considering buying a laptop, you can offer them a newer model, which is upselling, or you can showcase other products, such as a computer mouse or headphones, which is cross-selling.
Correlate your digital and physical resources
Physical and digital environments are obviously different, and so is the behavior of online and offline shoppers. When buyers shop online, they interact with virtual products and require more detailed information with high-resolution images or access via augmented reality. The latter feature is especially important for brands that specialize in furniture, fashion, or beauty.
Brick-and-mortar merchants appeal to the five senses of sight, hearing, taste, touch, and smell to create a better experience that facilitates physical interaction with a product.
For additional information, read E-Commerce vs. Brick-and-Mortar: Which Is Better?"
Also, the symbiotic relationship between the physical and digital is important to consider. The research online, purchase offline (ROPO) approach has greatly affected consumer behavior. In fact, 71% of consumers browse online some of the time before they go to a physical store. This is why the interplay of omnichannel strategy and the automation of e-commerce catalog management is crucial. To capitalize on the ROPO approach, it is crucial to align the information available on the website with your physical resources and to allow customers to buy online and pick up their products in the physical store without delays or other problems.
Why Use Dinarys to Integrate a PIM System?
Dinarys is a worldwide digital agency that has more than eight years of experience supporting e-commerce for retail and various brands. We provide a full range of e-commerce development services.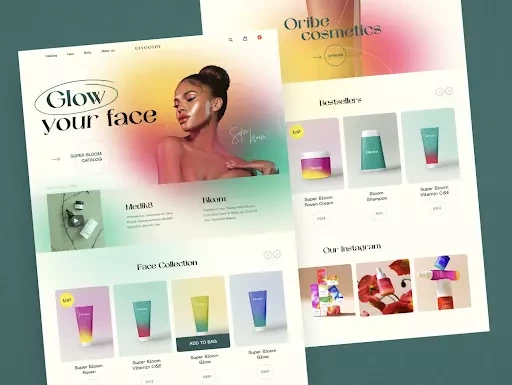 Dinarys is a leading provider of Pimcore-to-Magento integration services, an award-winning open-source platform that manages digital experiences and leverages various tools for a worthwhile shopping experience that provides the following benefits:
Omnichannel strategy support
Management of millions of products with customer-specific prices and assortments
Automation of complex product configurations
Better sentiment analysis and personalization that attracts more customers
We have completed many successful projects for our clients to help them modernize their e-commerce product catalogs and streamline their overall business performance. Contact us today, and we will build a strong foundation for your customer experience.
Let professionals meet your challenge
Our certified specialists will find the most optimal solution for your business.
Related articles