Looking for Trending Products to Sell in 2021? Here is How You Can Find Them!
eCommerce Jan 29, 2020

Main / Blog / Looking for Trending Products to Sell in 2021? Here is How You Can Find Them!
To run a successful e-commerce website, merchants need several components, including high-quality items, the knowledge in marketing, and a positive mindset. Most online shop owners never stop testing new products. For that, they always search for a new niche and unique items from which to benefit. For that, they always search for a new niche and unique items from which to benefit.
If you are looking for a guide on how to find top trending products in 2019, this article is for you. We have gathered the list of trending items to sell. Moreover, the piece includes tips on best-selling e-commerce products.
Best selling products online
For the list below, we used Google Trends stats to receive insights on what products are trending now.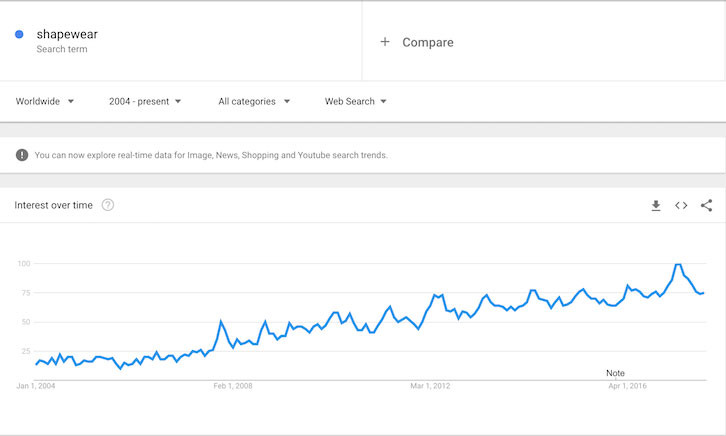 1. Shapewear
If you are thinking about selling shapewear, it is the right time. This market will expand at a CAGR of 7.7% from 2019 to 2025. Bodysuits that help people to look slimmer are very popular among the audience of all ages.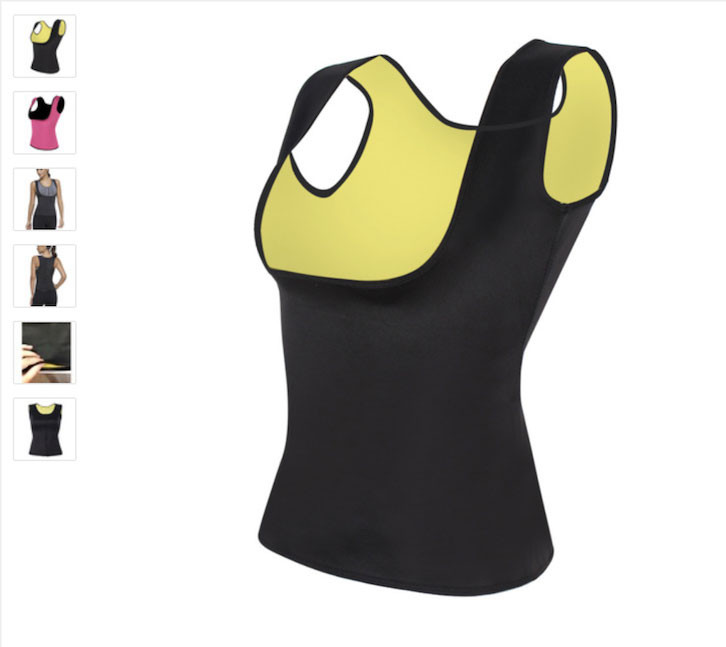 The current market offers different variations of these items that customers can wear under their clothes. Online shop owners like to add this category on a website to diversify the customer base and receive even more profit.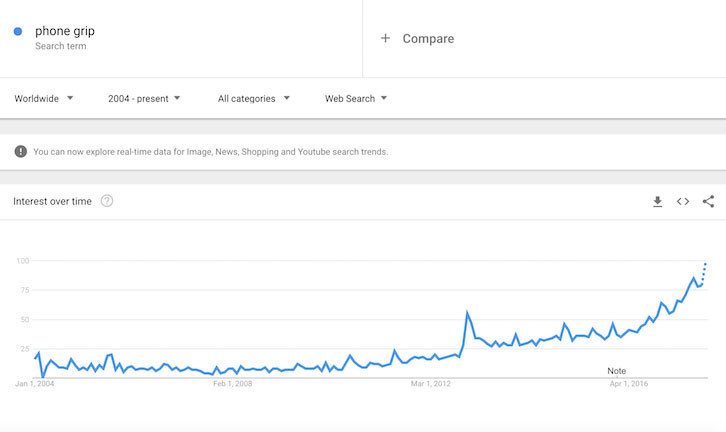 2. Phone Accessories
Phone Accessories is another promising niche. By 2022, it will reach from USD 29.10 Billion in 2018 to USD 75.62 Billion by 2026, growing at a CAGR of 13.6% from 2019 to 2026. Because of the increasing number of mobile device users, phone accessories are trendy.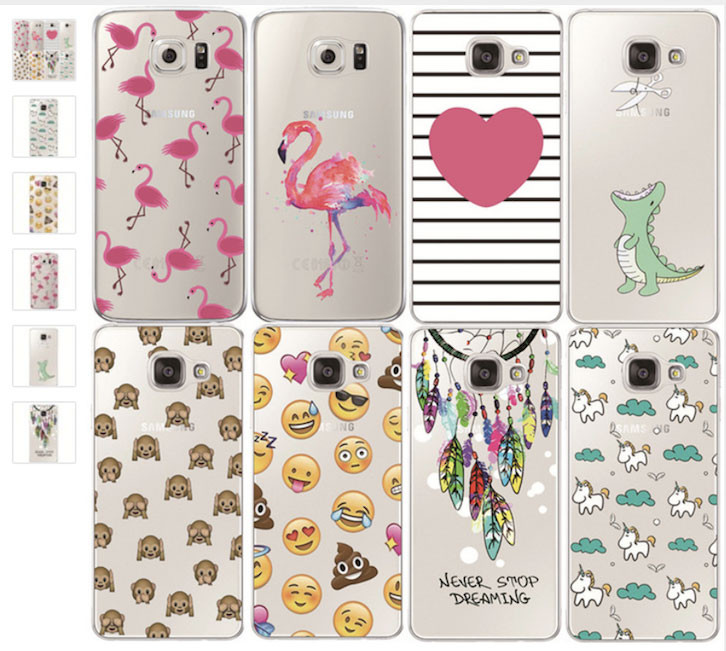 An effective way of selling phone accessories is a Drop shipping model. For that, there is no need to buy inventory. Use visual platforms, like Pinterest, Facebook, or Instagram to promote these items. At the same time, we advise using Google Adwords to market charges, repair kits, and screen protectors.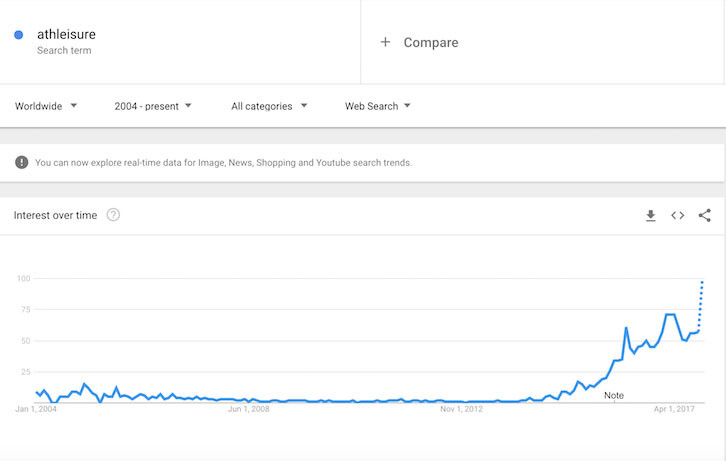 3. Athleisure
Athleisure is popular anytime because it has become a part of the everyday look for many people. This category includes sweatpants, sweatshirts, leggings, and the like. These items are trendy among female millennials.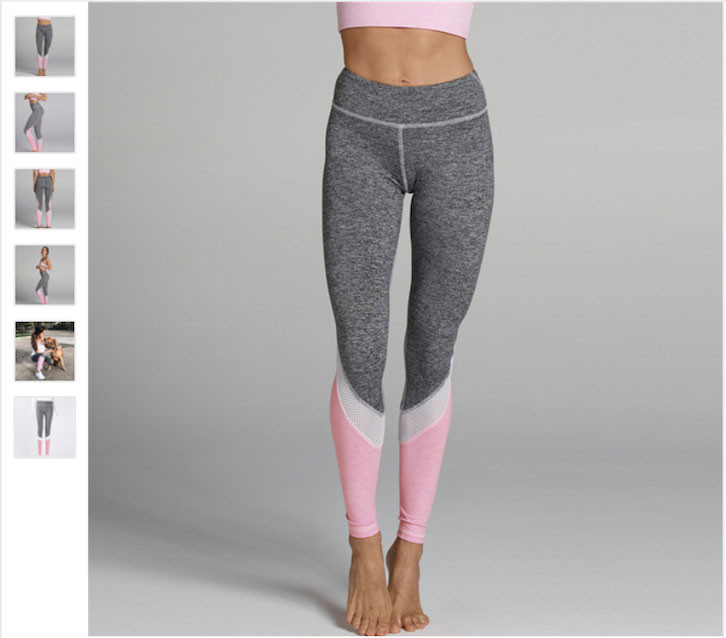 We strongly advise the use of visual platforms, like Instagram, Pinterest, and Facebook to promote these items. You can also use the Instagram search tool to find fitness influencers to advertise athleisure.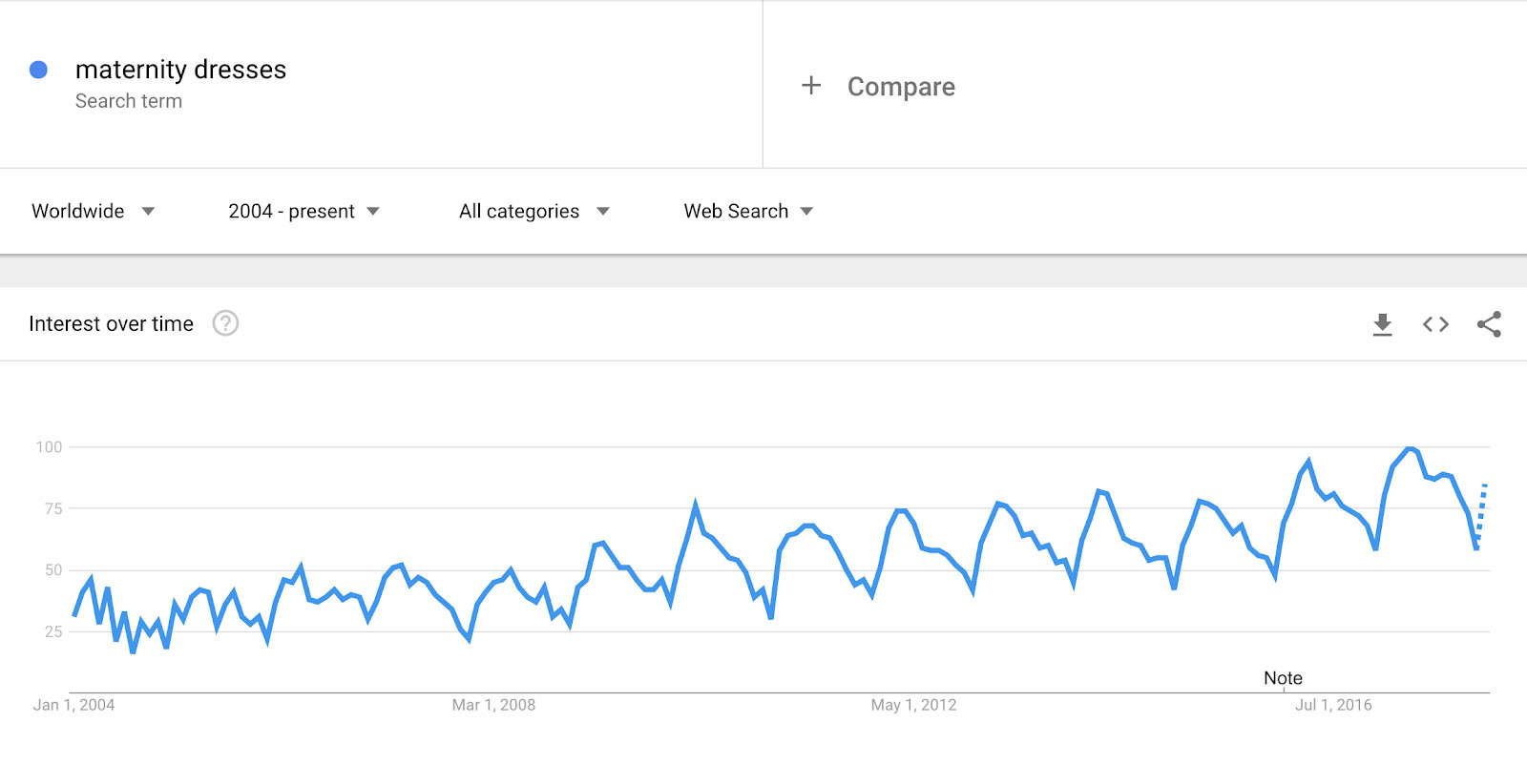 4. Maternity Dresses
The stats by PR News Wire show us that the industry of maternity apparel will grow by 4.3%. If you consider selling it, we recommend developing a standalone store. Still, you can extend the products category by selling digital ebooks on pregnancy or baby products.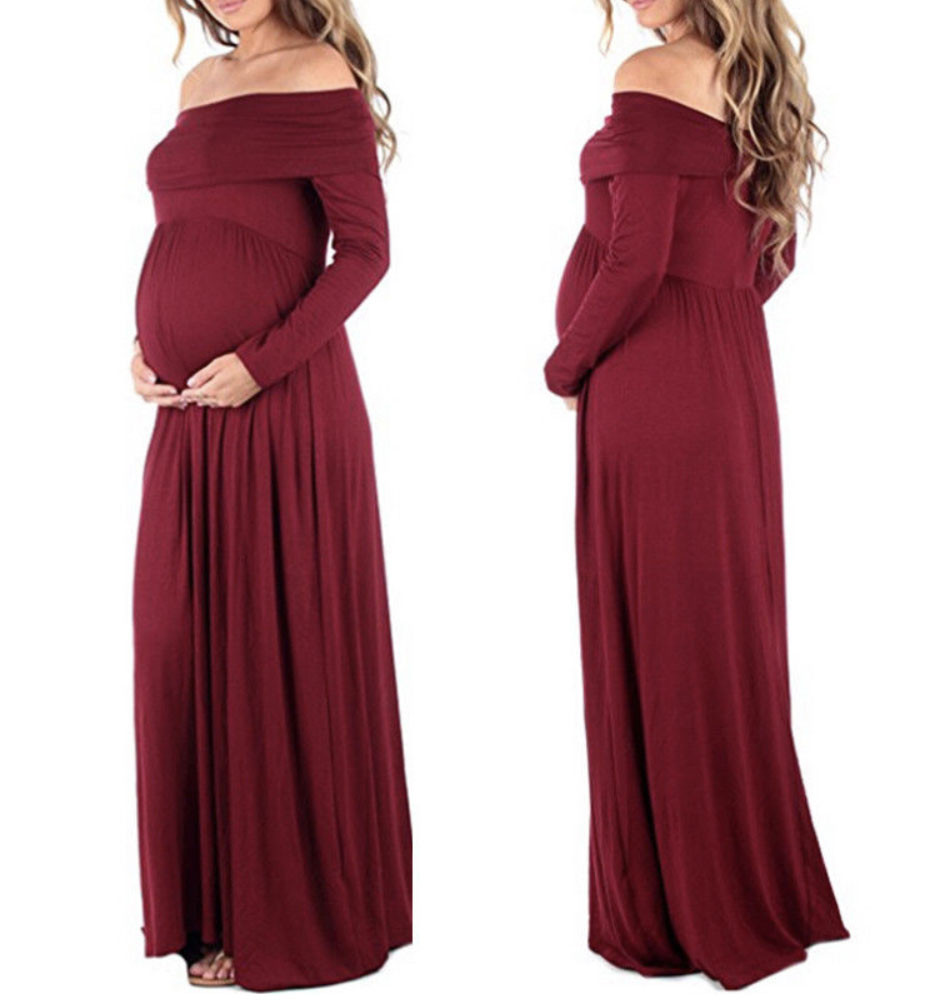 To promote maternity apparel, use Pinterest and Facebook. Target customers research a lot when they are expecting a baby. Another idea to attract your potential using content marketing. Your articles may include useful recommendations for future moms. Content marketing works excellent in this niche. If you attract new moms to your brand using blog articles, they will return to your e-commerce website when they expect the second child.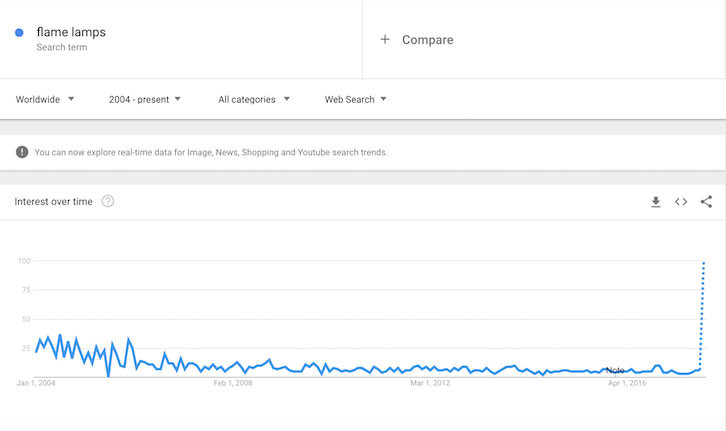 5. Flame lamps
Flame lamps have strong sales growth at Oberlo app. Several online shops are selling this item in significant volume. Strong sales of flame lamps is a prospective trend expected to grow even more popular. Still, we recommend selling flame lamps with other home décor, lightning or LED candle lights.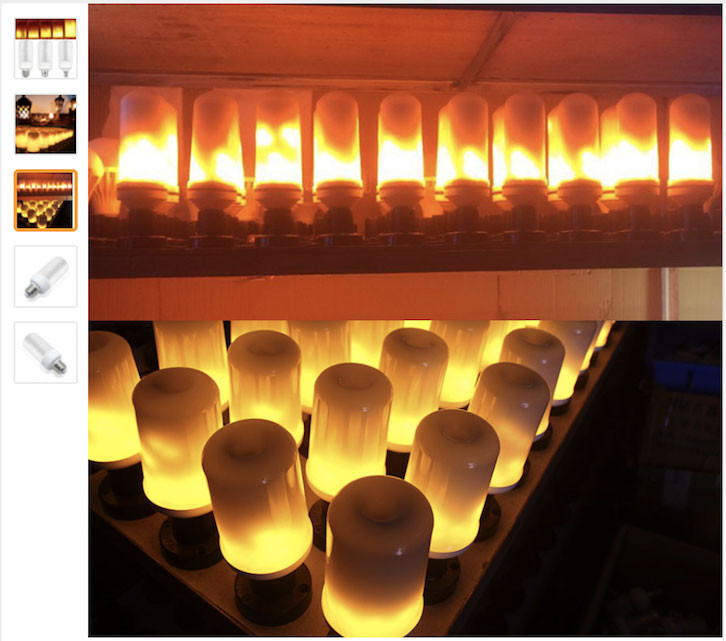 Since in most cases flame lamps is an impulse buy, you can use Facebook ads to promote them. At the same time, a growing search volume for this item tells us not to ignore search optimization.
6. Kitchen towels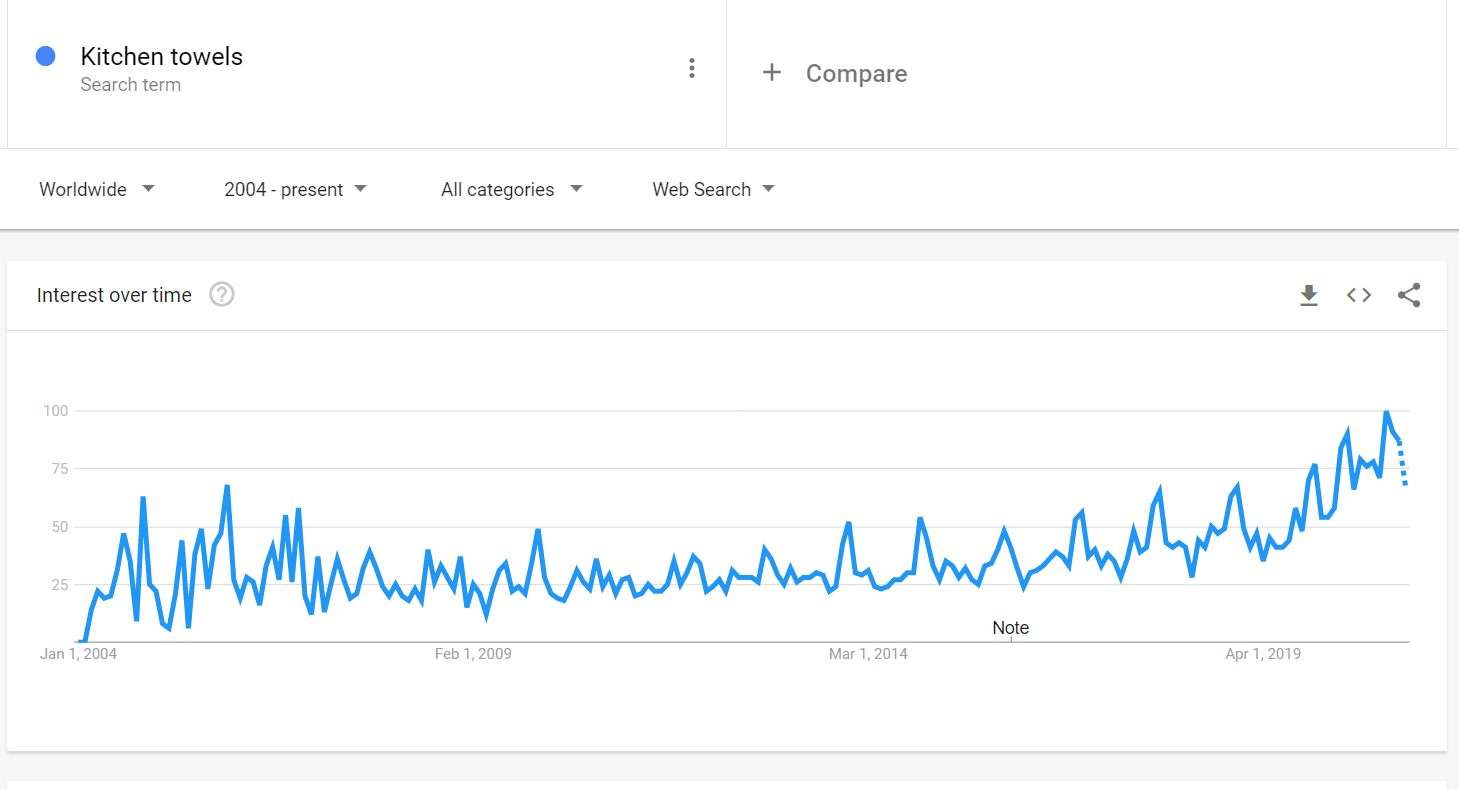 Kitchen towels demonstrate steady growth in sales according to the report. Due to the fact that people began to spend more time at home, they strive to create comfort around themselves. It is such trifles as towels, aprons, and gloves that help to feel like a mom in the kitchen. We recommend selling this product together with other items. This will increase your store's profits.
For the best sales, we recommend using targeted advertising on social networks targeting a specific target audience. Try to show this product from a completely different side.
If you are not passionate about items we have reviewed, keep reading. Below you will learn about several ways of finding the trending items to sell.
How to find the most popular items bought online?
You can find what products are trending now in different ways. Below we share a top recommendation on how to find popular products to sell online.
After reading, you can select which way is the most effective for you. If you have no niche or product, you can use each tactic individually or several at once. Test several approaches to find the best one that will work for you.
Look for trending products to sell on-trend publications
The best place to start searching for hot products right now is trend publications. Take into account, that trend publication will not give you a particular product idea. Still, this is a useful tool to understand the direction of customer buying patterns. These patterns will lead you to some specific ideas you can use for your e-commerce website.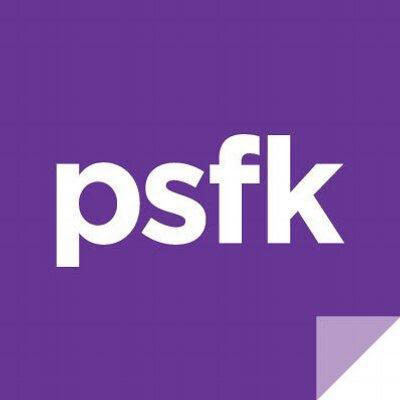 Use PSFK to know more about products that are popular right now. When looking for products to sell online, remember to check their trend reports.

Cool Hunting includes information about current trends in style, technology, art, design, travel, and culture. By using this website, the creative community learns about things that design the future.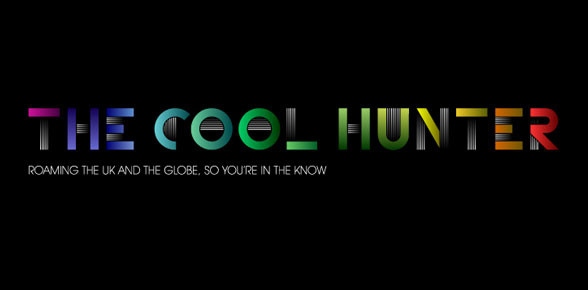 The Cool Hunter is another resource of ideas, oriented mostly on online retailers. To stay aware of what is innovative, original and trendy, use this leading authority resource.

Another source of inspiration for online merchants is UberCool. This website, running by a one-person team, might help you to find your future niche.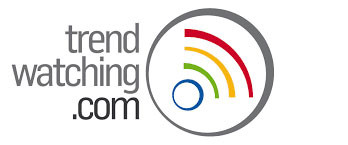 To get insights into future product trends, visit Trend Watching. The crew of this informational portal is searching for product trends worldwide. Maybe on this website, you will find your best-selling e-commerce products.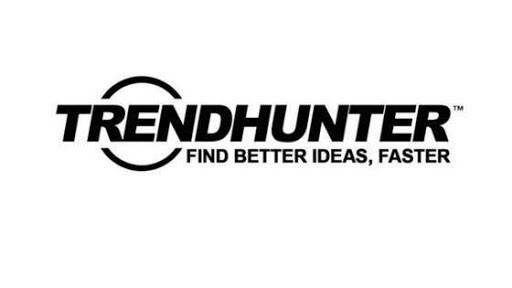 Trend Hunter is another large trend community with over 137,000 members in it. Online shop owners use this source to receive ideas on popular products for their e-commerce websites.

Springwise is another website, where online retailers could receive inspiring business ideas on a daily basis. The homepage includes new products and business ideas posted for the last thirty days. For online sellers, who are too busy with managing their e-commerce website, Springwise recommends subscribing to a weekly newsletter. This subscription will help you to know more about all current trends without spending a significant amount of time.
Find top online products on social networks to increase profit
When looking for popular products to sell online, consider social image sharing portals. This way, you will receive ideas on hot products right now from a customer perspective.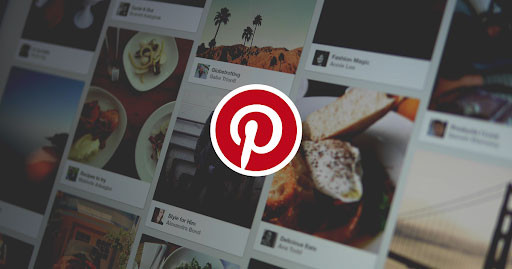 Pinterest. It is the top social image network. The number of its users is over 367 million. You can visit this website to learn more about currently trending items.

Fancy. If you are in search for trending products to sell, this website has something for you. Being a part store, blog and wishlist, it will provide you with many ideas for your online shop.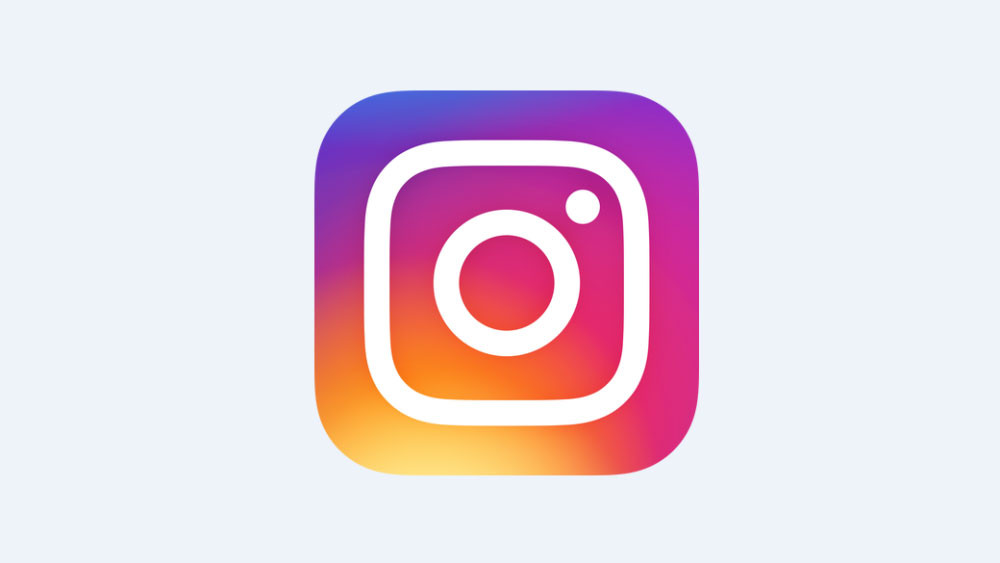 Instagram. This social network is full of product ideas for your e-commerce website. You can explore what hot products are popular among your target audience. The hashtag will help you to examine hot trends among your customers and follow influencers in your particular niche to see what products they are sharing with their subscribers. You can always save ideas using the "save" function.
Browse trending pages on popular marketplaces for the most trending ideas
If you are looking for the most common source of ideas with popular products, consider online marketplaces as a source of inspiration. Such websites as eBay, AliExpress and Amazon feature products that are popular among online shoppers. Still, it is easy to get lost in big marketplaces when searching for popular products. Do not panic. Below we share the list of the most popular marketplaces with a handy strategy where exactly you can find inspirations for your new product catalog.
B2B Marketplaces
These websites might be useful for you because you will find both the new products and suppliers for your business. The list of most popular B2B marketplaces include: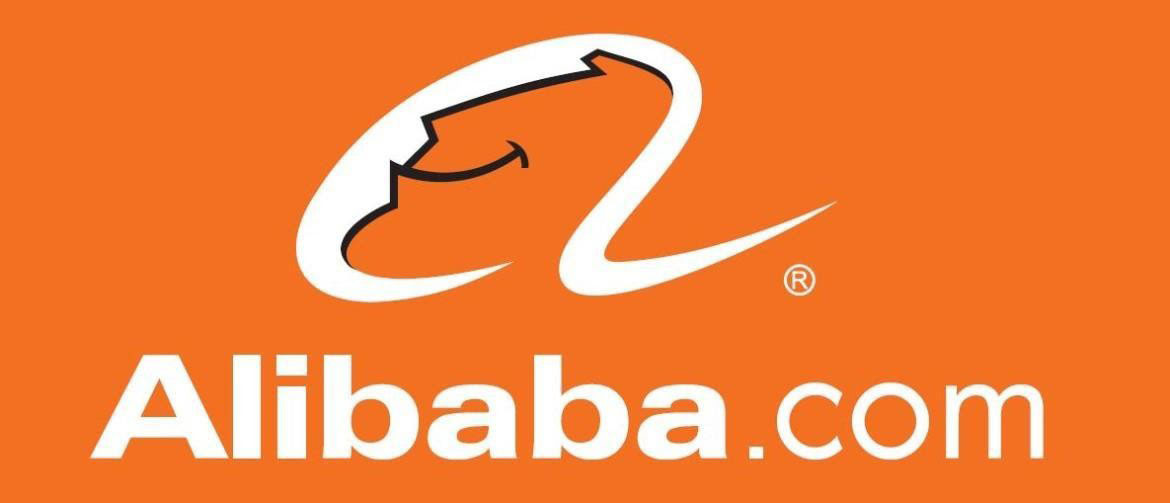 Alibaba: You have probably heard about this the largest B2B trading platform in the world. This website connects online retailers with wholesalers and manufacturers located in Asian countries. Being bigger than Amazon and eBay combined, it includes thousands of items. This website might unquestionably help you to find or at least will give you some clues on your future products.
There are many other B2B websites, similar to Alibaba. If you want to find popular products for your e-commerce website, we recommend you explore the following marketplaces:
Consumer Marketplaces
Using such sites, online retailers sell items to end consumers. The following platforms and their trending pages will help you with your strategic search. Moreover, you will receive a better understanding of current online shoppers demand and trending products: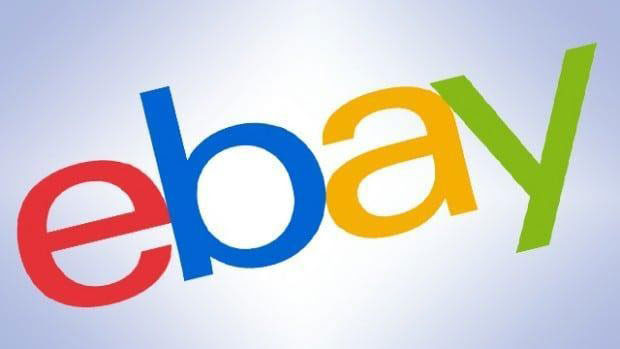 eBay: This largest online auction is a great inspiration resource for online retailers. Discover the most popular product categories in the eBay Popular section. Moreover, to check the most popular items, visit eBay Watch Count. This tool will show you the most attractive items in the particular product categories.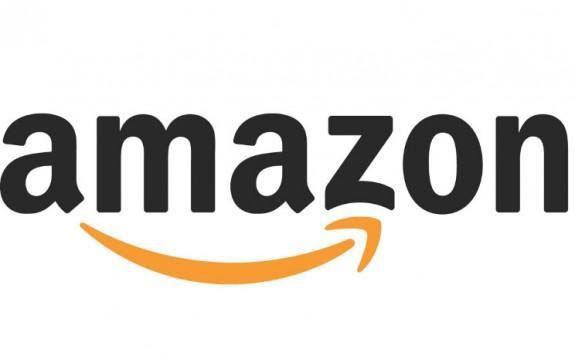 Amazon: This the largest internet retailer has a useful Amazon Bestsellers section that will help you with your search. It includes the most popular items based on sales and updated hourly. Do not forget to visit another Amazon section of biggest gainers in sales Amazon Mover and Shakers. There you will find the frequently bought items over the past 24 hours.

AliExpress: this marketplace from Alibaba is oriented on end consumers rather than wholesalers. Visit the section AliExpress Popular to check out the most popular products being bought in this marketplace.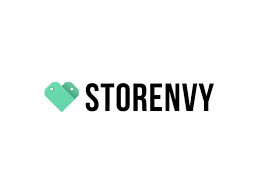 Storenvy: If you failed to find the best-selling e-commerce products on the previous websites, don't despair and try Storenvy. On the page Trending Products, you will see currently trending products on this website.
Read social forums to discover good products to sell online
Social forums are another source where you can find ideas for trending products. We strongly recommend visiting Reddit, in particular, its "subreddits." These niche-specific subsections will provide you with fresh item ideas. You can choose the relevant niche in question and look through the answers of Reddit users on the popular items to sell.
To receive ideas on products people discuss the most, visit the following subreddits:
Buy It For Live. Here users share information about products that are meant to last a lifetime.
Shut Up And Take My Money. This thread is devoted to the product inspiration that shoppers especially want.
As you know, Amazon has tons of products. Moreover, you can spend a lifetime finding the most popular items that will fit your niche. To save your time, check Amazon-focused subreddits as The Best of Amazon and Find It On Amazon with the most discussed products bought on this marketplace.
Dinarys advice on how to find trending products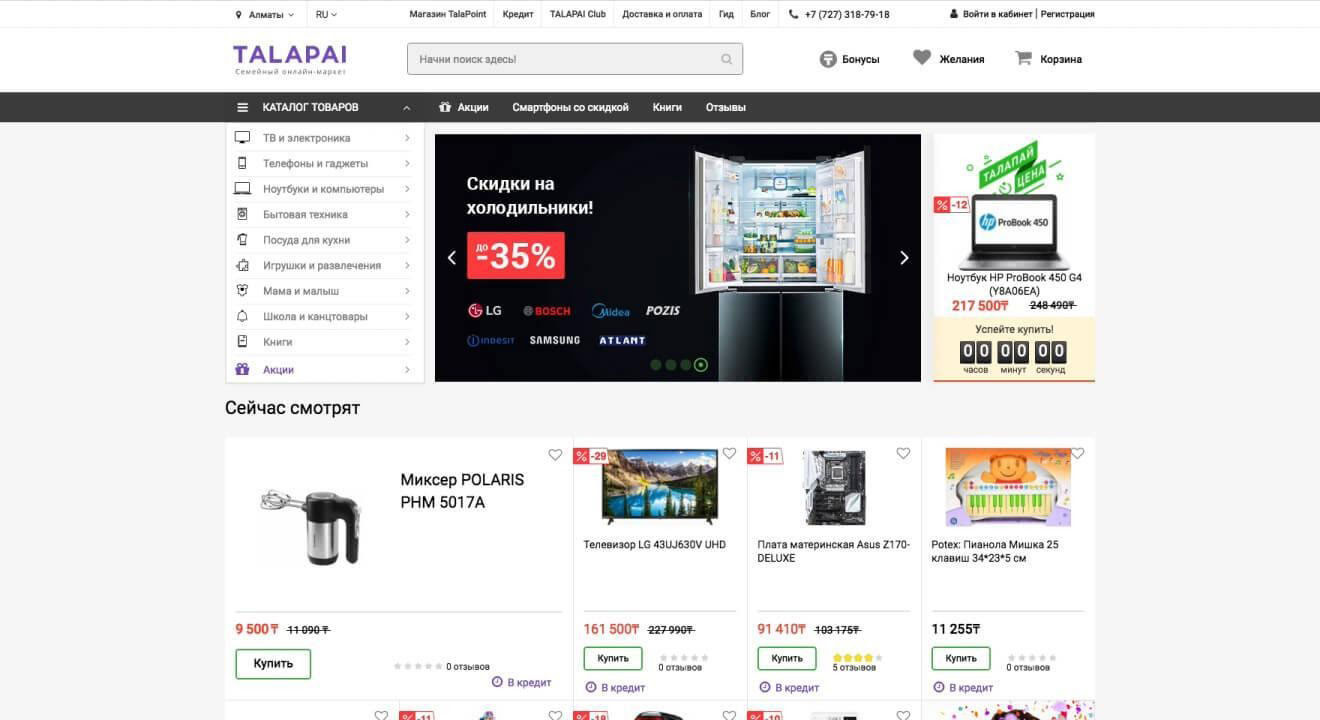 One of our customers is an online store Talapai. This online family market specifies on selling such trending products as household equipment, gadgets, products for children and other goods for the comfort of all family members. Due to such positioning, the online store has a vast target audience and high conversions.
We know that the driver of online retail, as any trade activity, is the profit motive. However, we think that selling things you are indifferent to is not very appealing. Because sooner or later you will lose all your motivation and close your online store. Trust us; we know what it is since we saw many examples in our e-commerce development practice.
Our strong advice is to find those trending products about which you will be excited.
Use the tips we described in this article to find such items. You can use one source of inspiration or several approaches at once. Find the methods that work the best for your business.
Final thought
All online retailers want to earn more from their e-commerce websites. For that, they add items popular among customers to their catalog. There are many ways to find such products for your particular industry.
Using our recommendations, you will find items, popular among your target audience and gain even more conversions at your e-commerce website.
If you want to build a stand-alone e-commerce website to sell popular products, or you want to integrate your existing online store with Amazon or eBay, do not hesitate to fill in the contact form. Please give us the information on your future project and the team will contact you ASAP.
We wish you good luck and high conversions!
Want to read more
Get fresh articles, news and case studies to your email firstly
Related articles