E-Commerce
Feb 04, 2021
Dinarys Joins the Shopware Solution Partnership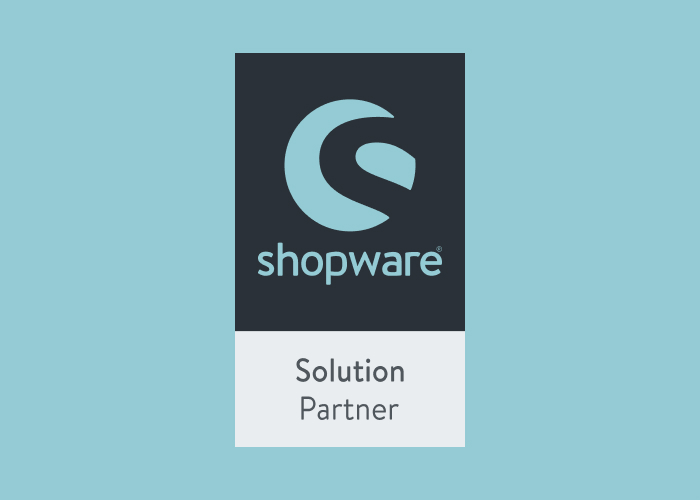 Something really important came up recently, and we cannot remain silent about this.
We are proud to announce that Dinarys, a reliable e-commerce company, has joined the Shopware Solution Partner Program.
Being a Shopware Solution Partner means providing merchants with exceptional services, delivering even more advanced experience in creating one-of-a-kind customer e-commerce journeys.
Jane Vishnova, CEO at Dinarys, said, "It is a great honor to partner with Shopware, as both of us are looking for innovative solutions to enrich the digital ecosystem. From now on we are able to call ourselves not only a development team but also creators who have risen to the challenge of thinking and acting outside the box".
A Little Bit About Shopware
Shopware is a German full-fledged e-commerce solution for building professional online stores quickly and efficiently. The company has been on the market for 20 years. Shopware follows the concept of openness and transparency, which let the company grow a wide community of professional Shopware developers and grateful retailers.
Previously, we have already reviewed Shopware in our article and described its advantages for online businesses.
You can get to know Shopware better, visiting our Shopware blog section.
We are glad that Dinarys and our partners pull together in the same direction. Our team reaps the benefits of achieving another big goal and is already ready to scale another e-commerce mountain peak. What will it be? Keep an eye on our updates!
Let professionals meet your challenge
Our certified specialists will find the most optimal solution for your business.
Related articles