E-Commerce
May 27, 2022
How to Open a Beauty Supply Store Online: Full Guide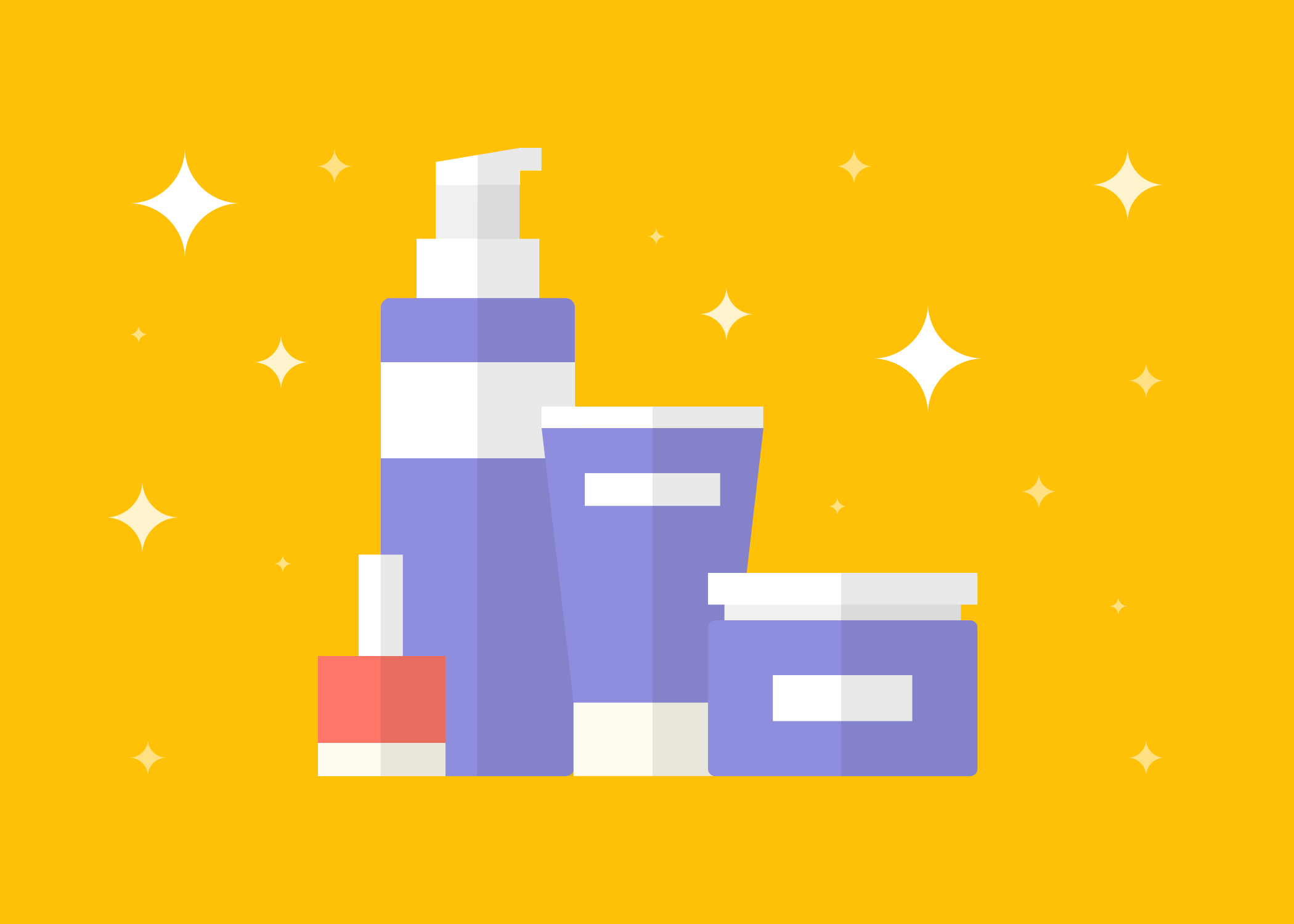 Content
The global implementation of e-commerce has radically changed consumer shopping preferences and has significantly influenced the beauty industry. According to the Kearney study, clients are more reluctant to shop at businesses that are solely brick-and-mortar and are gradually shifting their focus to digital alternatives.
Having an online presence is a decisive factor in the success of businesses, and beauty supply stores are no exception. This article explains the steps on how to open a beauty supply store, promote your brand through the use of digital technologies, and further expand your business.
What Is a Beauty Supply Store?
A beauty supply store is a specialty retailer that sells cosmetic products and beauty tools. Beauty stores are larger retail chains, but beauty supply stores are typically smaller independent establishments. However, the distinction between these two types of stores is often blurred.
Beauty supply stores target a different audience, either B2B (beauty salons) or B2C (beauticians or individual consumers). For more information, consider reading "A Comprehensive Analysis of B2C and B2B E-Commerce".
Why sell beauty supplies online?
The year 2020 was iconic for the beauty industry. COVID-19 restrictions affected countless brands, and they had to search for new ways to sell their products, including e-commerce. Although COVID-19 restrictions have eased, the use of e-commerce has become permanent, and beauty retailers continue to evolve their digital marketing strategies. In fact, online sales are expected to comprise 48% of all beauty sales by 2023.
E-commerce is on the rise, and this is the primary motivation for selling beauty supplies online. What are some other reasons for running a beauty business?
Health consciousness of consumers. Similar to the healthcare industry, the beauty industry has seen a massive wave of investment since the start of the pandemic. Self-care products are even more popular, as consumers focus on their well-being.
Potential for high retention rates. Cosmetics are products that people use on a daily basis. Skin and hair care is an essential part of people's beauty regimens. This drives higher retention rates and increases customer lifetime value for cosmetics.
Rise of social media influencers. Social media influencers have transformed the perception of the beauty industry, particularly with Instagram, TikTok, and YouTube. Many influencers dedicate their blogs to reviewing cosmetics and sharing make-up tutorials. As a cosmetics retailer, you can easily join this beauty cult and increase your brand recognition in a matter of weeks if you approach this challenge with creativity.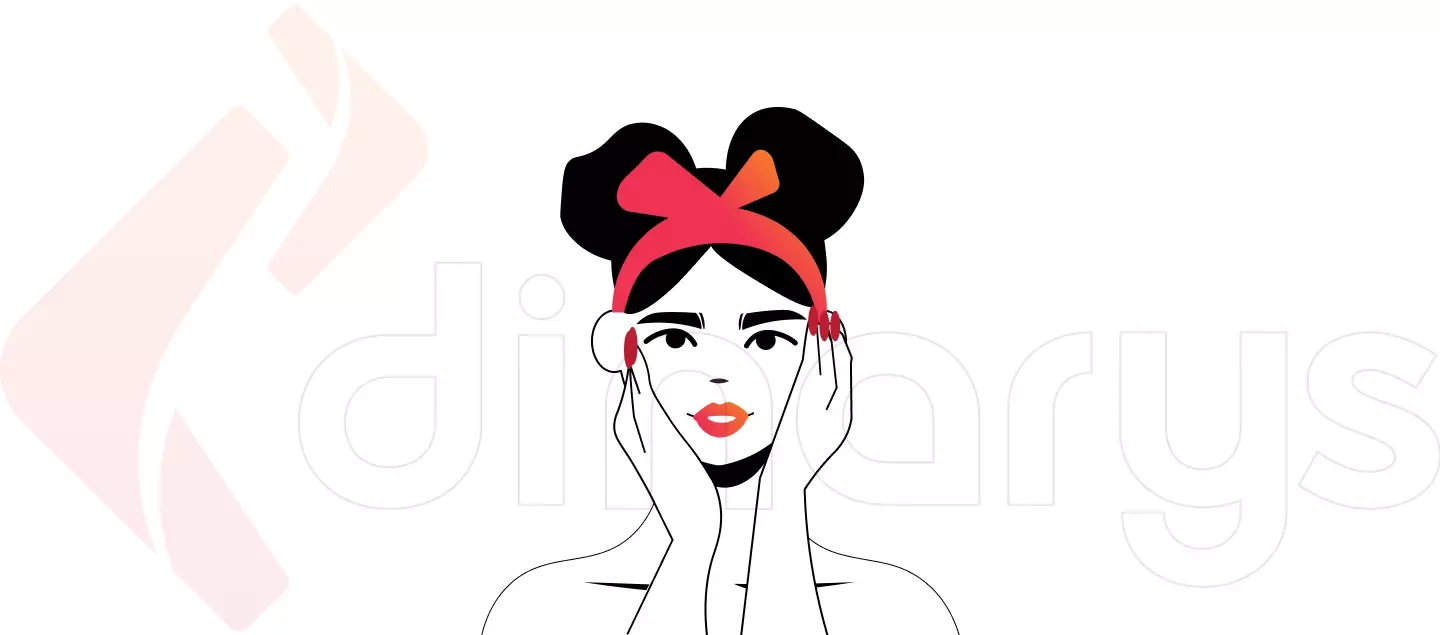 For more insight into the beauty industry, review this article.
Steps for Opening an Online Beauty Supply Store
So, how to start an online beauty supply store? The process of developing an online beauty supply store consists of several steps, from business idea testing and validation to the promotion of a ready-made solution. You should use the following steps to create your dream beauty store.
Choose your niche
An additional advantage of selling beauty products is that there is a wide assortment of goods, from skin and hair care to nail polish and decoration products. If you consider launching a department cosmetics store, you can pursue all the possible directions of the cosmetics segment. However, if you are an aspiring entrepreneur, then it will be more cost-effective to start with the idea of "less is more" and focus on a specific niche, such as decorative cosmetics.
Regardless of your approach, you must carefully craft the niche you choose. A good niche contains the following qualities:
The niche appeals to a specific group of clients and solves a particular problem.
The niche matches your talents, skills, and values.
You have thoroughly researched the niche.
The niche is distinctive and memorable.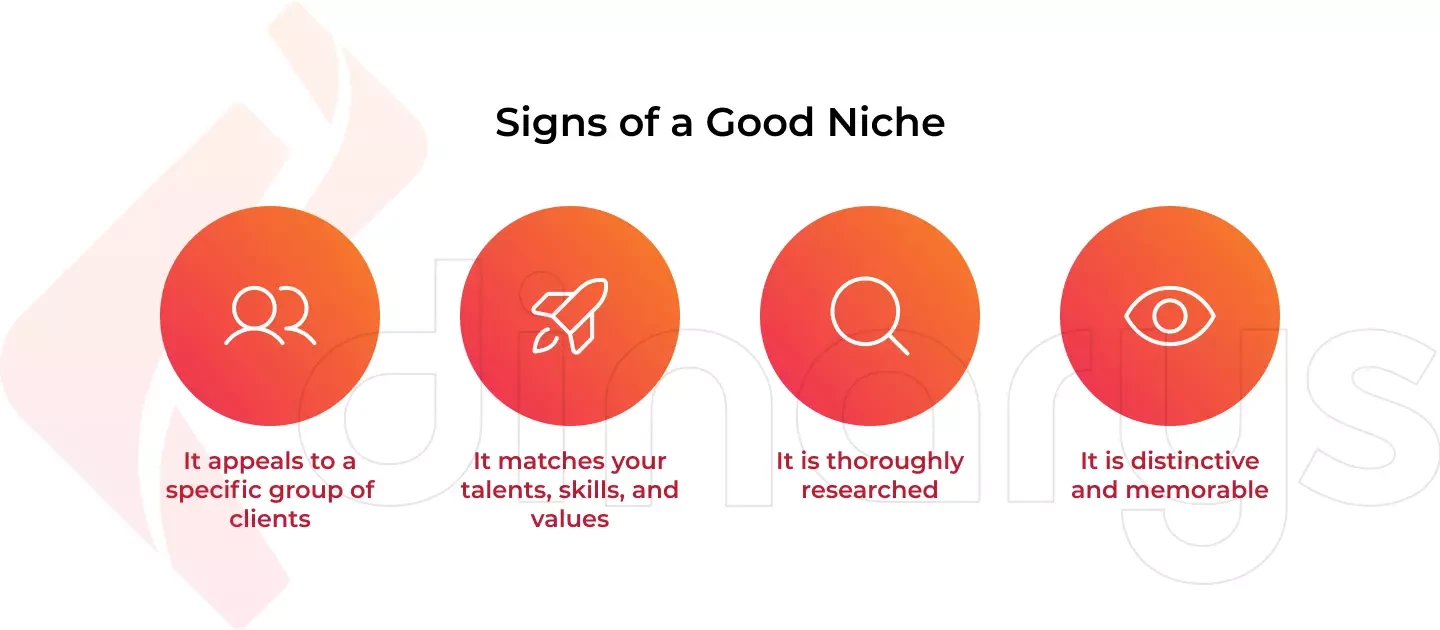 Pick the distribution model
The distribution model describes the manner in which products move from the manufacturer to the outlet where the final consumer purchases them. You may use different distribution models for your beauty supply store. The following models are commonly used:
White labeling (or private label). With this distribution model, a company produces a single product without labeling and sells it to numerous distributors, who then place their brand name on the product. White labeling saves you time and money on designing and producing products and meets all the requirements for a quick start for your business.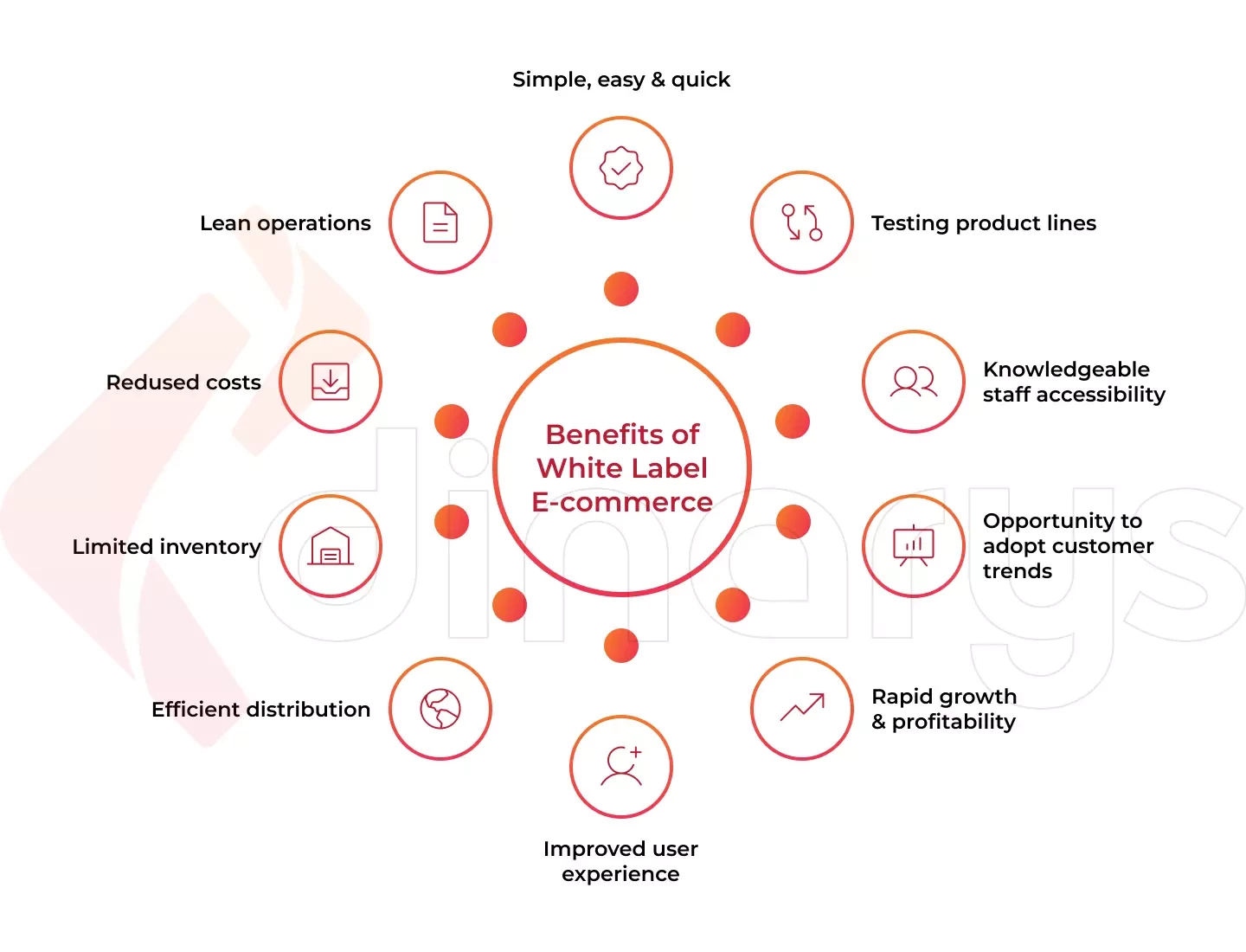 Manufacturing. Following this model, you produce your products or entrust this task to a reliable manufacturing company and then sell the products using your name. This option is more suitable for larger businesses than for start-ups.
Dropshipping. This distribution model allows you to sell products online without having your own inventory. Your clients order from you, and you send the order to your dropshipping partner (either a manufacturer or distributor). The order is then delivered directly to your customer. Take a look at this article to learn more about the benefits of dropshipping compared to traditional e-commerce fulfillment.
Wholesale warehousing. This distribution model requires you to buy products from manufacturers, store them in warehouses, and then sell the products through online stores. This model implies a high investment because you must rent warehouse space and use inventory management tools. However, you can minimize the cost of order fulfillment by delegating these tasks to third-party logistics providers.
Create your business presence
As previously mentioned, an online presence is a driving force for successful sales. It enables businesses to operate 24/7, reach a larger audience, increase their customer base, and sell products via shopping carts integrated with secure payment gateways.
What are the steps to building a successful online presence, and where should you start?
Decide on your domain name
A domain name is significant for any brand because this is what customers first see when visiting your website. Compare it to your store's physical address. Your beauty supply store domain name should be closely connected to your business and clearly reflect its specifications and values. In addition, the domain name should be short, memorable, and evocative.
If you already have a specific domain name in mind, you should ensure that no one has already claimed it. Domain.com has a service that can help you check domain names. Once you determine that your domain name is available, register it by working with a company such as Domain.com, GoDaddy.com, or Name.com.
Choose a proper e-commerce platform
Choosing the proper e-commerce platform is a requirement for opening an online beauty supply store. An e-commerce platform is a software application that enables the sale and purchase of products or services over the internet. We primarily use two platforms for beauty store development: Magento and Shopware.
Magento is an excellent choice for both small and big businesses to accelerate website performance and provide a customized user experience. To learn more about Magento and its editions, take a look at this article.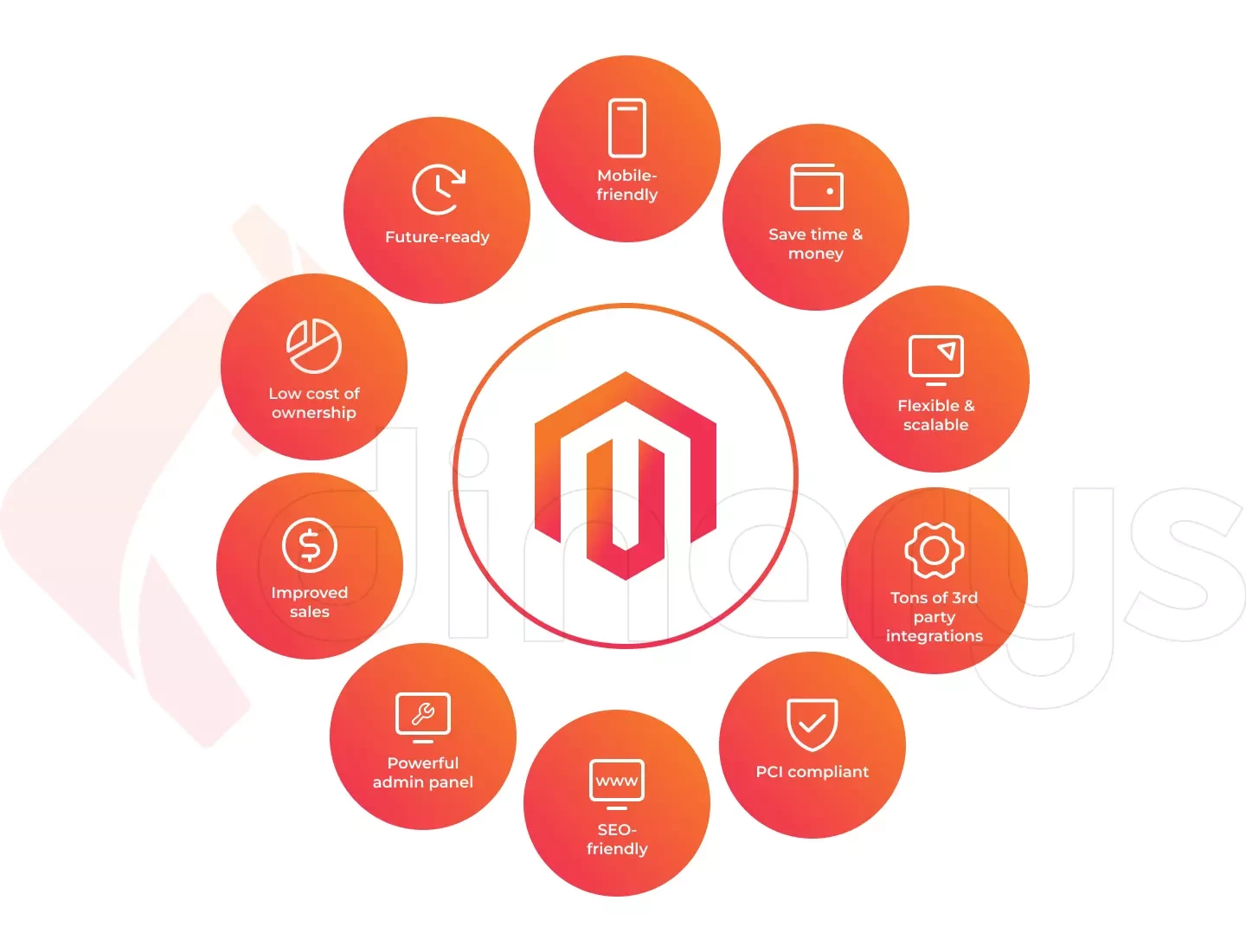 Shopware is another reliable e-commerce platform that focuses on the customer experience and provides a personalized look in a cost-efficient way. Read this article where we compare the two most preferred CMS and summarize their main features and benefits.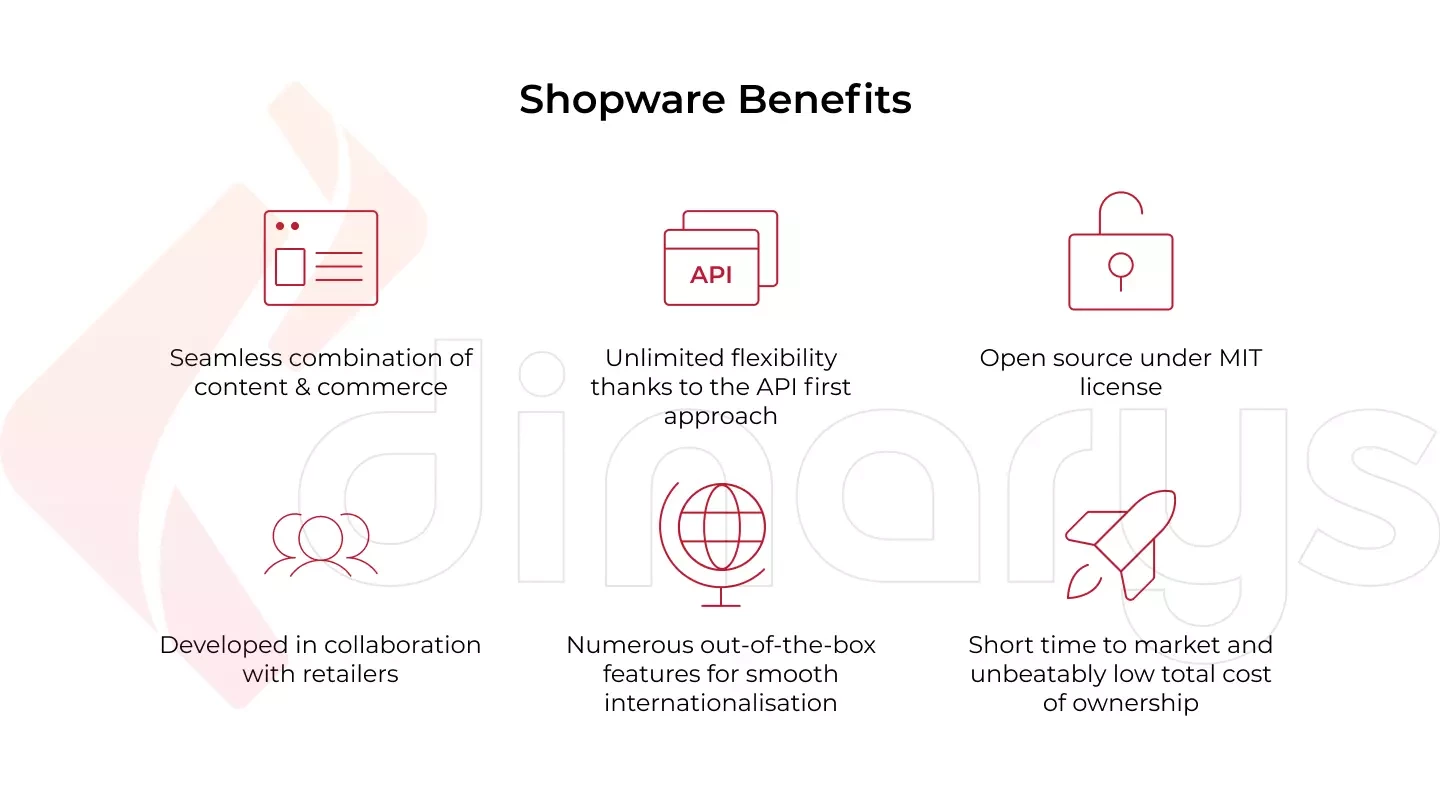 Develop a design for your store
A successful e-commerce store design plays a lasting role in customer engagement and retention activities. The first impression is key. A thoroughly planned design will guide your website visitors from the homepage to the checkout page within minutes. The following list identifies the top five web design elements that positively affect your sales:
Minimalism. The fewer elements you have on your website, the better. Nothing should distract your visitors from the primary purpose of making a purchase through your online store.
Quick loading time. You can lose up to 40% of your clients if your e-store takes more than three seconds to load. Additionally, slow loading negatively impacts your Google search rankings.
Mobile responsiveness. Research shows that 79% of smartphone users have made an online purchase using their mobile devices in the last six months. Therefore, you should determine whether your website can be seamlessly viewed on any device.
High-quality product images. Generally, buyers spend less time reading product descriptions and more time observing products. Make sure that you provide detailed images that can be easily enlarged.
Fast checkout process. Users are more likely to abandon their shopping carts when they face a complicated checkout process with several steps. An effective checkout process decreases the cart abandonment rate.
To maximize the efficiency of your website's appearance, consider two options: a ready-made theme or custom theme development. Take a look at this article, which explains how to select a competitive theme and summarizes the most popular Magento and Shopware themes for beauty supply stores.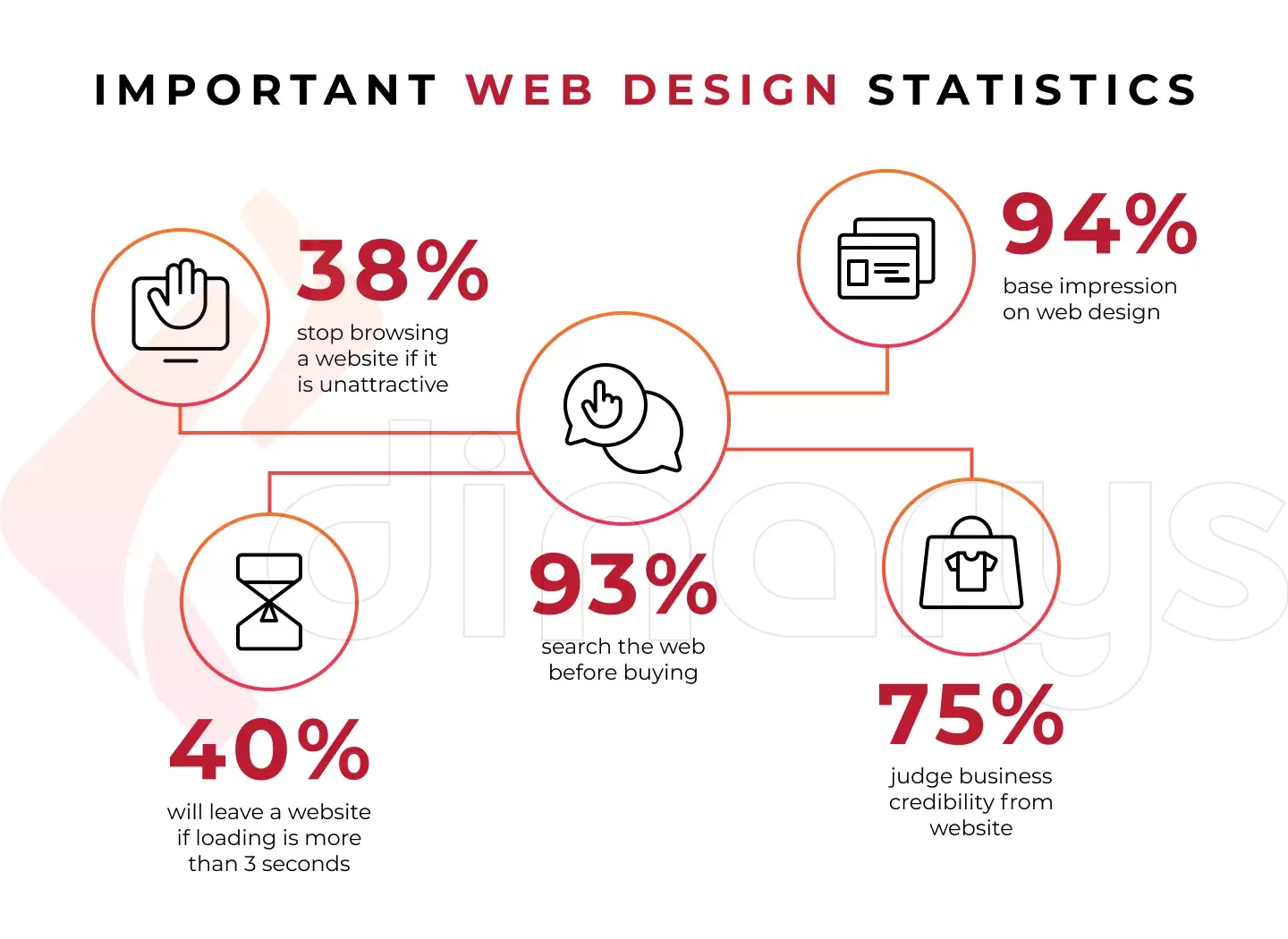 Test and launch your website
Be careful not to overlook the small but important aspects of your website. Test the performance of your website before you make it public. You should complete the following steps before launching your website:
Make sure you have a contact page. This section not only enables your website visitors to contact you, but also adds credibility to your brand.
Set up Google Analytics. Google Analytics is essential for website owners to monitor user behavior, conversion rates, client profiles, website loading speed, traffic, etc.
Test your website navigation. Your website visitors should understand how to browse your online store. Be sure to check your website functionality to ensure that it is correct and that all buttons lead to the final destinations—the shopping cart and checkout pages.
Review browser compatibility. It is crucial to see how the website appears in different versions of major browsers, such as Chrome, Opera, and Safari.
Promote your online store
Launching your website is not enough to make your online store profitable. Owning a beauty supply store, you will have to market your business and promote your website to let customers know about its existence. Here are three effective methods to make your website known to your target audience:
Search engine optimization. This core activity ensures that your website remains at the top of Google search results.
Social media. This is a popular, free method to promote your website. You can start your entrepreneurial path by using social networks, such as Facebook, Twitter, Instagram, or Reddit. Once you reach your audience through social media, share the link to your online store.
Email marketing. This is another proven method of promoting your website even before it is launched. Use email marketing tools to create personalized content, collect feedback, conduct surveys, launch cost-effective campaigns, and provide more value to your audience.
Conclusion
Because the modern world has rapidly transitioned from brick-and-mortar stores to digital sales, it is difficult to imagine operating a retail business without an online store. Dinarys' professional e-commerce business development team can provide you with an e-commerce solution that gives your business a competitive advantage.
Dinarys, a worldwide digital agency for retailers and brands, has valuable expertise in e-commerce development. Contact us to learn more about Magento and Shopware capabilities and to receive a consultation that includes estimated beauty supply start-up cost.
Let professionals meet your challenge
Our certified specialists will find the most optimal solution for your business.
Related articles