What Is Shopware Multi-Vendor and How to Install It?
Shopware Apr 26, 2021
Main / Blog / What Is Shopware Multi-Vendor and How to Install It?
Times are changing and traditional stores are being gradually replaced by multichannel trade. A multi-vendor online shop is intended for several sellers, and the functionality of the marketplace turns any online store into an online market. In this article, we talk about what Shopware multi-vendor is and how to install it.
What is Shopware?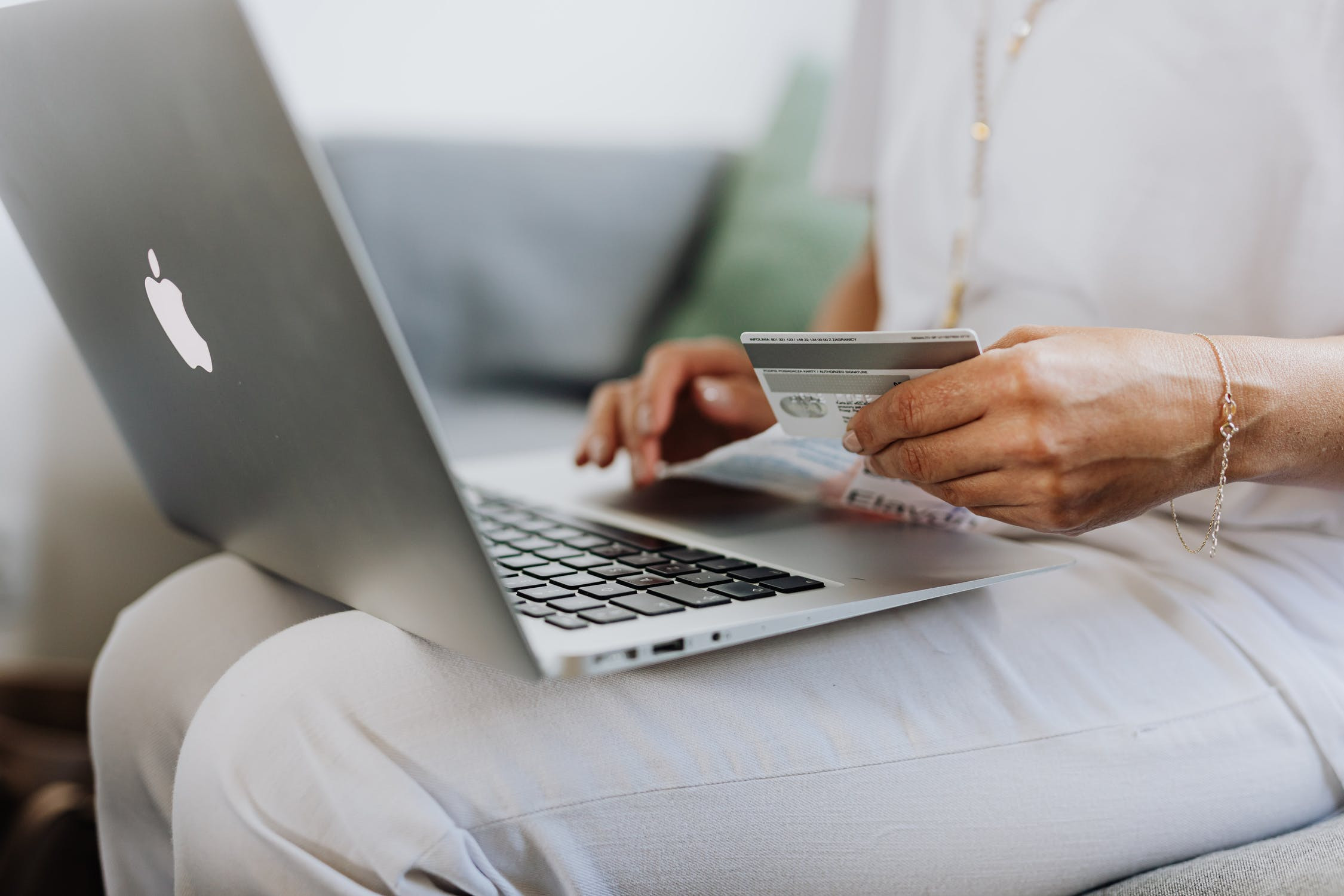 Image Source: www.pexels.com
Shopware is an ecommerce platform available as open-source, free, and commercial licenses. It helps easily and quickly create online stores via a good share of versatile tools and features.
According to our own experience in ecommerce development, it is becoming one of the leading ecommerce platforms that is making big leaps in the global market arena right now.
Read our comparison of Magento 2 vs Shopware 6 for more ideas on the topic.
Setting up a product in Shopware is simple, you can include your product and create variations along with their different images and prices. Its merchandising capabilities allow you to set rules based on established attribute criteria.
The store software offers a variety of payment and shipping methods, including real-time confirmation. It allows your customers to order around the clock, and you can send the order the next business day. This means there is no waiting time compared to prepaid or bank transfer, and you can deliver to your customers in an even faster, safer, and more reliable way.
What Is Shopware Multi-Vendor?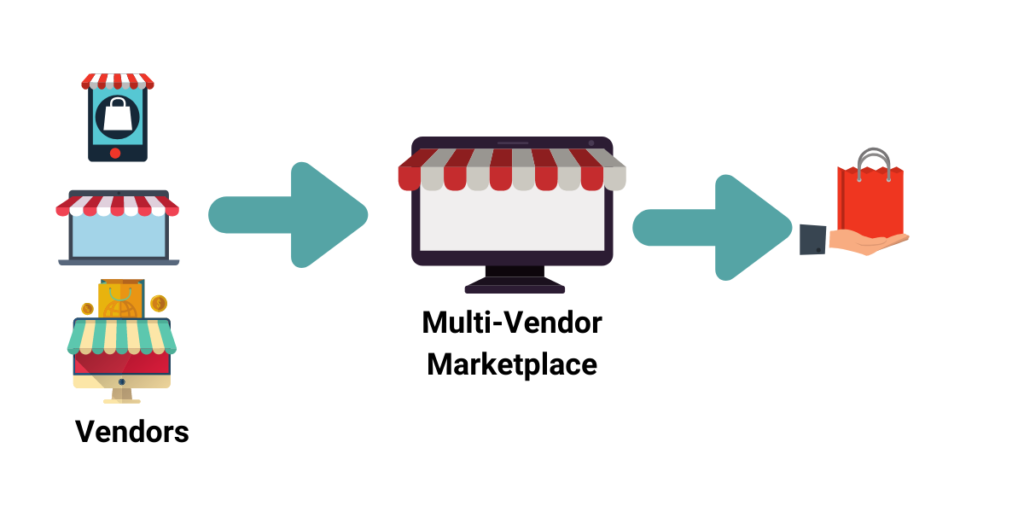 Image Source: videomobileconverter.com
Multi-vendor marketplaces are ecommerce marketplaces where:
Goods are offered for sale by third-party sellers (vendors);
Buyers can purchase products from multiple sellers at the same time;
The marketplace processes payments and makes a profit from commission fees.
The presence of sellers is the main difference between a marketplace and a regular online store where the buyer purchases goods directly from the site owner.
Multichannel trading is what provides endless opportunities for both buyers and sellers. Online shopping with multiple vendors on marketplaces is a gold mine when things go right.
With Shopware Multi-Vendor Marketplace, you can turn your shop into a full-fledged market. Any customer can become a salesperson and do business with their products in a Shopware store.
But first, he/she must register to create a merchant profile. A big plus is that it is possible to manage profiles, orders, merchandise of the seller on the trading platform. Store customers can verify a seller based on his/her experience with that particular seller.
All functions of it are:
A buyer can become a seller;
Seller information on the product page;
Product and seller profile management;
Seller's public profile containing all information about the seller;
Seller can manage orders;
The seller can edit and create products;
The administrator will have a seller, a seller's product and a list of orders;
Added admin menu for marketplace;
The administrator can approve and reject the seller;
The administrator can set a commission;
The administrator can set the type of commission.
Shopware Multi-Vendor Marketplace Installation Process
Shopware Multi-Seller Marketplace can be installed in 2 ways: from the plugin manager on the server-side and through the command line. We will analyze the first method.
Manual installation:
The first thing you need to do is go to the plugin manager in the Shopware backend. Navigate to Configuration -> Plugin Manager;

Next, you need to download the zip archive from the plugin manager on the server-side;

Then, click the installed link in the left menu in the plugin manager;

Then, mark the plugin in the category of not installed and click the install button;

After installation, click the open button and activate it.
Server part of the configuration
After installing, the administrator can see the way to set the seller's commission and product approval.
Automatic product approval
An administrator can set the Auto Approve Vendor Products option to Yes or No to approve or disapprove vendor products in the Shopware Multi-Vendor Marketplace.
Commission type
The administrator can determine the size of the commission for the seller. They can set a commission for all sellers in percent. When the product is purchased, it will be able to make a profit in the form of a commission.
Integration of Payment Gateway
Shopware integrates with several third-party solutions such as PayPal, Stripe, SAP, Microsoft Dynamics, Skrill, Braintree, and WordPress. It also comes with some APIs for custom integration and their support team can help you with that.
We have a detailed guide on Shopware payment systems.
Integration of Paypal with Shopware Multi-Vendor Shop
According to our Shopware developers, regular connection using modules that ensure the transfer of funds only to the account of the owner of the online store does not solve the task for the marketplace. Marketplace, by definition, cannot work in the owner's wallet with the further manual distribution of funds between vendors.
Sellers do not accept when their funds hang on someone else's account for an indefinite period. The motivation is that the speed of delivery suffers from this, since the seller sends the goods on a prepaid basis, and there is an overwhelming majority of them.
However, PayPal is different for Shopware Multi-Vendor Shop. This payment gateway allows you to offer direct online payments, payment, and installment bills.
With the PayPal plug-in, you will also be able to transfer old orders to the new orders overview module. This way, all your orders from the payment system will appear in the order overview of the new plug-in, and you can opt-out of the old plug-ins.
Another advantage of the Paypal Shopware Multi-Vendor Shop is that it is used by many stores, vendors, and buyers for payment purposes, due to which a large amount of funds accumulates in the system itself. The developed PayPal ecosystem helps users easily pay for products on the marketplace using this payment system. Providing your clients with the ability to use a system they already know about can produce more effective results.
Why are Shopware Multi-Vendor Marketplaces so popular?
The network effect that underlies the marketplace model brings both parties to a transaction together. The network effect is that it allows you to grow a scalable business with independent revenue streams while avoiding the expense of managing and maintaining your trading infrastructure. This distinguishes marketplaces significantly from traditional online stores.
Becoming a part of the marketplace, you will face a certain set of problems, but too rapid growth is rarely one of them.
Another advantage of the marketplace model over traditional e-commerce is the sense of community among platform participants, which arises from the latent effects of network structure.
Conclusion
The marketplace is a great way to capitalize on the effects of network processes and become the owner of a thriving e-commerce ecosystem. This is a great opportunity to quickly increase the reach of your business without additional investment, labor, and material resources.
We hope you have found an answer to your question in this article, or simply learned something useful from it. If you have any questions regarding Shopware Multi-Vendor, you want to consult or order a service, feel free to contact us. The developers of our Dinarys company have extensive experience working with various Shopware solutions and creating marketplaces on the Magento engine. Contact us, we will be very happy to help you!
Want to read more
Get fresh articles, news and case studies to your email firstly
Related articles