E-Commerce
Jul 01, 2021
Best Ecommerce Theme for Clothing Store
Content
Why would one need to look for online clothing store themes? Two of the leading modern ecommerce platforms that are often used to create functional internet shops quickly, Magento and Shopware, are known for vast customization capabilities. This allows any person to create an online store with a unique appearance and features. Moreover, marketplaces of both products contain a considerable number of pre-designed themes, providing even novices with the ability to customize the looks and functionality of their outlet.
Among hundreds of such themes are also those aimed at specific trade activities. Thus, in this article, we decided to describe a selection of the best ecommerce theme for clothing store.
Best Magento Theme for Clothing Store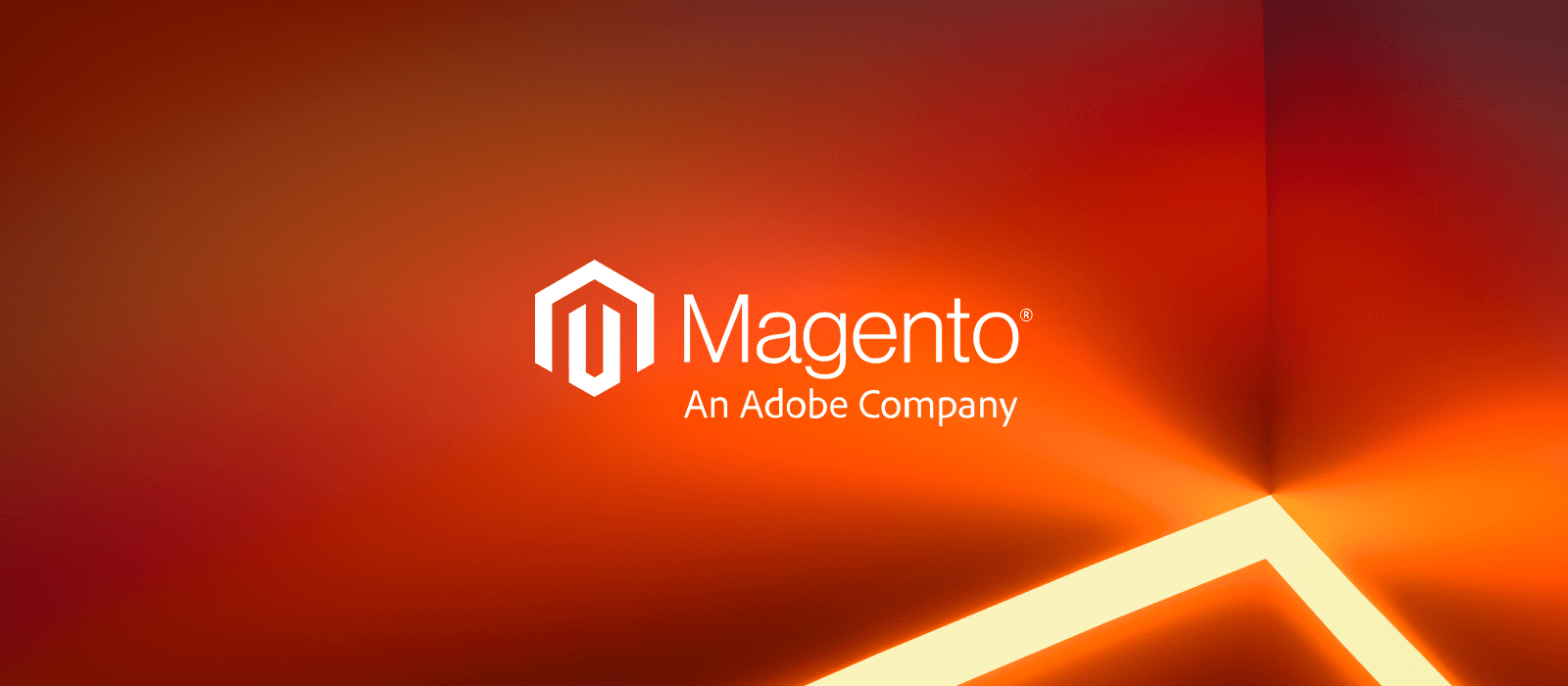 Let us look at paid and free Magento themes for clothing stores closer.
One of the most impressive and feature-rich templates among the Magento clothing store themes not only has an attractive visual appearance but is also outfitted with all the necessary functions to create a robust online store. From the start, you get six ready main page skins.
Thanks to its excellent AMP-ready functionality, mobile content will load in seconds. Notable advantages:
Social media integration;
Support for Google Maps;
Wishlist/product comparison functions;
Megamenu;
Capability to embed video to page background.
The theme is priced at $179.
From the start, this Magento clothing store theme was designed with wholesale fashion emporiums in mind. Nevertheless, it can be used for a variety of purposes. The kit includes three types of home page designs, each with a unique approach. In addition, a search function is included, making the process of finding the necessary products quick and convenient for buyers. Amalgam was built according to the principles of a responsive design, making it highly adaptable and accessible from any device. Additional benefits:
Huge compound menu;
Product directory with the support for searching;
Many options for page headers and footers;
Wide variety of options for list sorting and filtering.
This Magento themes clothing store's starting price is $99.
A Magento responsive clothes store theme that can be used to sell clothes and accessories. The high degree of customizability allows creating a genuinely original and impressive online store. In addition, there are:
Complex menu creation system;
Seven ready main page layouts;
Coloring schemes;
Three menu styles for mobile devices;
Color swatches function for product pages.
Magentech, the team that developed Shoppy, priced it at $84 and additionally offers a selection of extensions worth $200 for free.
This Magento theme clothes store will definitely attract attention from visitors with its bright designs. Useful features include:
Top slider to display "hot" offers or seeders;
Rich social media sharing settings that will delight any SEO specialist;
In-built newsletter subscription;
Commenting system;
Fast search;
AMP functionality;
Cross-browser compatibility.
The theme is priced at $99.
Ultimo
Ultimo is top quality, bright and tight theme clothing stores with an advanced admin panel that allows customizing almost every aspect of the store. It is highly adaptive, easy to implement and use, and totally crisp. Suitable for any store, Ultimo offers unlimited color schemes, a wide variety of font options, product galleries, layered menus, customizable grid views for different product categories, cloud scaling of individual product images, and more.
The theme is priced at $99.
Everything is a fantastic bundle of good-looking premium Magento themes clothing store. The templates include a variety of styles: Creative, Unique, Flat, Material Design, Clean, Elegant, Minimal, Minimalist, Simple, Public, General, Modern, Luxurious, Outstanding, Attractive, Retro and Vintage, which makes them suitable for any niche and any type of e-commerce website.
This kit contains custom designs for various industries such as fashion, games, electronics, applications, and more. The package includes 50 fast-installing themes, a bundle of premium extensions and is praised for the top-of-the-shelf performance.
The theme is priced at $129.
Medusa Luxury
Medusa Luxury is an elegant yet straightforward Magento theme clothing store with megamenu, slideshow, brand and product sliders, filter search, one-page product navigation, and other helpful modules. The template is responsive and optimized for mobile viewing.
One of the cheapest on our list and far from being the worst in appearance and functionality, Medusa Luxury's cost is $79 for a regular license.
One of the most customizable and functional templates in this review, F2 is actually offered free of charge. Notable features of this clothing store Magento theme free include:
Image slider;
Custom page design;
Dropdown menu layout;
Sticky headers;
Configurable swatches;
Cross-browser compatibility.
The only two disadvantages it has are the compatibility with Magento of versions up to 2.0 only and the absence of customer support.
Read also: How to Start Your Own Clothing Store
Best Shopware Theme for Clothing Store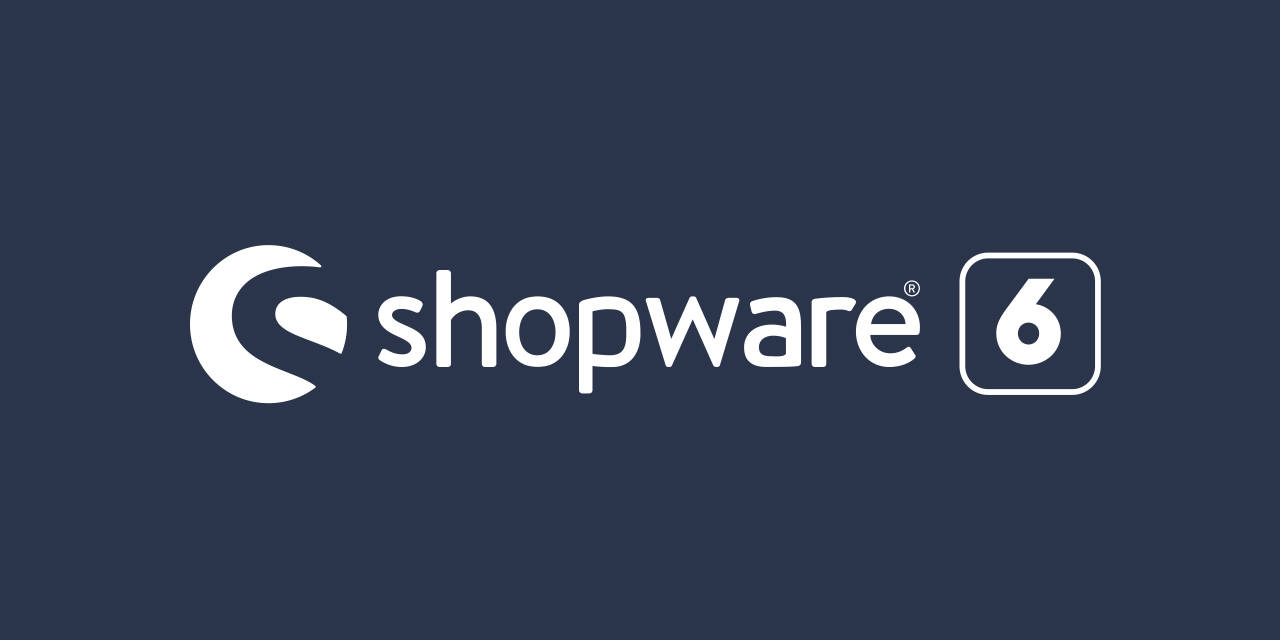 Now, let us look at online clothing store themes for Shopware.
Ikura is a simple and clean online store template created according to responsive design guidelines. Thanks to this, the theme adapts to mobile devices easily. It supports Retina displays, so all web elements are crisp and readable, giving your store an excellent, high-quality look. It features minimal design elements and easy-to-understand navigation. The template has a lot of room to customize according to your tastes and needs.
You are also presented with the handy features of the latest version of Shopware, such as a new extended menu, detailed gallery, filtering function, and image options. Last but not least, the developers provide solid professional support, so if you stumble upon tough spots, you can quickly contact them and ask for advice.
The theme is priced at €349.
VIBE Fashion is the best theme for a clothing store in our opinion. Featuring a modern, simplistic and flat design, it would make your products stand out elegantly and stylishly. All of the bestselling templates are designed with the greatest attention to every tiniest detail. Shops that employ this theme benefit from high interoperability, benchmark performance, and error-free presentation across all major mobile devices and browsers.
The theme is priced at €169.
Are you looking for a modern, high-quality design for your Shopware that works on all standard devices? Look at the Pluto template. It combines elegant design with extraordinary features that would help highlight your products in the best possible light. All functions can be turned on or off individually and on the fly. With consistent programming and strict adherence to Shopware agreements, the highest possible quality is guaranteed.
The theme is priced at €299.
Among the free Shopware templates Legendary is, probably, the best theme for clothing store. It is highly customizable and with only minimalistic dropdown menu as a means of navigation. Nevertheless, it can be compared to paid themes in terms of functionality. In addition, Legendary was created according to the mobile-first approach.
While the basic service package is free and offers no assistance whatsoever, you can order a commercial support line for €19/month.
Read further: Best Minimalist Themes for Your Store
Conclusion
Each ready-made template reviewed in this article will allow you to create an online store that has every chance of becoming globally popular. So pick your favorite and start attracting more and more new customers to your online store!

By contacting Dinarys, you can also order the e-commerce development services of your own template for an online store. Our team is Adobe and Shopware Solutions Partner, so our experience is proven by certifications. We can cope with literally any task in the shortest possible time.
Let professionals meet your challenge
Our certified specialists will find the most optimal solution for your business.
Related articles