Shopware
Mar 01, 2021
Shopware Enterprise - the Ins and Outs of the New Offer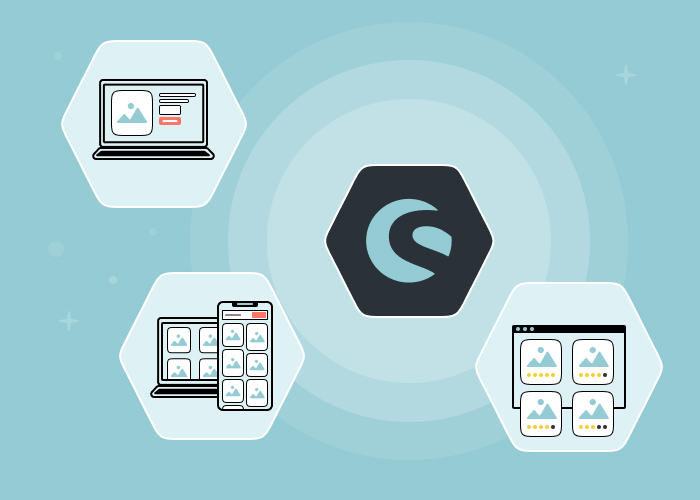 Content
Shopware Enterprise is one of the batch versions of the Shopware framework created specifically for sites with high traffic and/or a high volume of posted goods. It is an open-source eCommerce platform popular mainly in English-speaking countries powered by Symfony and Vue.js. Shopware Enterprise is now offered as part of the latest version of Shopware 6, whose predecessor, Shopware 5, has been downloaded over 800,000 times.


Image source: docs.enterprise.shopware.com
All Shopware 6 tariff plans boast an API-First approach, which means that your store can easily be integrated not only with proprietary plugins but also with almost all available third-party software solutions. Let's discuss the technical aspects of Shopware Enterprise in more detail, as well as outline the benefits of this solution.
Shopware 6: Major Upgrades
In February 2020, Shopware 5 was successfully updated to Shopware 6. Compared to the previous version, the new one has gained some significant advantages, including:
full compatibility with third-party solutions;
extended admin panel;
updated SEO tools;
simpler content filling;
more business expansion capabilities;
extra assistance in finding new sales channels;
international market introduction opportunities.
As for one of the main Shopware 6 tariff plans - Shopware 6 Enterprise, there are certainly advantages and features that should be discussed separately.
The Main Benefits of Shopware 6 Enterprise
As we noted, the updated version of the engine is usually used for stores with a large number of products and/or for stores with intense traffic. By the way, many developers point out the similarities of Shopware Enterprise features with a similar tariff plan from Magento. We agree with this. Let us point out, however, that solutions based on Shopware are much cheaper for customers.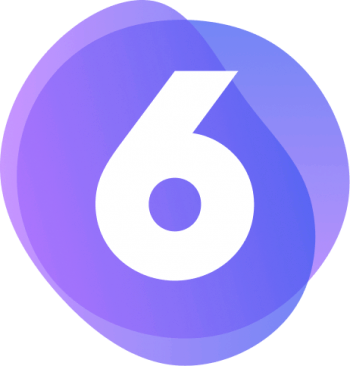 Image source: www.shopworks.nl
Scalability
Shopware 6 boasts vast scalability capabilities due to fast page loading speed with both static and dynamic content. It is known that the download speed depends on the interpretation of PHP code, traffic speed, and server load. If you build your marketplace on Shopware 6 Enterprise, fast page loading and data processing will be ensured without any problems.
Also, the stability of your online store depends on traffic. Shopware 6 guarantees you high throughput. This means that you can scale your eCommerce platform almost indefinitely without worrying that at one point its performance drops due to a large influx of customers.
Intuitive admin panel
The presence of graphic elements in the administrative panel will help you independently, without the help of developers, add products to the store and customize the store's appearance. Thus, you can customize your marketplace without paid technical support from the developers.
More sales channels
Shopware 6 Enterprise allows you to expand your sales channels by integrating your eCommerce with social networks (Facebook, Instagram), as well as through Google promotion. Your existing and potential customers will be able to easily find your articles in search results. And through Facebook and Instagram, you will get a wonderful opportunity to increase the loyalty of socially active Internet users.
Merchant integration
Shopware Enterprise Merchant Integration creates a distribution network where merchants and suppliers can be connected within a single system. Reseller online stores can be connected to and integrated with a store using Shopware middleware technology. You can also provide vendors with pre-configured stores. Merchant Integration automates multiple workflows and helps you manage product distribution more efficiently.
For instance, Merchant Integration allows you to filter products by specific dealers and sell them through the appropriate store. Sellers also benefit from opening their own Shopware store where a range of products can be imported using a pre-installed plugin.
B2B Suite
Sometimes, the owners of B2B sites are faced with a serious challenge - limited functionality of the selected framework, which does not allow to implement the required set of online store features. With Shopware, you won't have such problems - you can always extend the standard functionality through the B2B Suite (at an extra cost), which will provide integration with the existing software environment and workflows.
B2B Suite provides a complete set of features, including access rights and role management, approval processes, budgeting, and fast checkout. B2B Suite can also be tailored to individual client requirements.
Extensive search capacities
Shopware Enterprise Search expands existing capabilities with a contextual search option based on Elasticsearch. This feature is available in the standard Shopware Enterprise package.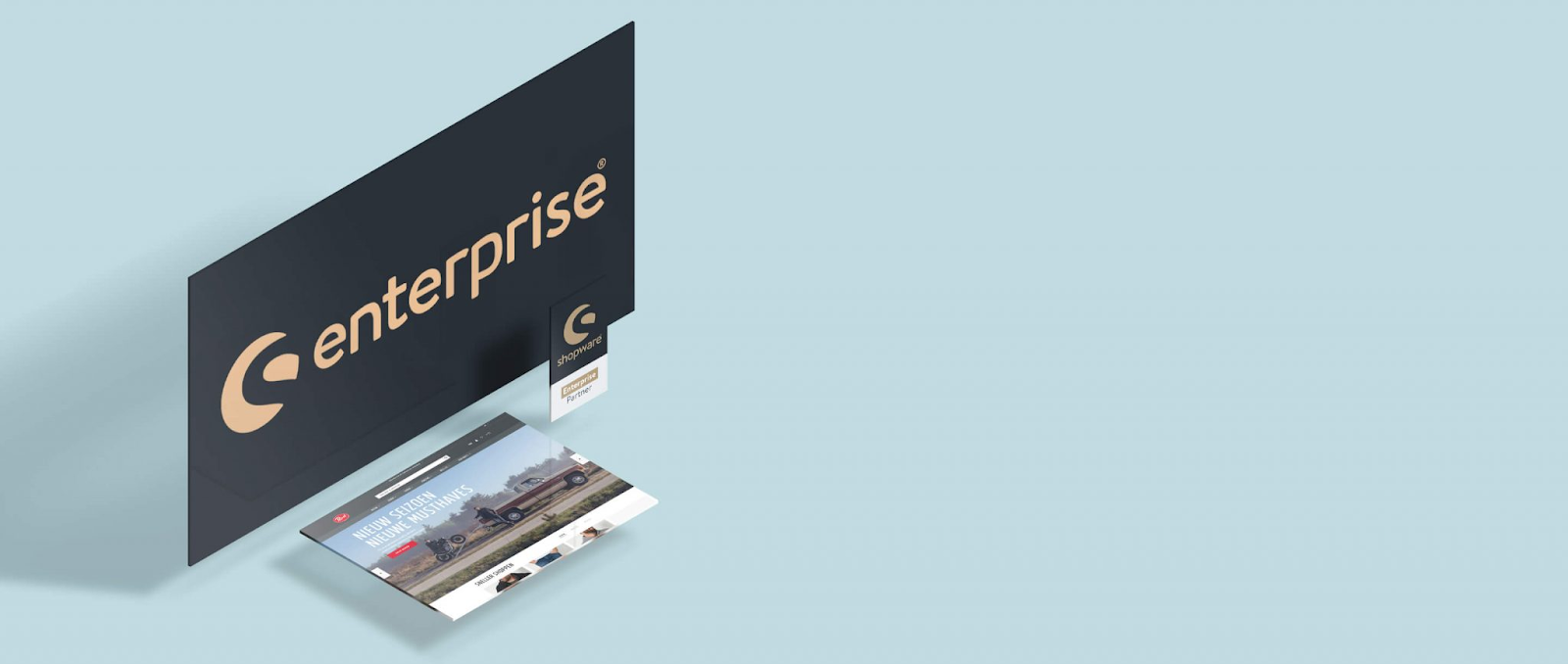 Image source: www.sition.nl
Enterprise search complements mainstream search engines with content search by categories, by blogs, and by CMS elements from Shopping Worlds.
Individual tech support
Shopware's technical support services are billed monthly, unlike other CMS platforms (like Magento). You can easily entrust the elimination of any issues and configuration of your store to real professionals. By the way, this service, included in the Shopware Enterprise edition, is known for its speed and high level of qualifications of the vendor's representatives.
Specifically, you get a personal technical account manager assigned as part of your Shopware Enterprise suite.
Streamlined communication with suppliers
With Shopware Enterprise edition, you can connect with goods manufacturers directly through the store, working via the dropshipping model. Along with this, you will not need to worry about where the goods are stored as they will be stored in the supplier's warehouse. This is the ultimate way to get maximum profit with minimum effort.
In terms of costs, Shopware Enterprise creates a personalized pricing plan for each case. To find out the cost of the Shopware package in your particular situation, you will need to contact the supplier of this software directly.
Bottom Line
Unfortunately, the Shopware platform is completely undeservedly deprived of the attention of many web developers against the backdrop of Magento, WordPress, Salesforce, Shopify, etc. This is partly explained by the territorial location of the developers (Shopware is a solution from German suppliers) who don't bother too much advertising their project outside Europe.
However, based on our rich experience in eCommerce website development, we can say that this is a very decent CMS that offers a lot of benefits for both small-, medium-, and large-scale businesses. It allows you to create low-cost, secure, scalable, and fully compatible with third-party solutions marketplaces that can be administered without any knowledge of programming languages.
At Dinarys, we have successfully used this platform in dozens of projects and it has never let us down. Do you have a profitable idea for an online store? Contact us and let's build you a trend-driven, reliable, and cost-efficient solution based on Shopware 6 Enterprise.
Let professionals meet your challenge
Our certified specialists will find the most optimal solution for your business.
Related articles