E-Commerce
Oct 26, 2022
Dinarys' Comprehensive Guide to Choosing Website Personalization Tools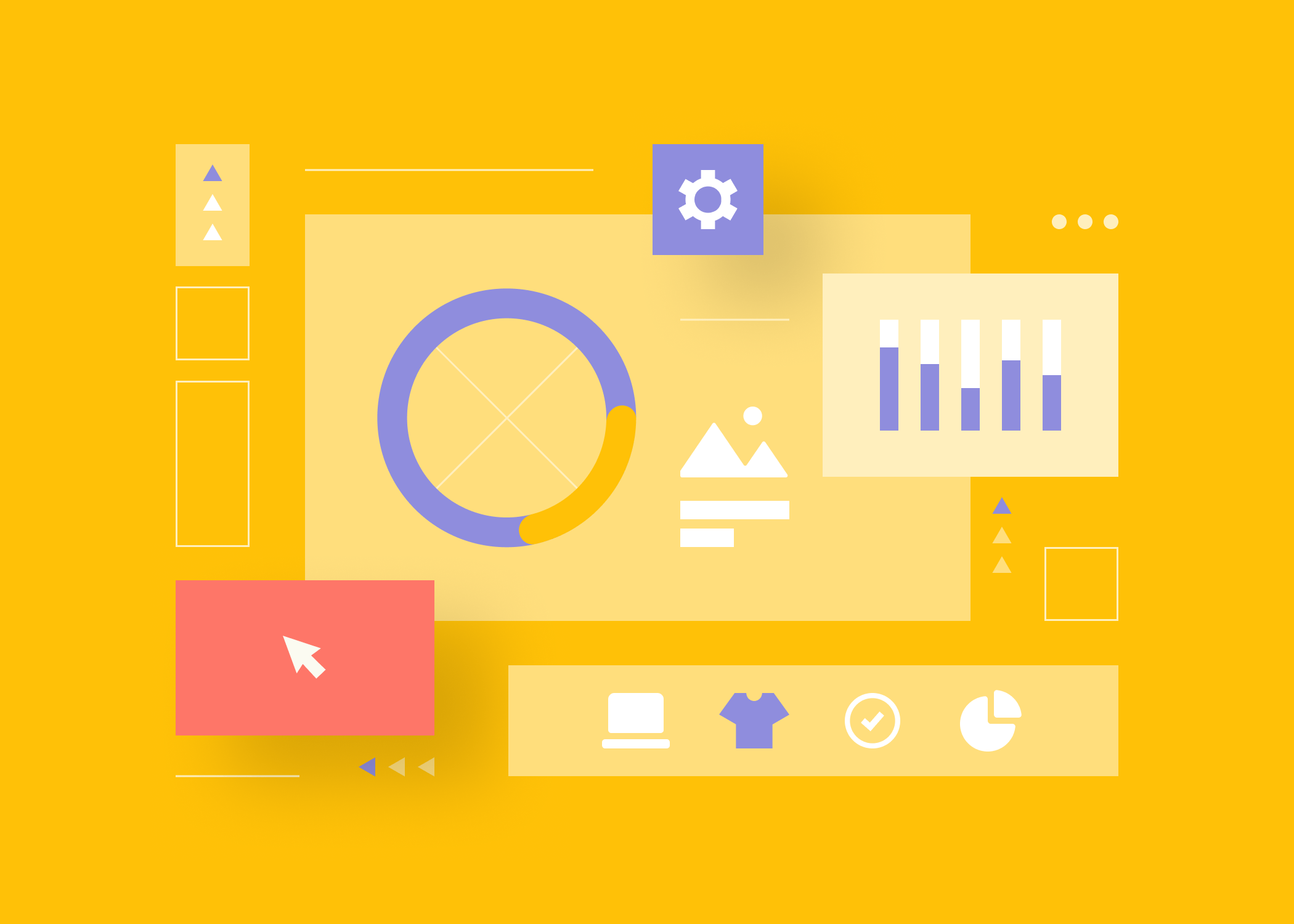 Content
Marketing personalization is currently a hot topic. Some businesses may not advertise through social media. However, every aspect of how people interact with the internet has been personalized to some degree, from what people see when browsing sites like Facebook or Google search results to individualized ads displayed within apps such as Instagram and YouTube. As technology continues to evolve at breakneck speeds, more than 90% of businesses invest heavily in implementing personalization strategies for their success today.
With the increasing popularity of personalization as a marketing strategy, many businesses are looking for ways to improve their customer experiences and boost sales through better engagement. Personalization can be done website-wide or within the individual pages of your site for specific user groups. So, how do you choose the right website personalization tools to fit your needs?
To help you create the best possible digital experience, we will look at some important factors to consider when choosing your personalization tools.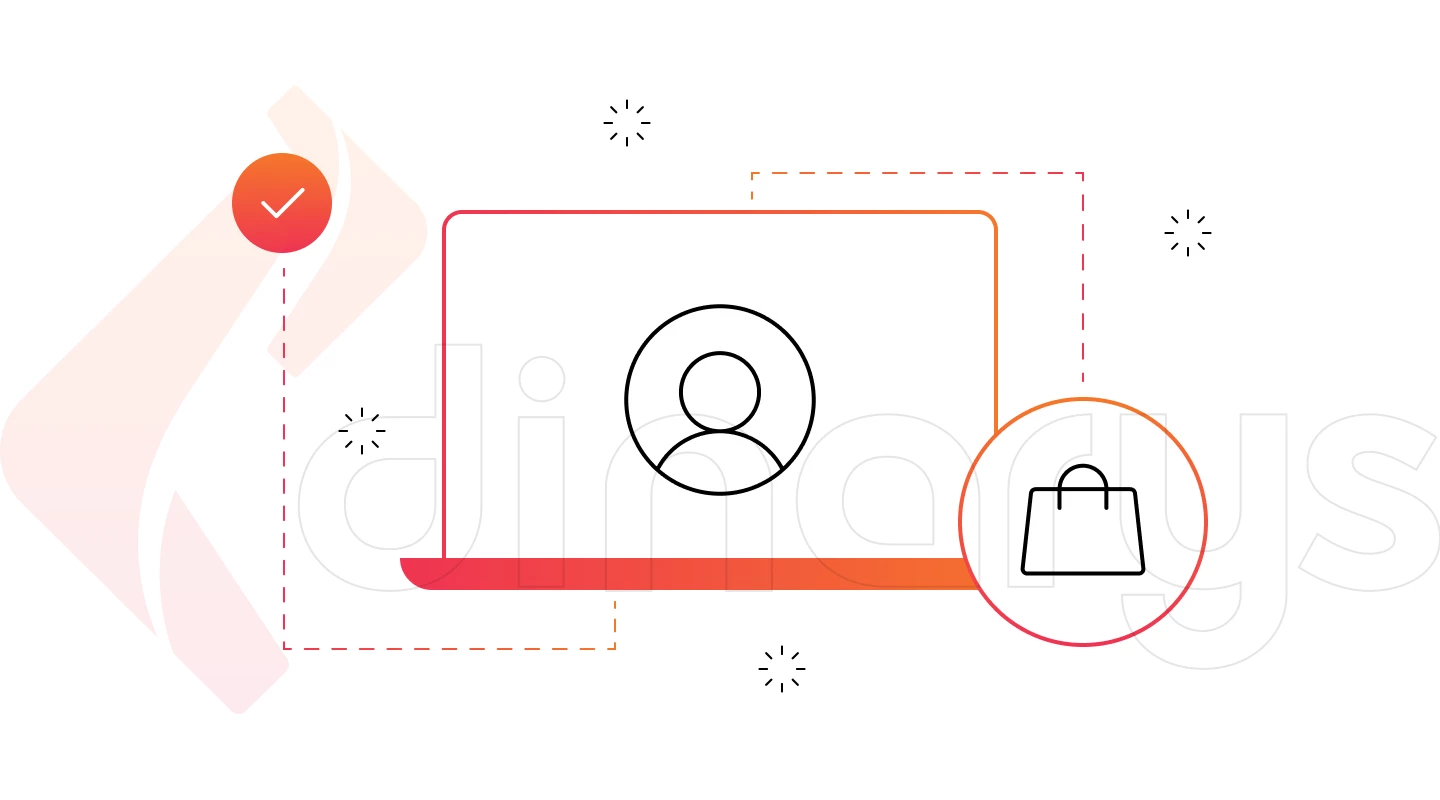 Questions to Ask Before Choosing Personalization Tools
Personalization tools help businesses interact with their customers and tweak their experiences according to their needs. While many personalization tools are available in the market, not all are suitable for your business. Before selecting one, you should ask specific questions that will make it easier to shortlist appropriate options.
Consider asking yourself the following questions before selecting personalization tools:

1. What is your budget?
There is no lack of personalization tools on the market. Most are quite affordable and will fit into your budget, even if they are restricted! To find more cost-effective options, look for cheaper features that will provide what you need. If your budget allows, also look for more advanced features.
2. What are your requirements?
Personalization tools provide a wide range of features, so it is important to know the features you need. If you have a small business, you may not need all the advanced features, and you can opt for more basic versions.
3. What is your target market?
Do you want to personalize your website for a local audience, or do you require tools that can work globally? Different personalization tools cater to specific market requirements, so it is important to understand this before narrowing down your options.
4. Do you need help with integration?
Most personalization tools are easy to use and seamlessly integrate with your existing website. However, if you need additional help, ensure that the provider offers technical support or provides a user guide or detailed instructions for integration.
5. Do you have the necessary skills to manage your personalization efforts?
If not, it is important to determine whether the provider offers training or other assistance so that you can use all the tool's features to their full potential.
6. What is your timeline?
Personalization tools are available in different versions, and some require a longer time frame for implementation. If you have a short window of time, consider tools that can be implemented more quickly.
By answering these questions, you can narrow down your options and select a website personalization tool that is right for your business.
Read also TOP 7 Best Website Personalization Tools for Your Business.
Factors to Consider When Choosing Personalization Tools
According to a recent study, more than 60% of companies have experienced website personalization failures. Security issues and data protection are among the top reasons for these failures.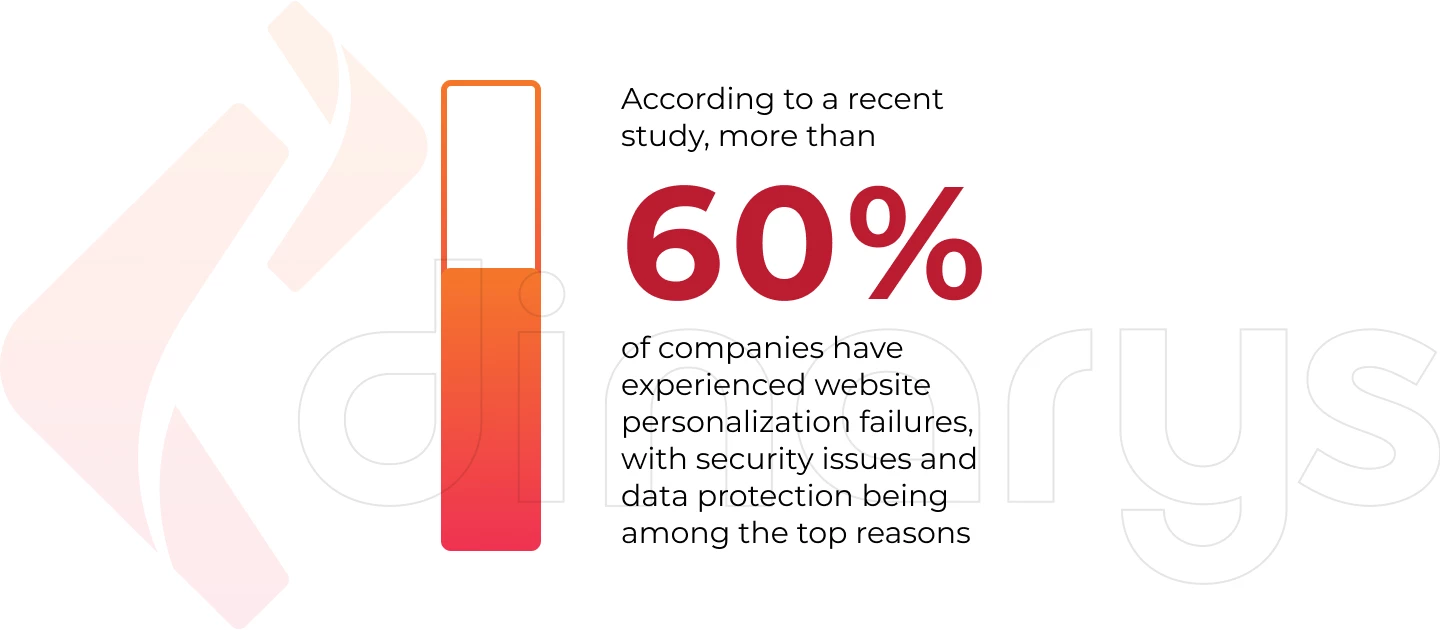 When choosing a website personalization tool, it is important to consider some key factors to find the right solution for your needs and to see better results from your personalization campaign.
Personalization tools seem straightforward, but you should consider many different factors when choosing the tool best suited for your company's needs. Not all personalization tools offer equal functionality, and some can harm businesses rather than help them. We advise against using these tools unless necessary because they may lead to poor decision-making for your organization.
What should you look for when deciding which personalization tool is best for your company? The most critical factors that you need to consider include the following:

Business Requirements
The most crucial factor to consider when choosing a personalization tool is your requirements. Different types of companies have different needs, so it is essential to think about what you need with a personalization tool and which features are essential for your business.
To choose the best technology for your business, you need to know what problem you are trying to solve. For example, if you need a tool for managing personalization across multiple platforms or channels, you should look for a solution that offers this functionality.
Similarly, if you need a tool for measuring the effectiveness of your campaigns and analyzing customer data to provide insight, you should look for one that offers these additional features.
Scope of the Project
Another important factor to consider is the scope of your project. How large is your organization, and how many users will need access to the personalization tool? This information gives you a better idea of whether you need an enterprise-level solution or whether a more affordable option may work for you. Each project requires different resources and features from a personalization tool. Thus, it is crucial to describe the scope of the project.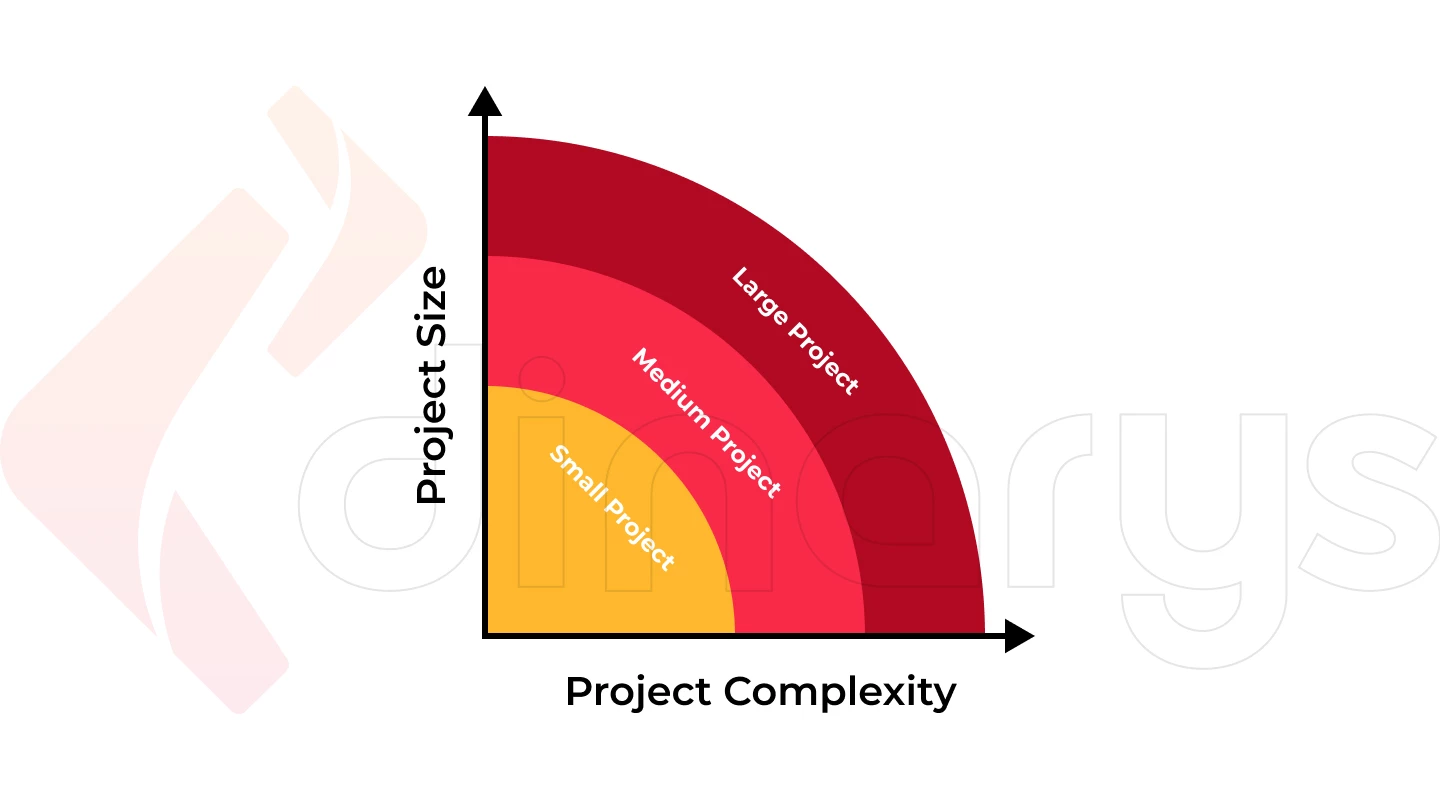 Small Projects: Small businesses or startups that are just starting out may not immediately need a full-featured personalization tool. For these situations, it may be more cost-effective to use a simpler and less expensive solution or to build your own custom solution.
Medium-Size Projects: If you are looking for something that is more tailored to your needs but not quite at the enterprise level, consider options that fall in between these two extremes. These tools offer more features and functionality than simpler solutions, but they are more affordable than full-featured enterprise solutions.
Complex Projects: For organizations with more established needs, a full-featured enterprise solution is likely the best option. These tools offer all the features and functionality needed to run complex personalization campaigns across multiple channels and platforms.
Ease of Use and Customizability
An easy-to-use personalization tool that can be customized according to your needs will save you time and allow you to focus on other aspects of running your business. Some tools are more intuitive than others, so it is important to do some research and make sure that you choose one that is simple and easy to use.
In addition, it is important to look for a solution that offers customizability to meet your specific needs. Customizability includes features such as the ability to integrate easily with other software programs or adjust page layouts and design elements according to your preferences.
Customer Support and Reporting Capabilities
One important factor to consider is the level of customer support that the personalization tool offers because this can make a big difference when maintaining your campaigns over time. To ensure that you get the help you need when you need it, look for a tool that offers 24/7 live support with a helpful, knowledgeable team that is available to assist you with any issues or questions.
Additionally, look for a solution that comes with detailed reporting capabilities. This can help you understand how your campaign performs over time so that you can make changes if necessary to improve your results.
Time to Market
While choosing the best personalization tool for your needs is certainly important, it is also crucial to consider how long it will take to go from initial development to the launch of your first campaign.
Some tools are more flexible and intuitive than others, so look for a solution that can be quickly implemented and customized according to your specific requirements. This can help you save time and get your campaigns up and running more quickly to help you see results sooner.
Security and Data Protection
Finally, it is important to consider the security and data protection features that the personalization tool offers. This will help ensure that you keep sensitive customer information safe and secure at all times. Look for a solution that includes features such as encryption, user authentication, and other measures to protect your data from unauthorized access or misuse.
Choosing the right personalization tool for your business requires careful consideration of several different factors. By keeping these in mind, you can choose a solution that is suited to your needs and helps you achieve your goals.
Final Word
Choosing the right website personalization tool can be a challenging task. It requires careful research and knowledge of all the tools on the market. Whether you are looking for advanced features or quick results, there is a personalized tool that fits your specific needs. Our comprehensive guide can help you choose the best option for your business.
Dinarys can help you choose the right website personalization tool for your business. We have been in the industry for years and have worked with dozens of clients to help them achieve their goals. Our experienced team will help you identify your needs and recommend the right tools for your business. By working with Dinarys, you can ensure that you will get results quickly and easily. Whether you are looking for advanced features or a simple tool that is easy to use, we have got you covered. So why wait? Get started with Dinarys today, and take your business to the next level!
Let professionals meet your challenge
Our certified specialists will find the most optimal solution for your business.
Related articles