E-Commerce
Jun 07, 2020
Outsource People: 10% discount on tickets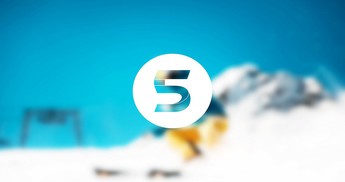 Hello everybody!
Today we want to share the amazing news! This year Dinarys will lead the e-commerce session at Outsource People conference, which will be held from 13 to 14 October in Kyiv.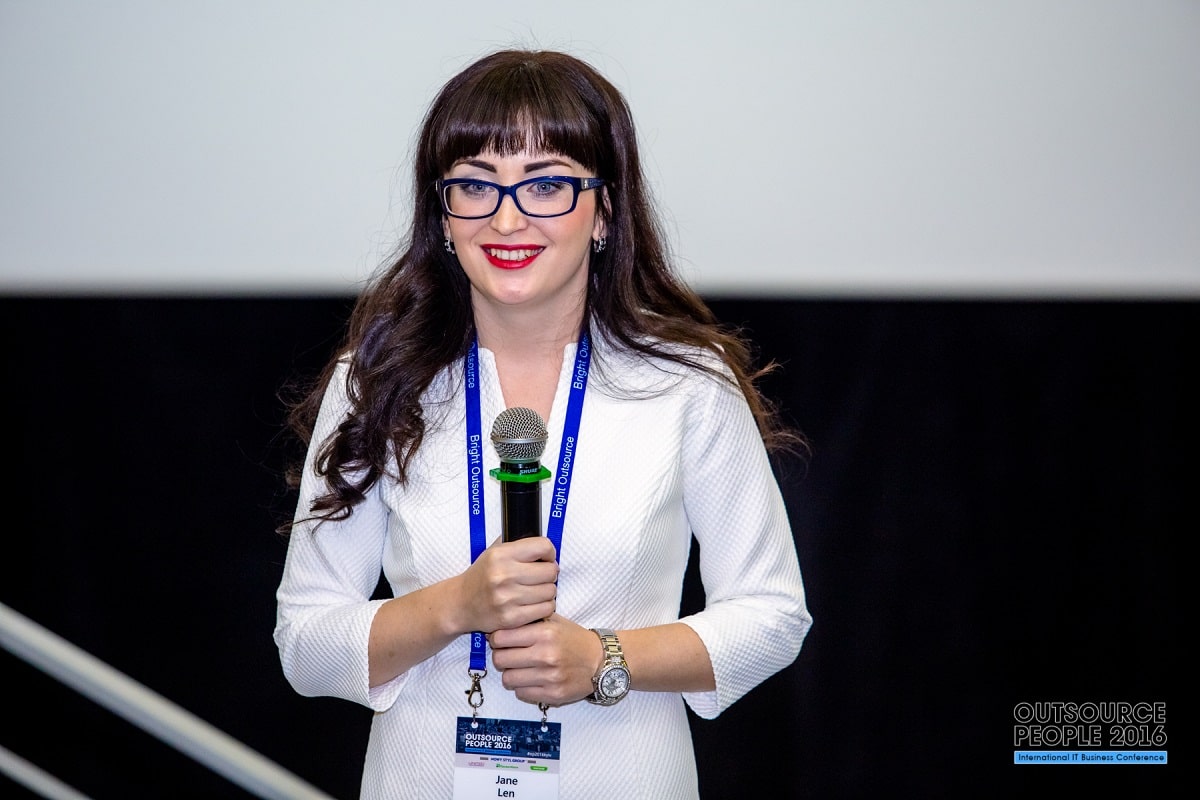 This year we will tell you how to sell e-commerce solutions, highlight current e-commerce trends and what is new on the e-commerce market.
We will look through the sources how to add business value to the customer. How to sell not only the development of an online-shop but also other components of the business, that means extra money for outsourcing companies.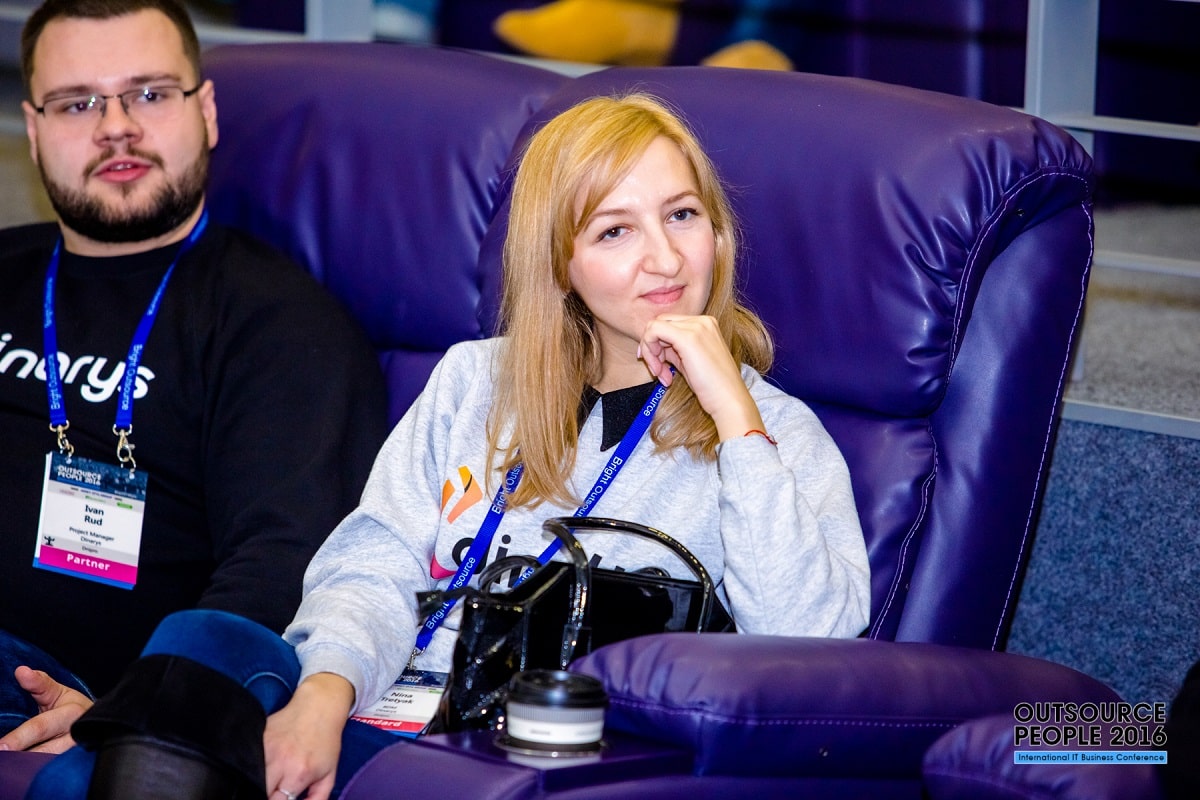 The main topics are:
Web analytics – the tool that shows changes, as well as a source of new sales. It also helps to create a new value and increase the level of trust.
Cloud technologies are a source of narrow competence, which can become a specialization for a service company.
Also, our guests from Germany will talk about the peculiarities of working in the German market and share their network. :)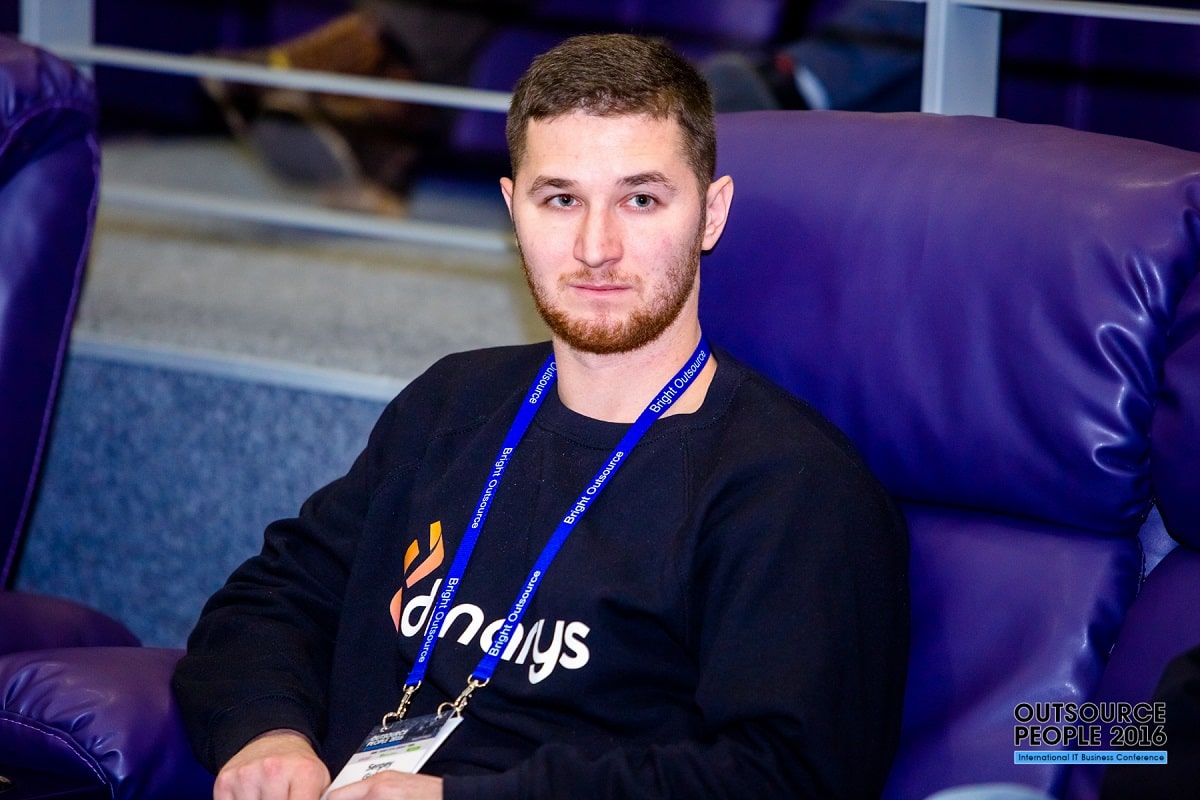 We are waiting for you in Africa hall on October 14!
With promotional code Jane :) you can get a 10% discount on tickets.
You can buy tickets on the Outsource people website.
Read more about Top San Francisco Outsourcing Software Development Companies on the link.
Let professionals meet your challenge
Our certified specialists will find the most optimal solution for your business.
Related articles