E-Commerce
Mar 28, 2022
E-commerce Merchandising: Tips and Tricks on How to Capture Your Client's Attention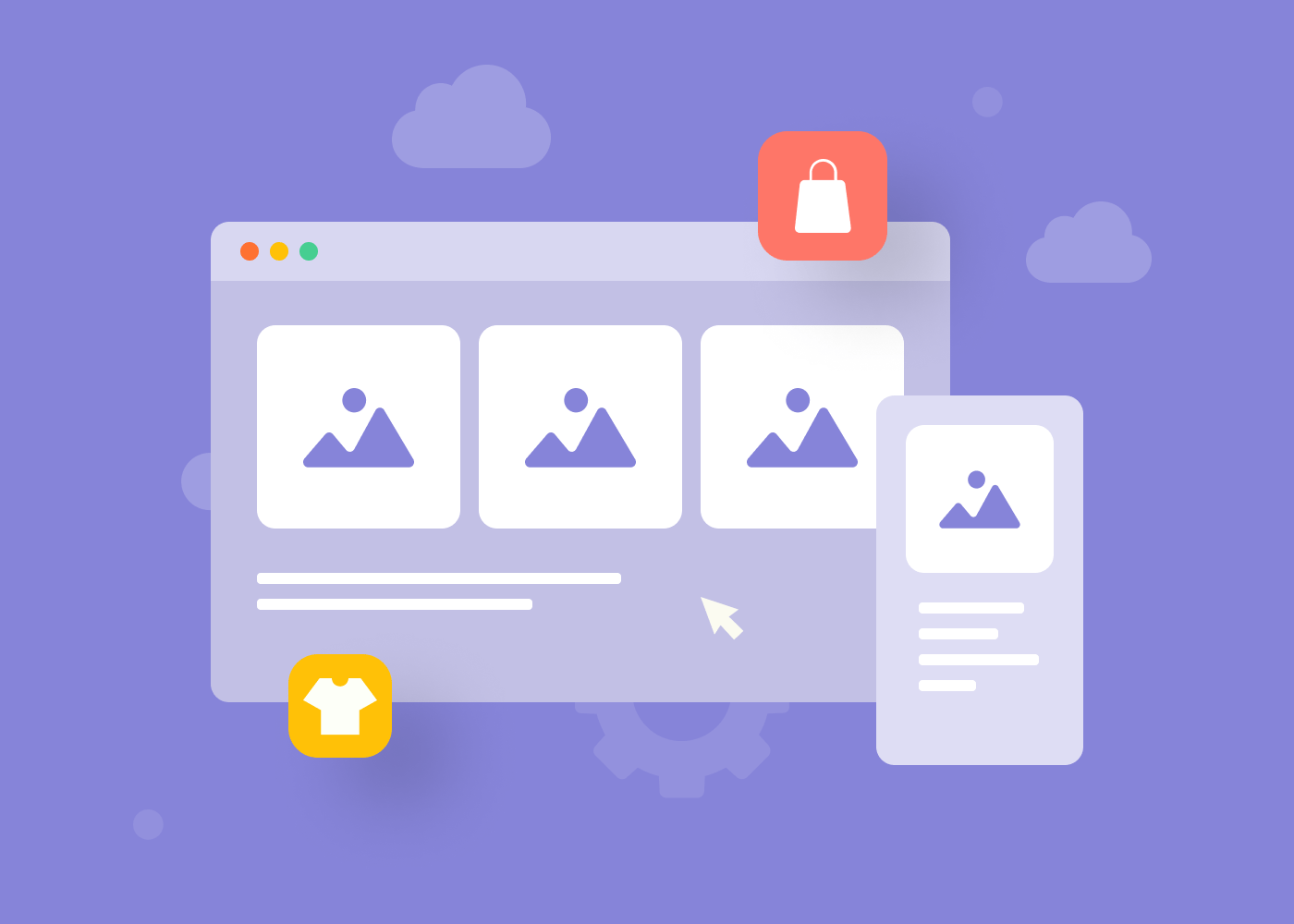 Content
What is the primary goal of any online retailer? It's getting the customer to buy their goods or availing of their services. Theoretically, creating a shopping experience on a website seems simple. All it takes is an attractive homepage, products and services page, the button "add to the cart," and the checkout page—and voila! You now have money in your pockets.
But when you break down the process, you will discover that guiding your customers through the e-commerce journey is more complex than it initially sounds. Considering the high level of competition in e-commerce markets, merchants do their best to develop innovative ideas on how to attract their clients' attention and outperform their rivals.
This article will help you understand how to please your target audience and combine practicality and aesthetics on your website. It will extensively discuss e-commerce merchandising, explain its importance, and share top tips on how to boost your conversions.
What Is E-commerce Merchandising?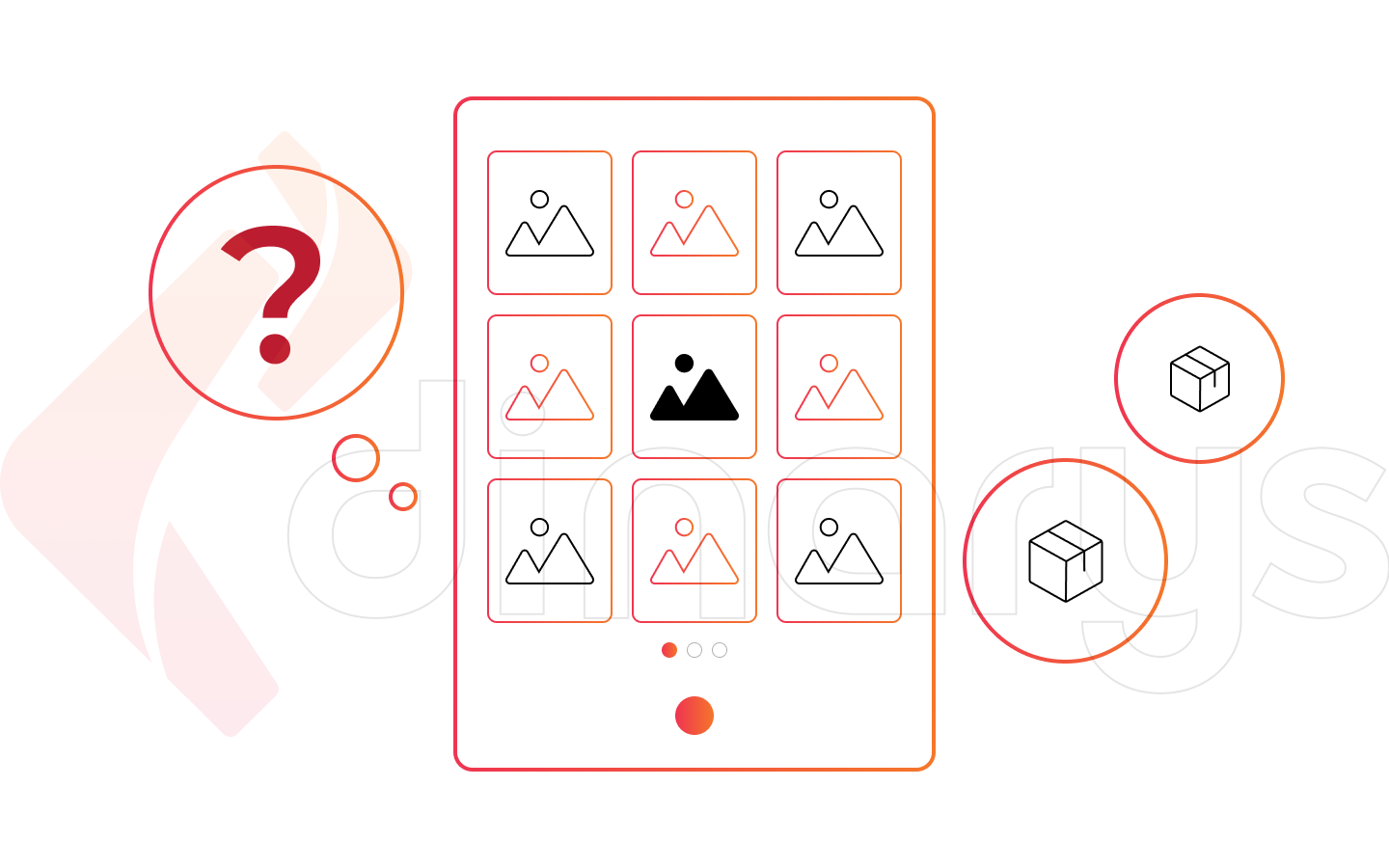 E-commerce merchandising or online merchandising is the process of building and structuring the buying process stages on a website to enhance the path to the checkout page and motivate clients to keep returning to the store.
The term "merchandising" is not new. It dates back to when brick-and-mortar stores were the only opportunity to make a purchase. In such cases, retailers play on five senses: eyesight, hearing, taste, touch, and smell. They attract visitors with a delicious scent in restaurants and invest heavily in picturesque interiors in furniture stores.
But what is the protocol for online stores when all the customers see is the screen of their laptops or smartphones? It is a separate science. Online merchandising involves everything that relates to a web store, including website design and navigation, search techniques, and product placement.
Why is e-commerce merchandising important?
Since online buyers cannot get a sense of a product in real life right away, merchants should strive to provide accurate and comprehensive information on their websites to facilitate the decision-making process of their prospects.
With a significant switch to digital trading, e-commerce has evolved. Rates have been raised, which means growing into a trusted name in the e-commerce industry is quite challenging.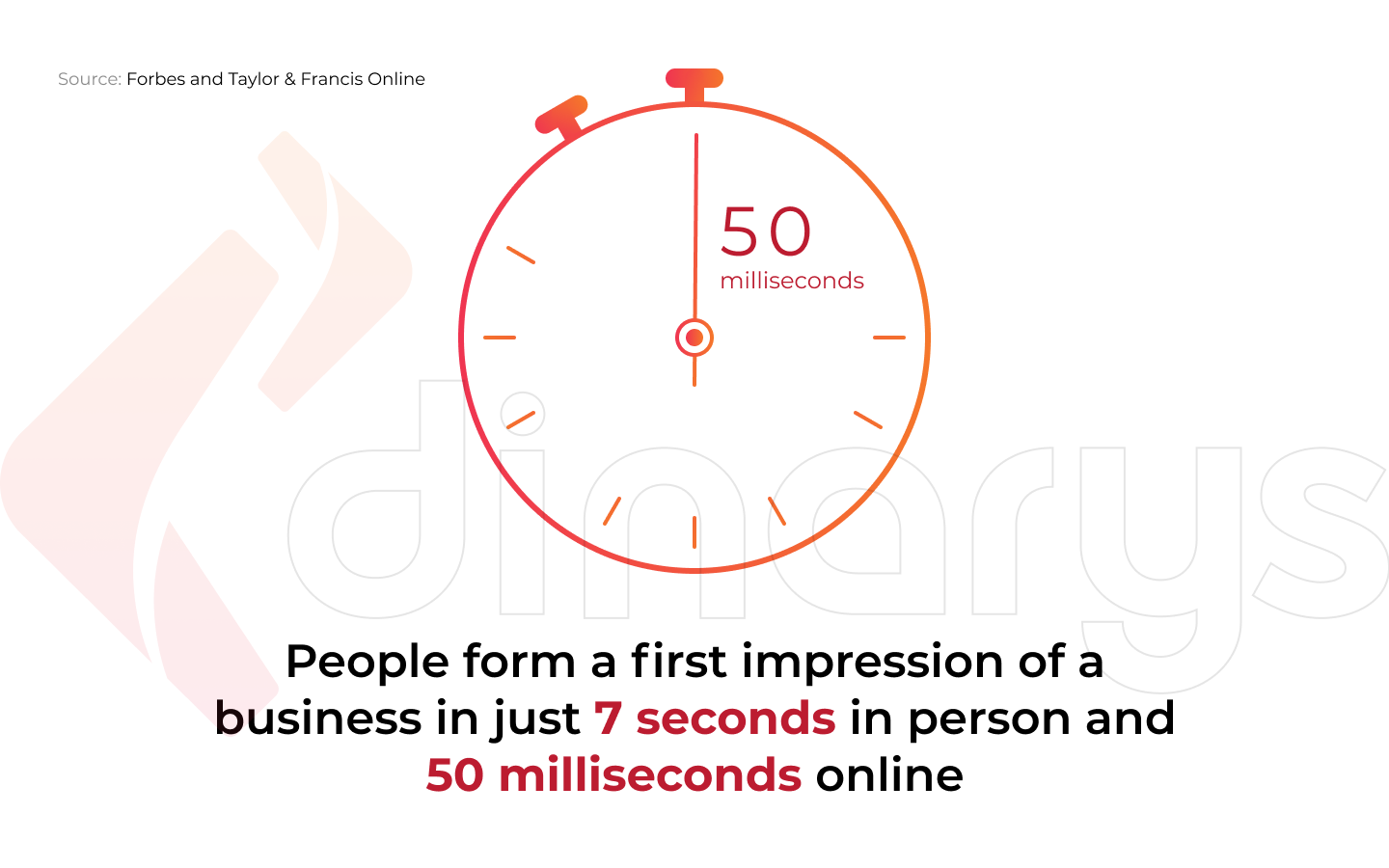 Therefore, in such a harsh business environment, it's crucial to implement a thorough strategy when it comes to the merchandising process. Here are some main benefits of sticking to this approach:
Stir up interest across a broad audience. Browsers can compare to store visitors, a homepage - to a shop threshold. A properly organized homepage can help you impress your potential buyers with first clicks and motivate them to continue surfing the website.
Improve customer retention. By providing advanced search filters and showcasing product pages with high-quality images and detailed descriptions, you help your website visitors narrow down their options. As a result, it will be easier for them to find a desirable item and move on to the payment page.
Drive personalization at scale. With e-commerce merchandising, you can ensure that the shopping experience you deliver matches the preferences of a specific group of customers.
E-commerce Merchandising: Tips to Reach High Conversions
Numerous opportunities emerge if you follow the golden strategies of online merchandising. We list several of them below.
Homepage storytelling
Storytelling is an interactive communication method for the audience through narratives or actions that spark their imagination. It has been recognized as a powerful marketing tool and is widely used in e-commerce to provoke emotional associations with a brand. Instagram stories are living proof of this strategy. Over 500 million people use them every day.
Sell an experience, not a product. Seasoned e-commerce merchandisers worldwide have followed this dogma for a long time. They arrange the value of products into a story, letting customers know they understand their needs and pain points and convincing them that the product is the solution.
Watch the video below to realize the full strength of storytelling in e-commerce.
Here are a couple of tips and tricks to make your storytelling work:
Conduct competitor research. This is the first step in many initiatives, and mastering storytelling is no exception. Analyze how your competitors position themselves in the market, their narrative, and the emotions they trigger with it. For example, Nike's motto "Just Do It" encourages customers to achieve their goals no matter what.

Be customer-centric. Let your audience feel that they are the protagonists of your brand story. This also demands your prospects' research. To do so, ask some questions first. What is your ideal customer profile? Why will your customers benefit from your product? How will this product make them feel?

Focus on uniqueness, not superiority. In the race for a place in the sun, merchants often strive to outsmart their competitors. While it may be efficient, wouldn't it be better to focus on your own brand authenticity instead? Obviously, this process requires certain experiments and carries the risk of failure. In the end, though, you will be able to build an identity that will be difficult—if not impossible—to copy.
Once you've learned about the storytelling essentials, let's dive deeper into its implementation and see what storytelling functionality the e-commerce market offers. At Dinarys, we choose the most appropriate technologies to address the needs of our clients. Magento and Shopware are some of these tools. Not surprisingly, these e-commerce platforms come with storytelling features to transform your ordinary homepage into a captivating story.
How to use Magento to tell your story?
Magento offers several storytelling options that could guarantee success for your business:
The Magento out-of-the-box functionality Page Builder (now free for Magento Open Source). This allows even non-technical sellers to create content-saturated pages with beautiful custom layouts and to easily adopt visual storytelling practices.
The Magento 2 Product Slider module. By default, you are unable to highlight a specific product category, such as the most viewed one. With this module, you can list the products under various types, such as new, featured, on-sale, and bestsellers. You can also customize your product sliders with elements, such as price, rating, and the "add-to-cart" button, and flexibly place the sliders on any section of the page.
Top 3 Shopware-based stores that use the storytelling strategy
Shopware is another CMS that allows sellers to deliver storytelling experiences. Let's see how it works in practice. Below are the top 3 Shopware-based websites that use storytelling to attract customers.
Green Cup Coffee. For many people, coffee is not only an invigorating drink but also a lifestyle. Through storytelling functionality in the form of text blocks and pictures, the company interacts with customers and tells them about the journey of each type of coffee bean journey.
Paulmann. This company considers that light plays a big role in the home atmosphere and can inspire different moods and feelings: productive or relaxing. With Shopware Shopping Worlds, the family company introduces various lighting ideas to guide clients and help them quickly pick items that best fit their needs.
Milanari. Under the same Shopware Shopping Worlds umbrella, this furniture and home accessories store offers many inspirational ideas for decorating your interior and quickly finding items that suit every client's preferred style.
You might be interested in: "Step-By-Step Guide on Shopware Migration."
Searchindising (search merchandising)
Searchindising is a buzzword in online merchandising that came with the advent of numerous e-commerce search solutions. Flexible and filter-reach search options can significantly contribute to the efficiency of your online merchandising strategy.
What does searchindising mean? With its help, users can not only find desirable goods in a matter of seconds, but search results could also show the items these users might be interested in on top of what they already found, such as trending items and seasonal products. In other words, your search results should offer not only what visitors want to buy, but also what you need to sell them.
With Magento, your clients won't leave your website emptyhanded. For this, consider the following search opportunities for your Magento store:
Elasticsearch. It is one of the fastest and most scalable search and analytic engines. As of Magento 2.4, all installations must be configured to use Elasticsearch 7.6 as the catalog search solution. This search solution, powered by Apache Lucene, works at a very high speed, displaying not only initial search queries but also similar results, such as suggested products. Multiple industry leaders use Elasticsearch with high-volume web stores.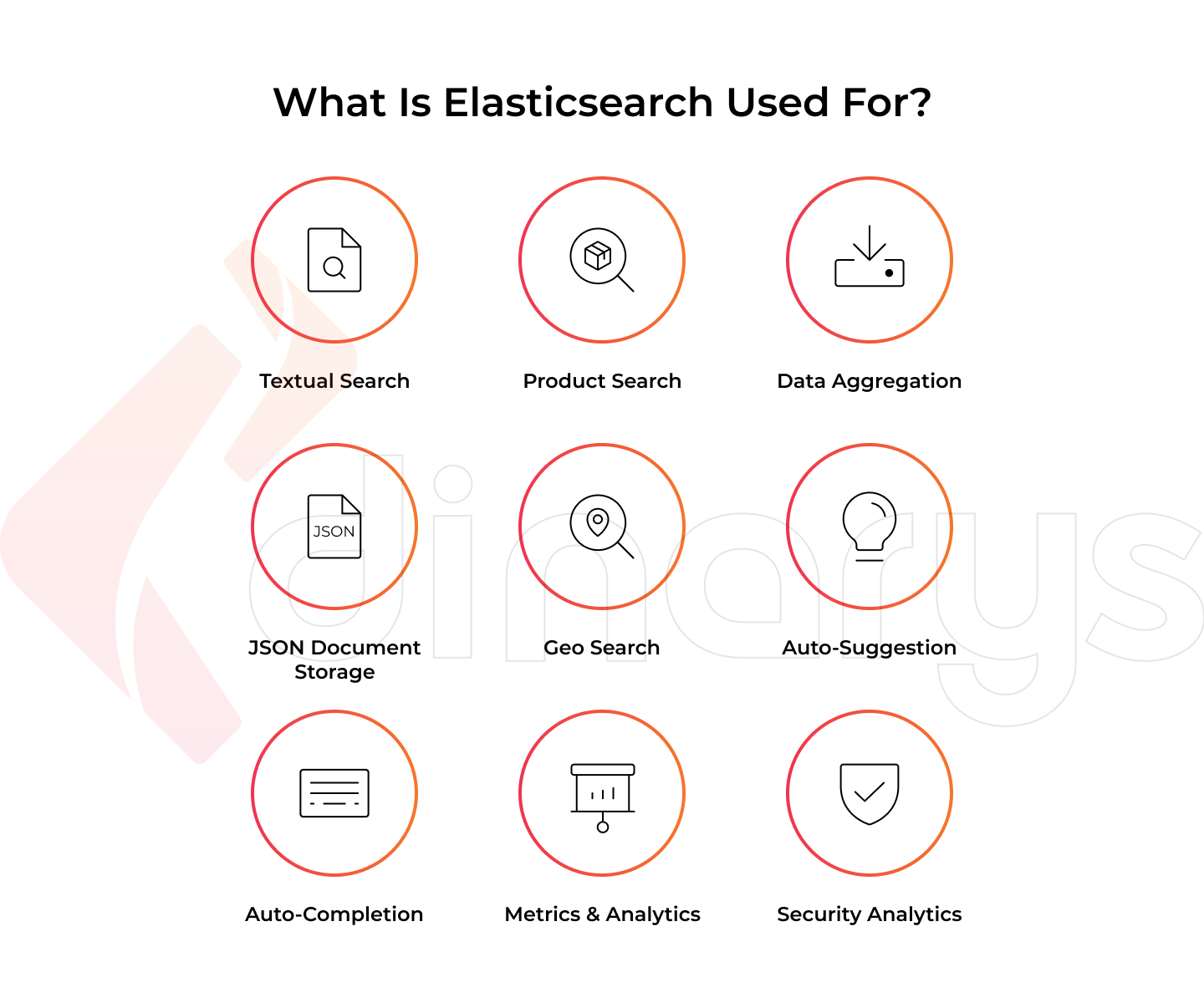 Advanced Search is a Magento 2 extension that enables buyers to navigate smoothly through the e-commerce website and seamlessly find what they are looking for. The intuitive navigation achieved due to Magento 2 Advanced Search allows sellers to reduce exponentially the bounce rate induced by irrelevant search results. Additionally, the built-in Advanced Search analytics offer insights about the buyers and allow sellers to use this information for further search quality optimization.
Collection-driven apparel merchandising
As a boutique software development company, Dinarys possesses practical knowledge in delivering a worthwhile customer journey on online clothing stores—and collection-driven merchandising is an inevitable part of it.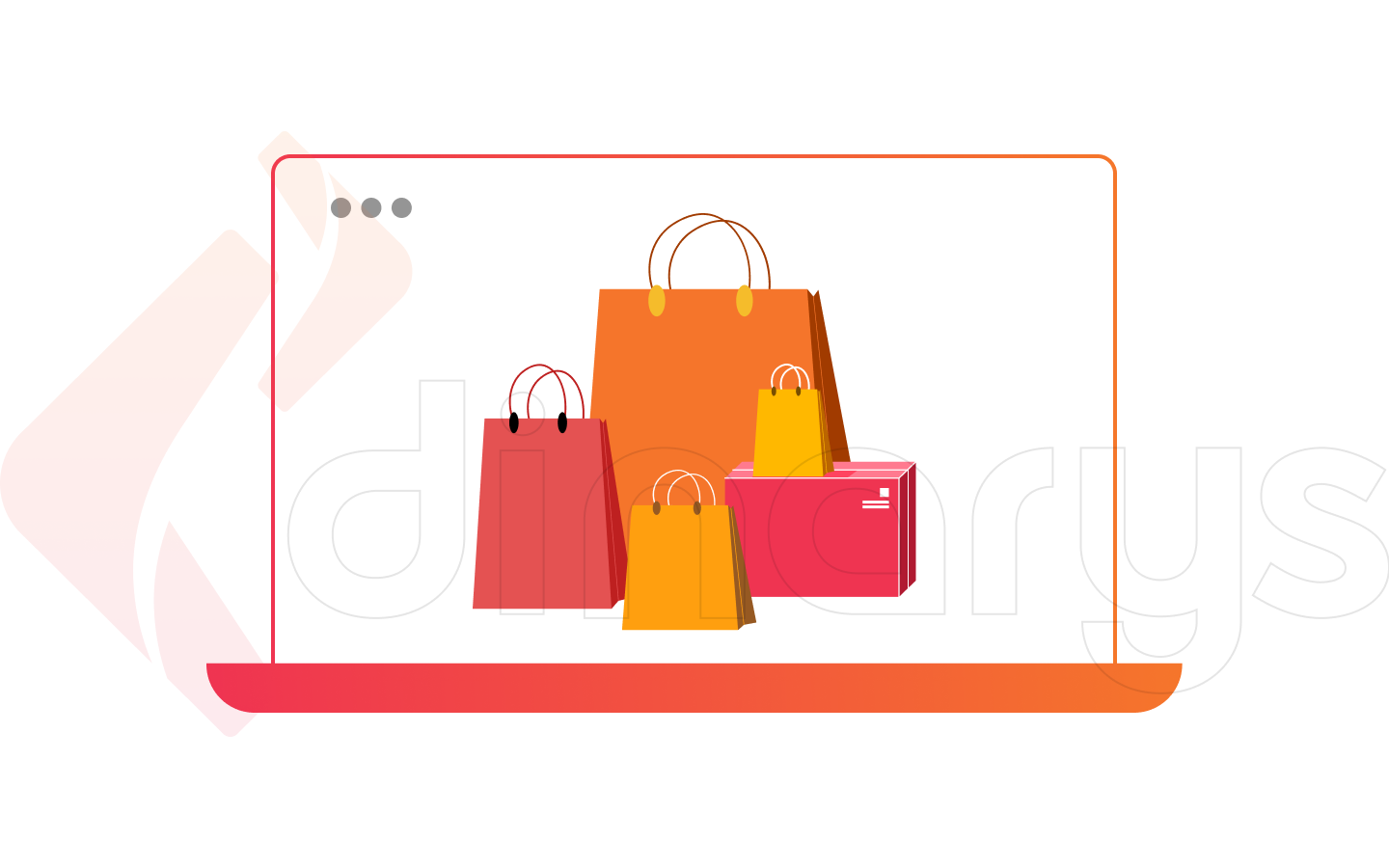 We realize that fashionistas, more than anyone else, place significant emphasis on visual product presentation. So, what can you do to revolutionize your e-commerce merchandising strategy and earn customer loyalty via product collections?
First, understand that product collections, such as trend- or season-based, provide opportunities for shoppers to discover complimentary items they wouldn't notice during a single session. Thus, it serves as a jumping-off point for them to stay on your website for subsequent findings.
How can you strengthen your collection-based strategy with Magento 2?
The Layered Navigation extension diversifies the filtering options not available in Magento 2 default. The extended search capabilities of the module will positively impact average order value (AOV), letting customers receive more accurate search results that match their purposes and add items to the shopping cart during a current session.
Catalog Category Grid Widget is a Magento extension that allows for adding a category listing together with category thumbnails on any Magento page. As a result, the customer can see more items based on a given category. For instance, a user searches for the Women's clothing category and simultaneously sees subcategories, like Dresses, Accessories, and Shoes.
Data-based merchandising
With a wide range of offerings on e-commerce markets and ever-changing customer demand, relying solely on intuition and previous experience may negatively affect business metrics. Nowadays, data is a new driver of sales success. Therefore, obtaining new data collection and analytics tools will make you, as an entrepreneur, better equipped to determine whether your e-commerce organization is on track for reaching its KPIs.
Adobe Experience Platform is an additional service that can be integrated into a Magento 2 website. Powered by AI, this system helps businesses centralize all their data, either Adobe or third-party, into customer profiles and deliver targeted experiences across all sales channels.
Let's explore the advantages of the Adobe Experience Platform in more detail:
Easier-to-understand data with standardized XDMs and data validation
Faster app performance due to data collection powerhouse that includes web and mobile SDK, served-side implementations, open architecture, and full access to APIs
Deep insights due to self-serve SQL analytics and live business intelligence tools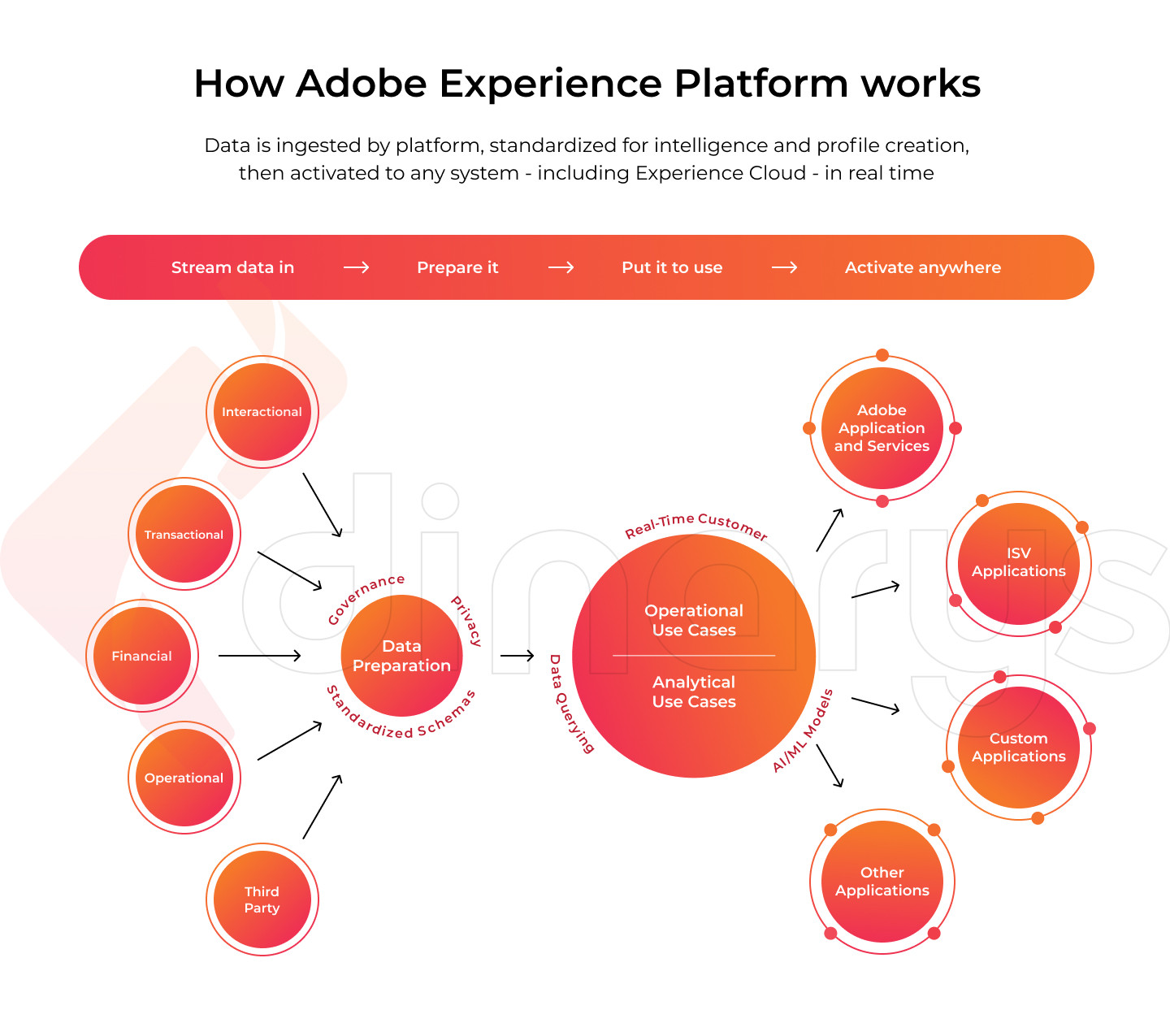 Cross-selling merchandising
Cross-selling site merchandising or secondary product placement is another working method that can help retail stores increase AOV. It showcases related products along with the primary items searched for by the customer. By combining cross-selling merchandising with other online merchandising techniques, retailers can reap the following benefits:
Promote new items. With year-round assortment, also known as "core" merchandise, merchants can make new products more accessible by placing them into high-traffic areas and delivering so-called bread-and-butter solutions on a single page.
Let customers save time. It may sound odd, but online shopping can also be exhausting—mentally rather than physically. Endless and inefficient scrolling seeking desirable goods can discourage visitors from proceeding to the shopping cart. High bounce rates are guaranteed. With cross-selling merchandising clients find all they need in one place.
Build customer loyalty. It is a long-term benefit, but it is definitely worth efforts and investments. Providing an easy-navigating website where all matching products or services are concentrated in one place simplifies decision-making, leads to satisfaction, and helps your brand gain another advocate.
The Magento platform covers cross-selling features by default. Through the Magento out-of-the-box functionality, store owners can offer to cross-sell products on the shopping cart page right before the checkout process. This method is especially effective among impulse purchasers. Additionally, retailers can introduce interrelated items but of better quality or make for better sales.
But if your cross-selling strategy implies broader capabilities, you can opt for third-party extensions like Automatic Related Products for Magento 2. Thanks to its automatic rule-based algorithm, the module provides multiple options to automatically place relevant products on category, product, shopping cart pages, and even custom positions. It will certainly encourage your audience to buy more.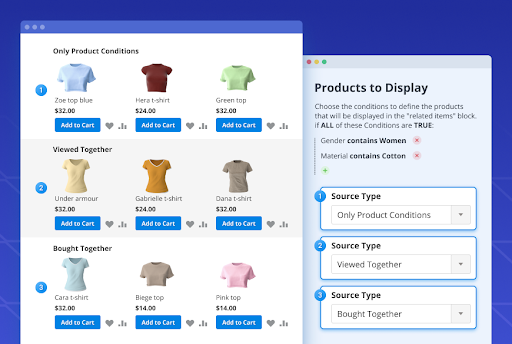 Conclusion
Merchandising is a combination of art and science. Storefronts with appealing designs will capture your clients' attention, while data-driven algorithms will form the foundation for how clients interact with your e-commerce solution. The combination of different site merchandising techniques, like storytelling, searchindising, and cross-selling, will make it possible to lead more visitors to purchase.
High conversion rates are the ultimate aim of any e-commerce business. Therefore, having a well-structured online merchandising strategy in place is extremely important. Fortunately, modern e-commerce technologies leave much room for creativity and customization.
As Magento and Shopware Solution Partners, Dinarys knows how to maximize all the strengths of these e-commerce platforms and develop an up-to-date online merchandising strategy. Contact us today for more information regarding your project. Whether your preference is to focus on storytelling practices or to implement data-driven approaches, we will help you set your brand apart from the rest.
Lassen Sie Profis Ihre Herausforderung meistern
Unsere zertifizierten Spezialisten finden die optimale Lösung für Ihr Unternehmen.
Related articles