How to Support Ukraine in the Midst of the War?
In recent years, the Ukrainian IT industry has gained global recognition
In the tech domain due to the high quantitative and qualitative concentration of IT specialists. This sector is considered one of the driving forces of the Ukrainian economy, accounting for 4% of growth domestic product (GPD) in 2021.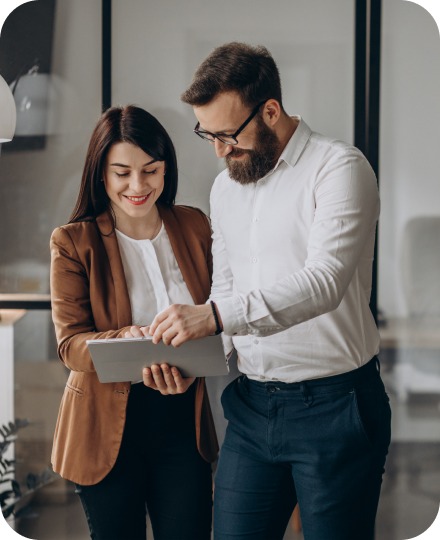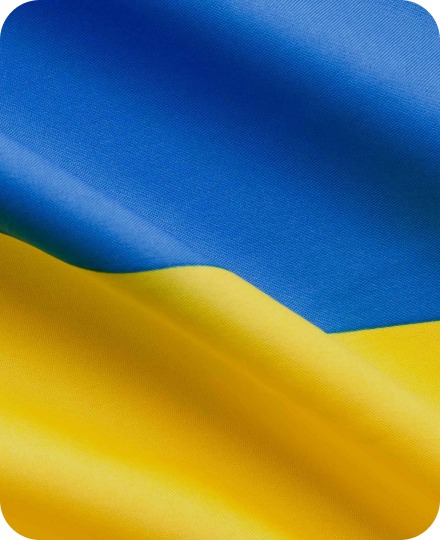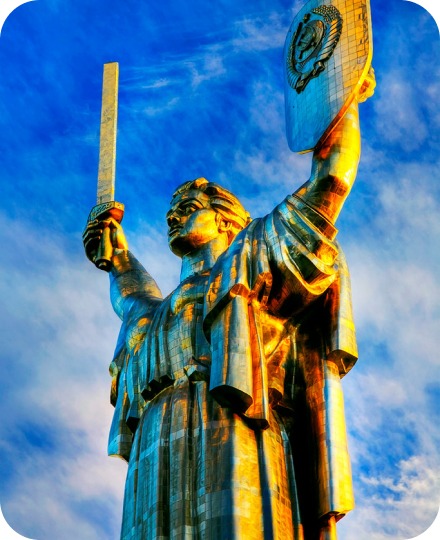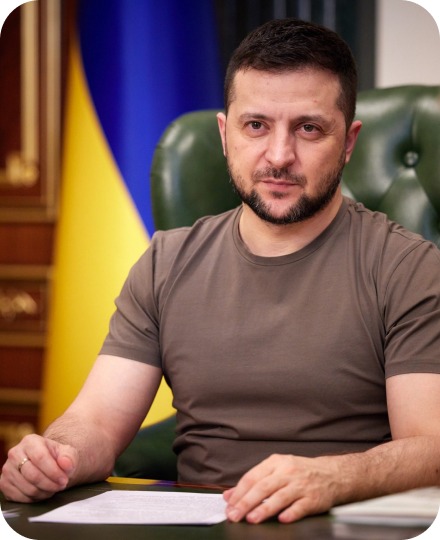 According to Volodymyr Zelensky's forecasts, the revenue of the IT field may grow from $6 billion to $16,5 billion in three to five years, and its share will increase to around 10% of GPD.
Despite the fact this estimate was made in pre-war times, the digital sphere in Ukraine maintains the pace of progress even under uncertainty to fulfill obligations to foreign clients, strengthen the defense capabilities of the Armed Forces of Ukraine and the humanitarian efforts, and keep the economy afloat.
Dinarys, as an e-commerce development company with one of headquarters in Dnipro, Ukraine
Dinarys has also joined the cyberfront to move forward towards the peaceful future of our country, welfare of our families, and beneficial partnership with our clients.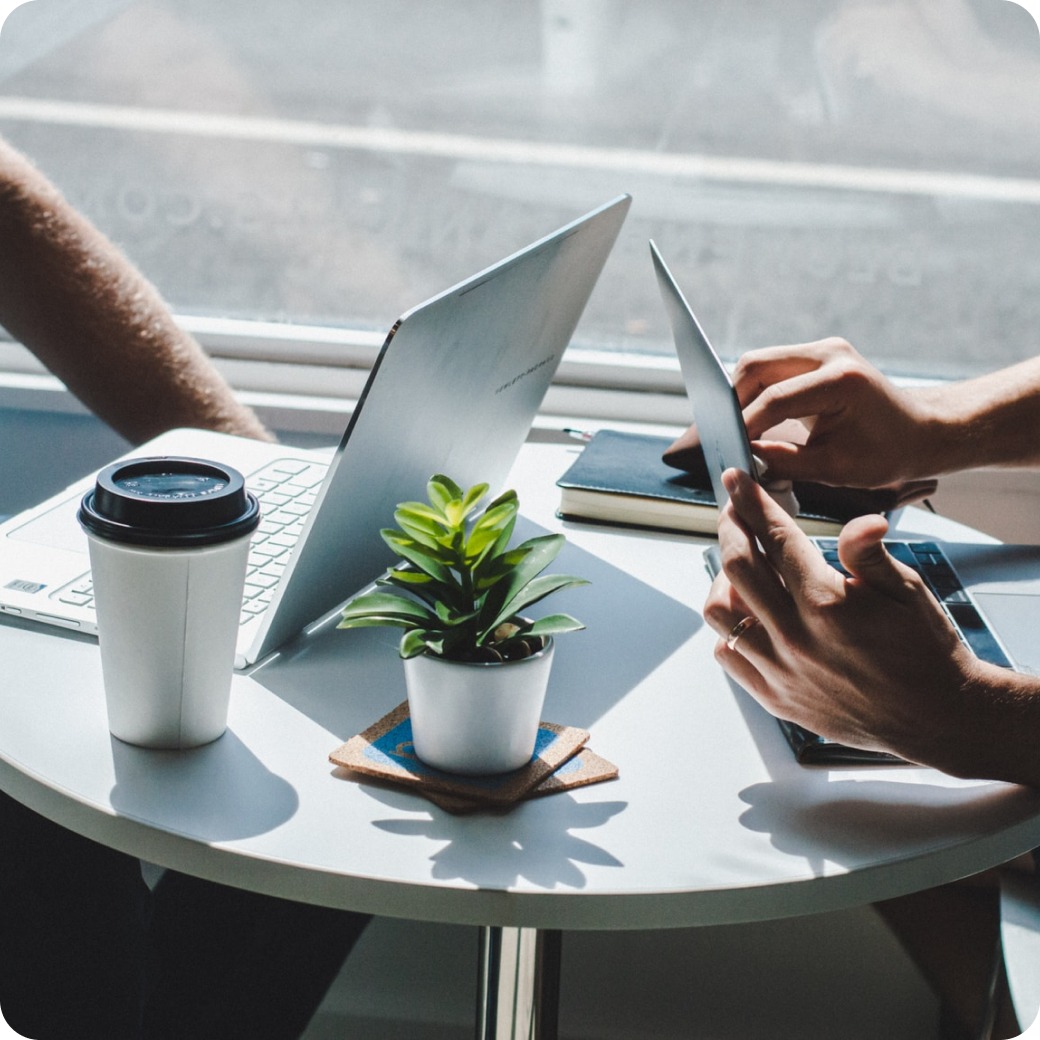 Having put as first priority the safety of our employees, we remain fully operational.
Referring to the stabilization letter, an official document, issued by the Ministry of Digital Transformation of Ukraine, Jane Vyshnova, the CEO of Dinarys, said, "As the representatives of the IT community, we want to assure you, dear foreign clients, that all steps for enhancing the work of the IT-sphere during the war are being taken immediately at all levels. The Ministry of Digital Transformation pursues all necessary measures to improve the cooperation with international partners and the global technology business. Our company, in turn, is absolutely committed to delivering timely results even under these conditions."
The best thing you can do to support Ukraine and world peace is to continue doing business with Ukrainian outsourcing companies. Contact Dinarys - your trust in us as professionals gives us strengths to follow our mission - prosperous and stable Ukraine.