How to Start Your Own Online Auction Site: Best Online Auction Software
eCommerce Oct 19, 2020

Main / Blog / How to Start Your Own Online Auction Site: Best Online Auction Software
eBay is one of the most successful online auction sites, allowing millions of people to buy and sell products without ever having to leave their homes. The website's concept has taken it to the heights of success in the online retail sphere, as proven by statistics. This high performance has had many people wondering about starting their online auction site and choosing an admissible online auction software.
Unlike the traditional alternative (physical stores), online auction websites allow you to earn maximum profits, bring together a base of buyers and sellers, and establish the brand image. With your future website, you will have the opportunity to multiply your prospects and customers. It simplifies the process of creating a lasting link between your brand and all of your external contacts (prospects, customers, suppliers, collaborators, etc.).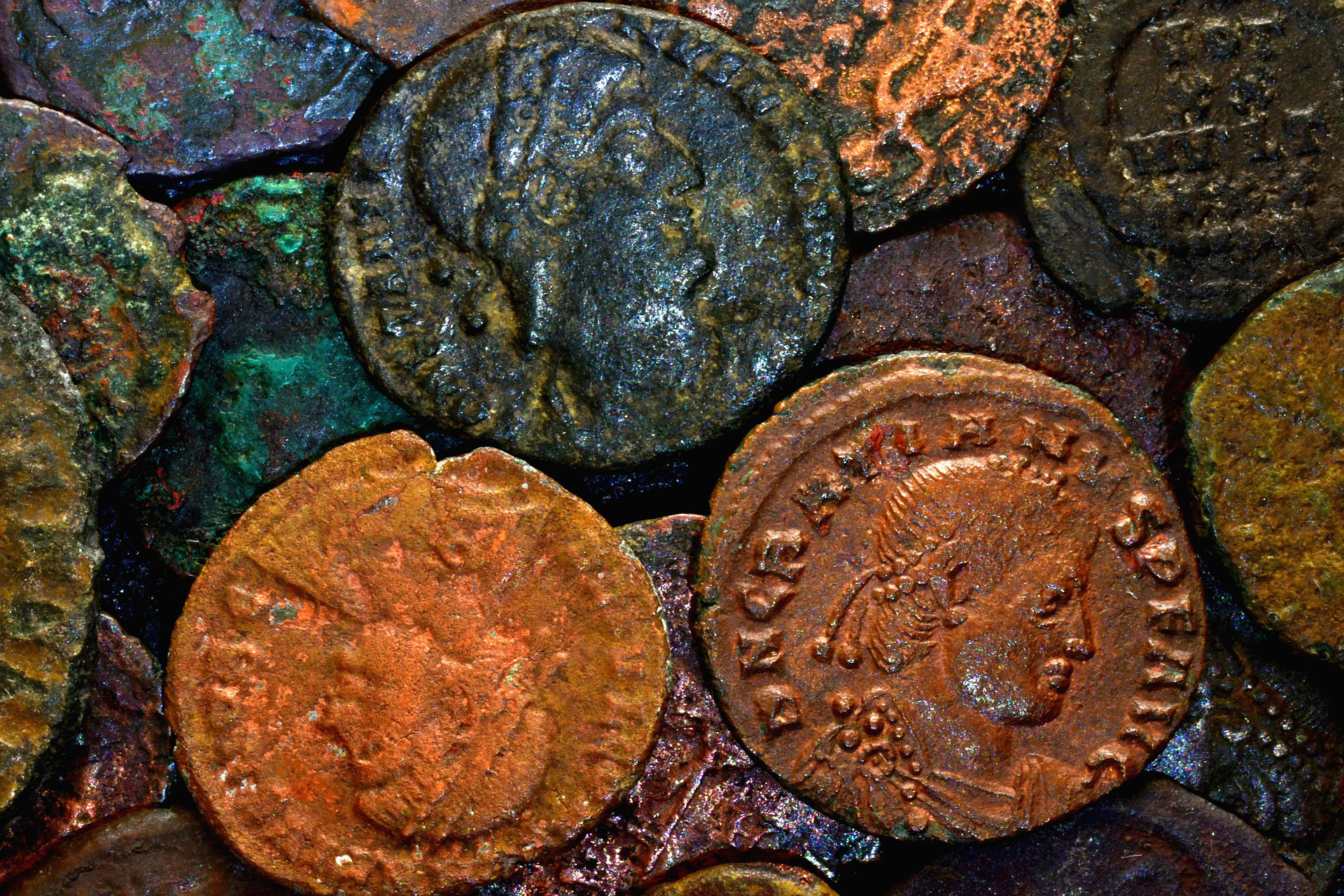 The Most Common Types of Online Auctions
Auctions are a great way to build excitement around an item or product or to ensure that you get a fair price for a service. As retail trends focus on e-commerce and omnichannel marketing technologies, online auction websites should not be overlooked. Whether you are an auction house or an individual who holds a silent auction for a charity, online auction software like eBay can help you organize and optimize.
Before you start, you need to define your primary and most essential needs. You can then create a stateful online tool for already implemented auctions, or you can create and handle your online website. We reviewed the process of developing an online auction website like eBay in one of our blog posts.
Most online auctions work in the same way. A seller offers an item to potential buyers, the bidder with the highest price at the end of the online auction wins the product.
Let's take a closer look at some types of auctions.
Reverse auctions
This is an auction procedure in which several sellers compete for one or more buyers and offer a decreasing selling price. The buyer decides when the price is right and buys from the seller who made the best offer. If you decide to use the online reverse auction software, you have to take into account the nature of the products/services to be sourced, the state of the market, and the importance of the buyer-supplier relationship.
Penny auctions
A penny auction, also known as a bid online auction, is when buyers pay several bids before the auction starts.
English auctions
English auctions are the golden standard of online auctions. After starting with the minimum bid, buyers increase the price until the competition is over.
The Purpose of Online Property Auctions
An auction website allows you to host members who will be making sales or purchases. Moreover, thanks to your website's referencing, each of the sales will be positioned on all search engines and allow all internet users to quickly find them there.
A website generally consists of the following main areas:
A welcome page with a short presentation, an overview of your flagship products, and possibly some news.
The presentation space about the topic of the website and possibly its owner.
The information space that describes the auction website's specifics, the registration conditions, publications, subscription methods, payments, operation, FAQs, etc.
The auction space that presents all the sales through categorized navigation, a detailed sheet of each sale with one or more images.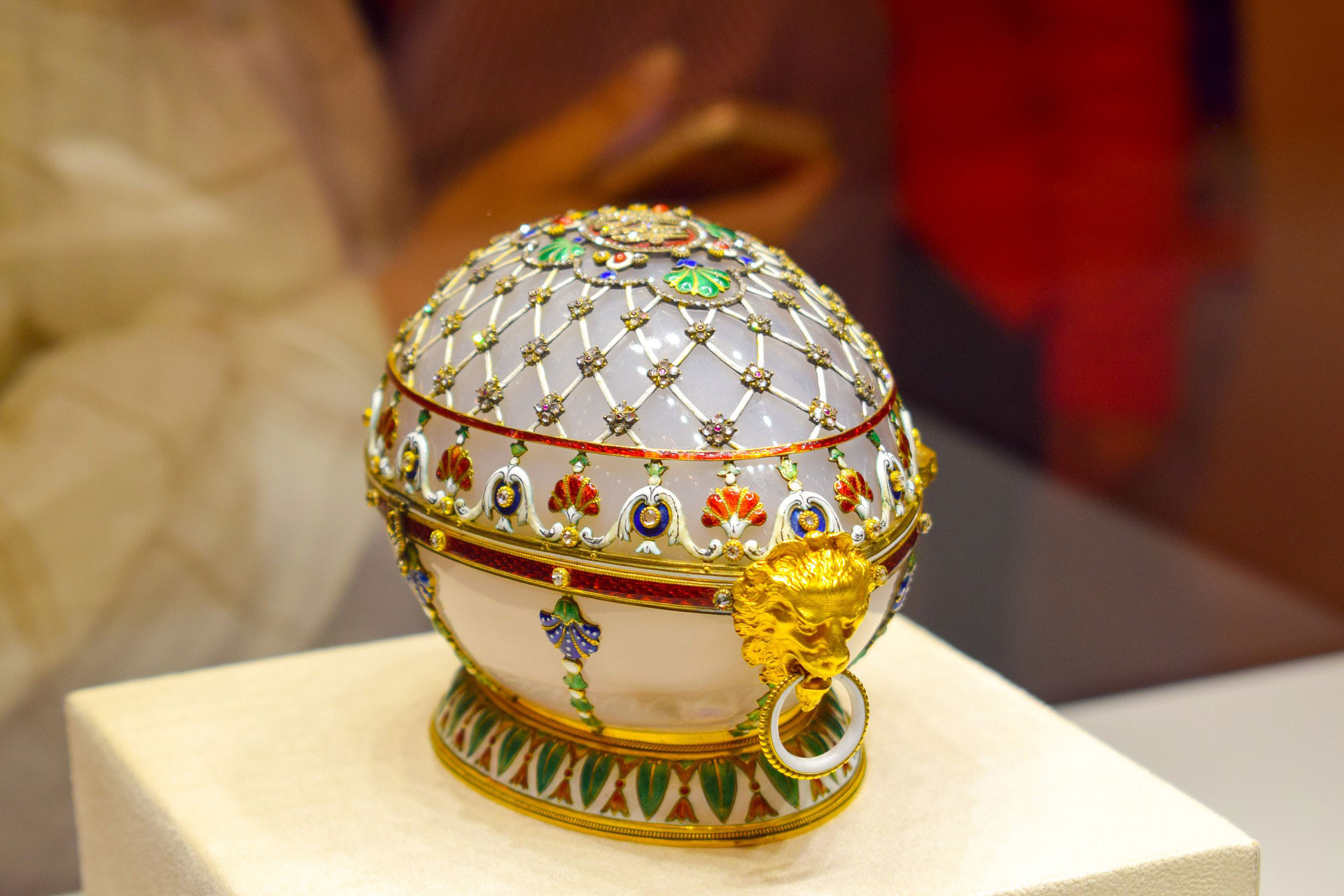 Many features specific to auction websites are also available:
The member area which allows your clients to register on the website to simplify their subsequent visits. It will enable them to manage their purchases or sales, subscriptions, options, and their contacts.
The bidding area that provides all the necessary functionality for purchases and sales as well as extended bids configurations.
The contact area to get contact details, to contact the owner directly by sending an email form.
How to Do an Online Auction Step by Step
The main thing for starting online auctions is planning. Now, let's take a look at some steps that will help you do it right.
Opt for to Local Online Auctions
Decide what type of niche you want to serve as an auction site. Starting with a simple niche with a local audience will help you enter the market. Local auction sites will give you many more opportunities than starting with an auction site that tries to dominate the market from the start. Take time to determine your goals and growth prospects.
Plan out the Development
It's always best to know exactly what you want to see as a result of the development at the very beginning to avoid unexpected pitfalls. Determine your budget and needs. If you're looking to use readymade software to build a website, you will mostly have to cover its tariff costs. If we're talking about custom additions, you'd be better off hiring field specialists able to help you prepare the scope of work and implement certain features from scratch.
Buy a Domain Name
Learn which domain auction sites can help you become visible to the clients. When it comes to the striking domain name, it's not so much about its cost as about its rating and authenticity. We'd recommend picking a name that would reflect your business values in some way or that would best describe the purpose of your website.
Locate and Secure Web Hosting
A website hosting is the main pillar of your website that enables its existence online in the first place. Hosting options vary by space offered and traffic load capacities. You won't need a lot of bandwidth at first, so buy a hosting that puts forward a good trade-off between space and your financial capacities.
Set off the Development Cycle
Once all the groundwork has been laid, it's time to initiate the project development. Use software documentation, community guidelines, and user guides if you are working on a project single-handedly. Many platforms and services offer intuitive website editor capabilities that allow you to implement a solution feature by feature.
Choose a Secure Payment Gateway
Your future sellers and bidders will require an ability to make online transactions in a convenient and protected way. By supplying a secure payment gateway online auctions, you can offer your clients an increased safety rate. The most widely used and preferred options are Stripe, PayPal, and Google Pay.
Fill it up with Content
Once you have a deployed, hosted website auction with a unique name, functioning interface, and payment capabilities, it's time to fill it up with descriptions and offers. That includes lots of text and files like images and forms. Make sure to use images of the highest quality and write descriptive yet concise descriptions (you can hire a copywriter to do that professionally).
Test the Created Website
Testing should be the necessary final stage of implementing a website. Lots of bugs, software flaws, and errors that were missed in the process can be detected during one of testing cycles. For such purposes, one can turn to expert testers skilled in manual and automated testing.
Advertise Your Online Auction Site
Start promoting your site before it is implemented. Emails, social networks, and websites should all be used to promote the advantages you are looking to offer users in the niche. Individual advertising campaigns can also be created and launched in many auction software creation platforms.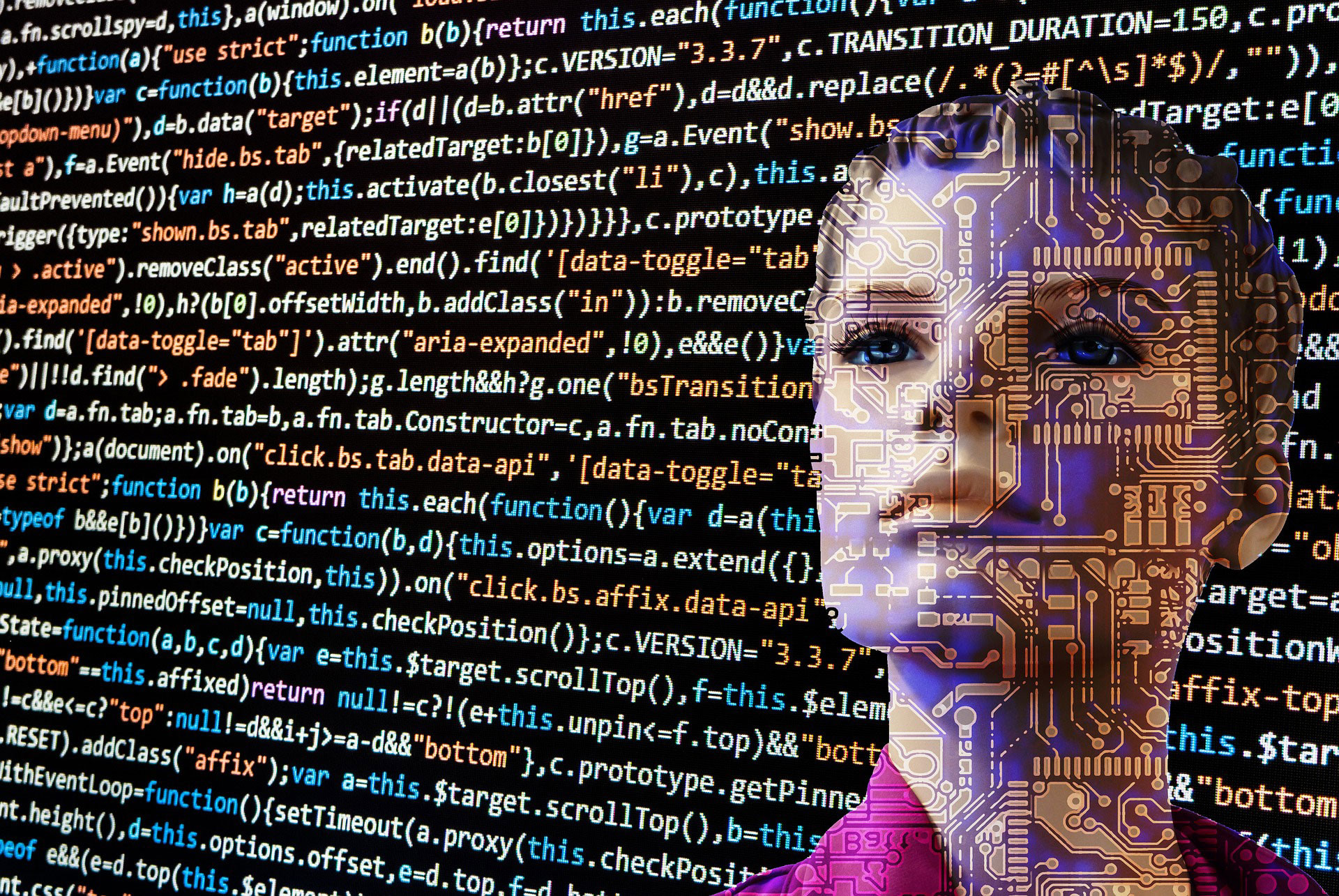 Choose the Best Online Auction Software
The most crucial step in developing your online auction marketplace is to choose auction software, regardless of the type of auction you plan to conduct. It serves as a complete event-planning solution. After establishing the specifications, you will choose a formula including the creation and commissioning of the site, the administration panel, hosting, and global configuration.
As part of creating an online auction site, you will get a domain name, email addresses registered in your domain, a referencing offer, as well as technical assistance. Once your site has been created and referenced, auction buyers can then use it to:
quickly browse and submit a bid on the auction items of their choice;
view seller information;
share their shopping experience via social media;
pick a preferred shipping method from among the presented options;
immediately pay for their purchase via the included payment modules.
Auction sellers, in turn, should be able to:
create property bidding lots, edit them if need be, and configure offers via flexible settings (including anti-spam and anti-scam settings);
track the bidding event progress;
accept winning bids;
gather statistics;
get property compensations without leaving the site.
An eCommerce site can be based on Magento or Shopware. They are both suitable for any type of business, both small and large. Both Magento and Shopware possess advanced features and offer unmatched flexibility. If that's not enough, we also develop custom options for auction websites.
Create an Auction Site with Online Auction Site Software
There are numerous ways to create online auction sites other than eBay. Here is a list of tools that we have used and can recommend:
Easy.Auction
Easy.Auction is an online auction site software that can offer an easy-to-use interface with various domain names and types of auctions supported.
BiddingOwl
To help your online tool auctions raise more money, use BiddingOwl. It offers mobile bidding, free technical support, and a convenient check out system.
E-Multitech Auction
E-Multitech Auction software would be great for any business, offering absentee/proxy/reverse bidding, buy now option, and inventory management.
PHP Pro Bid
PHP Pro Bid offers comprehensive support for online auctions. With detailed proxy bidding, it takes at your client's disposal an auction snipping facility.
Bidr
Fastest site ever, with each request fulfilling the basic user's needs. An additional plus is the simple and user-friendly design
Merkeleon
Merkeleon is an excellent tool due to its flexibility, individual approach, and client orientation. The software is cloud-based, which simplifies the overall process of usage.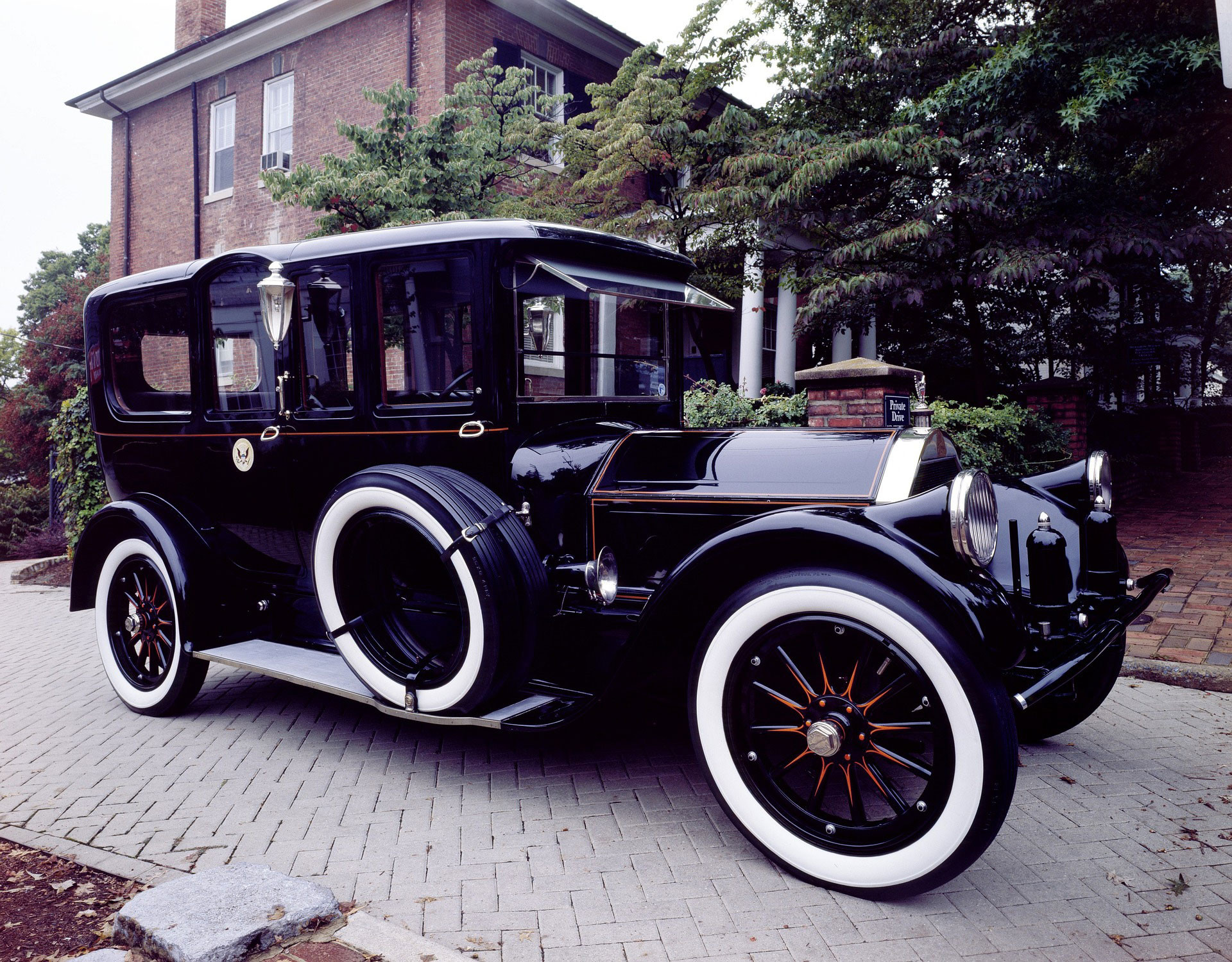 Dinarys' Case Study
Our team developed a LastBid online auction website. It is a global marketplace that connects top auction houses with collectors and buyers. LastBid founders had an idea to create a marketplace for auction houses who want to give the unsold items a second chance. To bring this idea to life, they hired our team.
The website needed to feel like a real auction providing a limited amount of time to make a bid and buy the item. To achieve this, our team developed a unique event-driven architecture, which ensures a streamlined bidding process. As a result, the final website meets initial customer requirements, including search capabilities, messaging functionality, and complex sequence of simultaneous events. Read more about the LastBid project and our development process.
Conclusion
Building your auction website will take some time. To maximize your success and control over all processes, choose good software that meets your business requirements and software development company.
Starting an online auction website is a profitable idea, especially in the time of lockdowns and the global trend of digitization. To do it successfully, it is important to turn to technology experts. If you want to focus on managing auctions instead of working on the technical side, reach out to our specialists. We deliver turnkey solutions for every client to make sure it works for your particular business.
Want to read more
Get fresh articles, news and case studies to your email firstly
Related articles